The Best Gifts to Give This 2018
Hang on for a minute...we're trying to find some more stories you might like.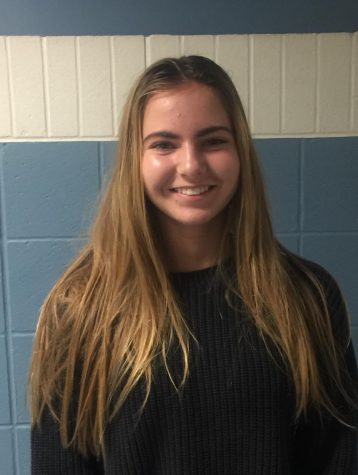 More stories from Paige McGee
Buckle up ladies and gentlemen, it's officially holiday season. The stress and exhaustion of trying to find the perfect gift for that special someone is a struggle in itself.
That's why I'm here…to guide you to the perfect gift for girls, guys, friends, family and anyone else on your gift-giving list.
For the guy or gal who loves music, easy right? Headphones, obviously… but not just any type. Apple Airpods!!!! If you're stuck on the price, you're better off just getting traditional Apple headphones. I've ordered cheap airpod knockoffs from Amazon and they were the equivalent to trash.
But if your giftee already has an abundance of headphones, get him or her a wireless speaker. For my birthday my friend got me a speaker. At first I was confused until I starting using it every single day. The JBL Flip 4 is a very good speaker. It has a long lasting battery, it's loud, and it won't break easily!!
Now, for the girl who loves clothes, she will love almost anything from Zara. Zara is the boujee Forever 21 with same price ranges. Zara is chic, on-trend, and affordable. Every girl's dream.
From black boots, to sequin tops, you really can't go wrong with anything that's a "top seller" or "trendy". Your friend and wallet will be very happy.
Girls are ALWAYS in need of some jewelry. It seems hard to find cool, inexpensive, trendy pieces though. That's why social media is so important these days. An Instagram account @XYZ.JEWELRY is the coolest, trendiest,  handmade jewelry out there. Just pick a cute necklace and it's a guarantee she'll love it!
Attempting to buy clothes for a man in your life is probably one of the most nerve-wracking things for us girls. Clothing-wise, just have knowledge of his favorite brand, and go to Urban Outfitters and get a cool sweatshirt. Luckily,  "street style" is all the rage, so that means it's considered to be socially acceptable to wear sweatshirts every day.
Mr. McCloskey is one member of the Fairfield Ludlowe faculty who is very joyful when it comes to the holiday season, and finds the gift searching enjoyable. McCloskey refers to the holiday season just like the song, "it's the most wonderful time of the year," he says.
"My wife always says its harder to shop for me, but personally I think it's easier to shop for guys,"
McCloskey said.
The worst gift he always tends to receive during this time is, "Socks. All through the years. You name it, people always give me socks."
But, McCloskey stated that his ideal gift this year is socks. Ironic right?
About the Writer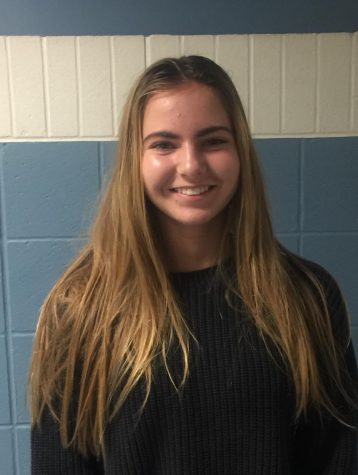 Paige McGee, Staff Writer
Paige is a writer with her first year on The Prospect staff.