Capalbo Crushes Cancer Night: A Big Success
Hang on for a minute...we're trying to find some more stories you might like.
It's always so heartbreaking when bad things happen to good people, like Charlie Capalbo, an 18-year-old former goalie on the Fairfield Co-op hockey team, who is battling cancer.
A recent fundraiser called "Capalbo Crushes Cancer," was held on Sunday, December 30th, at the Fairfield Theatre Company.
The fundraiser allowed all proceeds to go to the Capalbo family to help them pay for their medical expenses, and acted as a Pre-New Year's Eve night out.
They sold all 600 tickets, so the place was packed, and there was still people trying to buy tickets at the door.
Live music was performed by the RumRunners Band and DJ Peter G, so the mood was very upbeat and a fun night in celebration of Charlie and his family.
The event was a major success and raised about $35,000.
Marybeth McGee was one of the coordinators of the fundraiser, and said that she has supported Charlie and his family ever since elementary school because they've grown up together living in the beach area.
She said that "this could be anybody's child and we want to help the family financially get through this tough time."
Marybeth mentions how there are future fundraiser ideas that they are putting together, one possibly being a hockey jamboree in May.
"The people of Fairfield and the hockey community have been extremely supportive groups of people that want to be around the family and help them as much as possible," states McGee.
If you are looking to donate, there is a Go-Fund-Me page called "Friends of Charlie Capalbo," which would be the best way to send your love and support to the Capalbo family.
About the Writer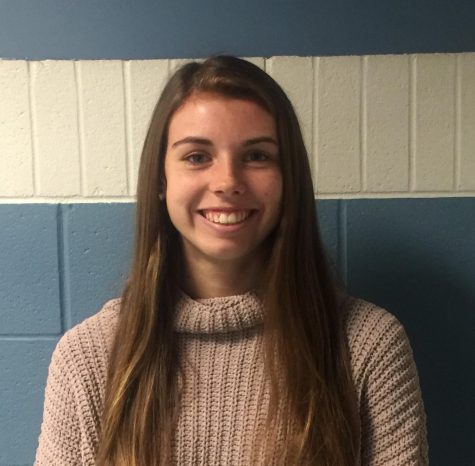 Paige O'Connell, Staff Writer
Paige  is a writer with her first year on The Prospect staff.