A Chat with Ludlowe Alumni
Hang on for a minute...we're trying to find some more stories you might like.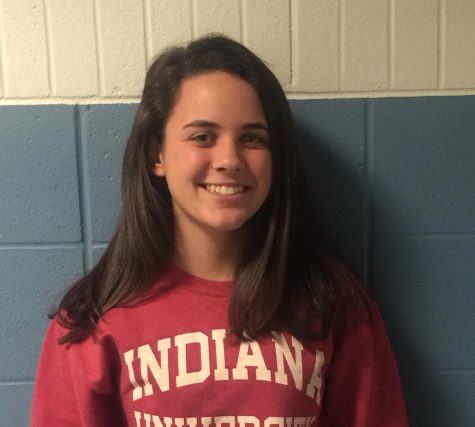 More stories from Maggie Leatherwood
Catching up with a couple Ludlowe alumni on life after high school.
Every year the day before Thanksgiving break, Ludlowe alumni come back to Ludlowe to catch up with their high school friends and teachers.
I got the chance to interview a couple of recent Ludlowe graduates and get an insight on their life after high school.
First up, 18-year-old Jack Boatwright. Since graduating from Ludlowe, Boatwright has been playing in golf tournaments, looking at other schools, doing a little reading, watching TV, and simply waiting for January when he has the opportunity to play golf for Uconn.
Boatwright has been enjoying his time off of school and has exciting plans for the future.
"I was supposed to go to school in the fall, but after a good summer of golf, I got an offer from UConn and decided to stay home and play for UConn second semester."
Although Boatwright misses his "friends and some of the teachers from Ludlowe", he is excited to "be part of it all, be a student at a university, and be a part of the golf team."
When asked about the golf team Boatwright replied that "It's a big commitment, it's all year long and we do a lot of traveling." Boatwright says he will be playing in Arizona, Florida, Hawaii, and California.
The biggest piece of advice Boatwright has to high school seniors is: "don't stress about schools you get in to. Everybody puts too much pressure on themselves, take it easy."
Next, I interviewed Paige Davis, a freshman at Holy Cross.
"I'm really enjoying Holy Cross. I chose this school because it had a lot of the qualities I was looking for in a school: small class sizes, liberal arts school, and I was able to run there"
Davis says she is getting involved on campus by participating in the cross country and track teams and she is planning on participating in SPUD next year. "This is a group of students that help out with events on campus or do community service in Worcester."
When asked about how Ludlowe prepares students for the future Davis says that FLHS does a nice job preparing students because "by junior or senior year there are a variety of courses to choose from that are different levels of difficulty."
Davis misses her friends and family at college, but she is loving the freedom at college and the opportunities she has been given.
The biggest advice Davis has for high school seniors is: "Make sure you apply to schools that are reach, goal, and safety so that you have options. Don't focus too much on just one school because it's always possible to change your mind during the process."
About the Writer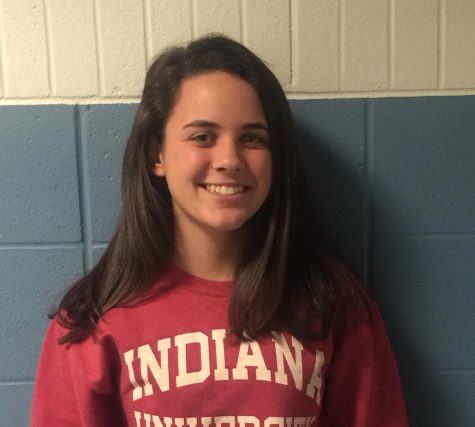 Maggie Leatherwood, Staff Writer
Maggie is a writer with her first year on The Prospect staff.