Leaving a Falcon Footprint with the Blood Drive
Hang on for a minute...we're trying to find some more stories you might like.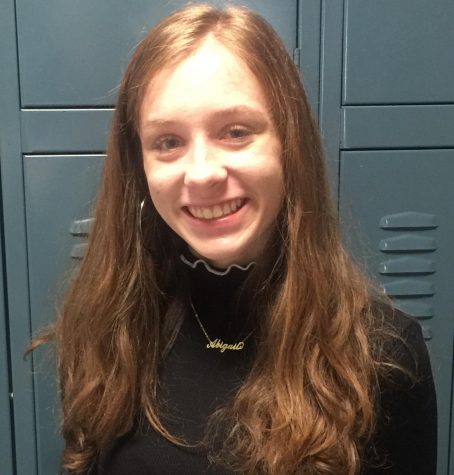 More stories from Abby McCabe
"As high school students you have a huge impact on the world around you, and what is better than helping save a life?" says Jillian Mahar, Red Cross Club Advisor.
Ludlowe students were able to help save lives with the Red Cross Blood Drive on Monday, December 3rd.
Many students chose to donate blood because they know they can make an impact. Senior Phoebe Burtt was inspired to become a donor this year because her grandmother once needed a blood transfusion and she, "knew it could save a life."
The donated blood from Monday's drive will go to "anyone in need of red cells, platelets, or plasma, any age from newborns to elderly," says Mahar. "One out of every 10 people admitted to the hospital needs blood. Some, but not all recipients include cancer patients, people with blood disorders or diseases, premature babies, transplant recipients, trauma and accident victims."
Fairfield Ludlowe's new initiative, the Falcon Footprint, encourages students to interact with their community and make a mark on the world. With this Blood Drive, students kick off the season of giving by saving a life.
Mahar, who has been running the drives for the past 3 years, says "A lot of preparation goes into the blood drive." Club members are responsible for advertisement, donor recruitment, setting up, signing donors in, and more. If the club members reach their donation goal set with the American Red Cross, senior members are eligible for scholarships.
About the Writer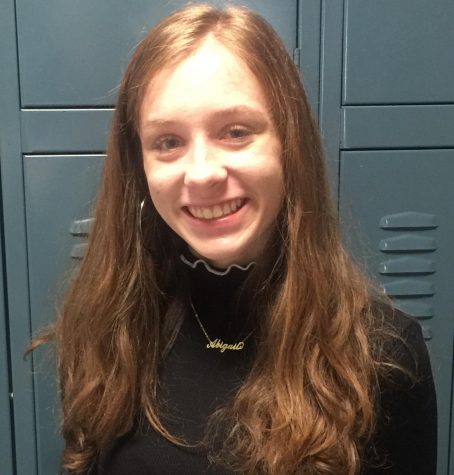 Abby McCabe, Editor
Abby is a writer for The Prospect, in her second year on the staff. She is also an editor with the newspaper.