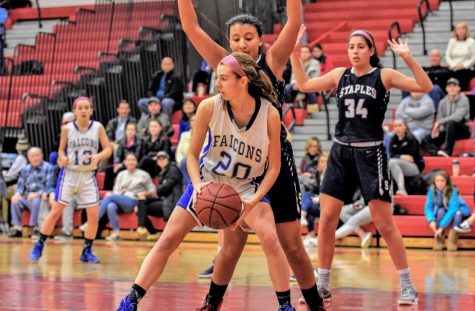 December 5, 2018
Fairfield Ludlowe Girls Basketball is off and running for the 2019 season. This year's team is led by senior Paige O'Connell, senior Bridget Paulmann, and junior Ira Boci....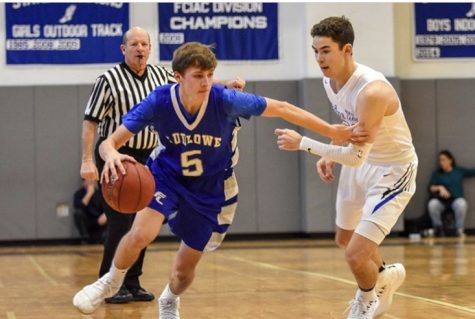 Griffin Forberg, Staff Writer
December 5, 2018
While two powerhouse FCIAC football teams battle it out for the Class LL state championship this weekend, most other schools are prepping for their winter sports' seasons....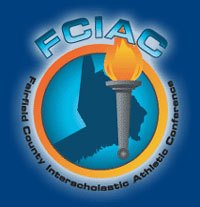 Ludlowe Students Excel in the FCIAC and State
December 5, 2018

Loading ...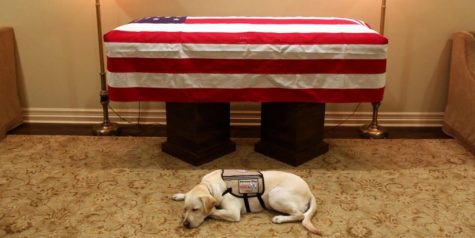 Abby McCabe, Editor, Writer
December 5, 2018
Friend, father, grandfather, veteran. With today marked as a national day of remembrance for former President George H.W. Bush, we can all take something away from his character...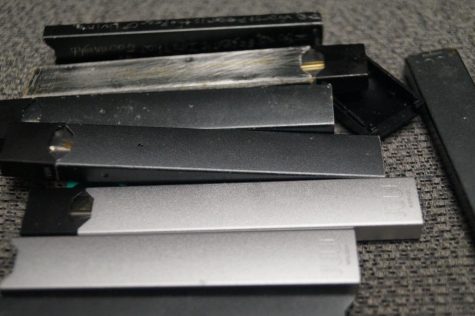 Grace Pelle, Staff Writer
December 5, 2018
In September, the Federal Drug Administration gave JUUL labs 60 days to initiate plans that would address their concerns regarding the dangers of youth advertising. Now, the...
Recent News Stories
December 5, 2018
It all began with the 2016 elections. Both Hillary Clinton and Donald Trump were not prime candidates. Both having their issues, Clinton with her email scandals and Trump...