Elections are fast approaching for Ludlowe students to either re-elect or oust their student representatives. As students hear speeches, gazes should be shifted toward the...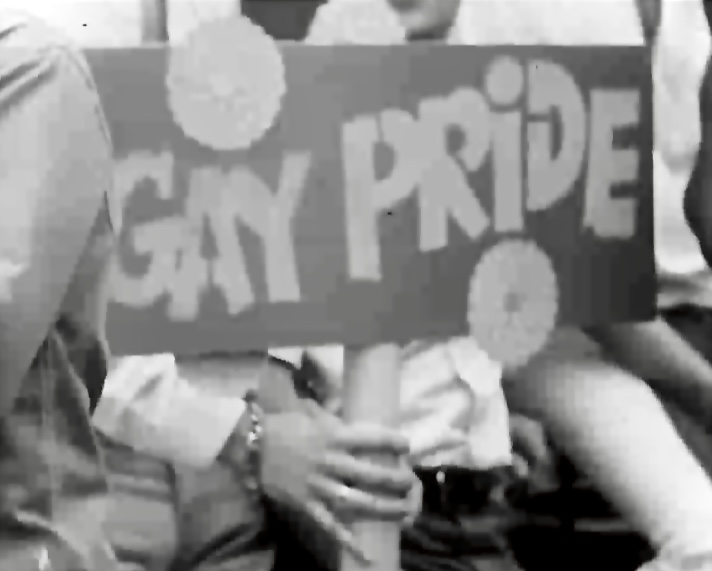 The Florida Senate recently introduced a controversial bill: the "Don't Say Gay" bill. It is formally titled the "Parental Rights in Education" bill, SB 1834, but...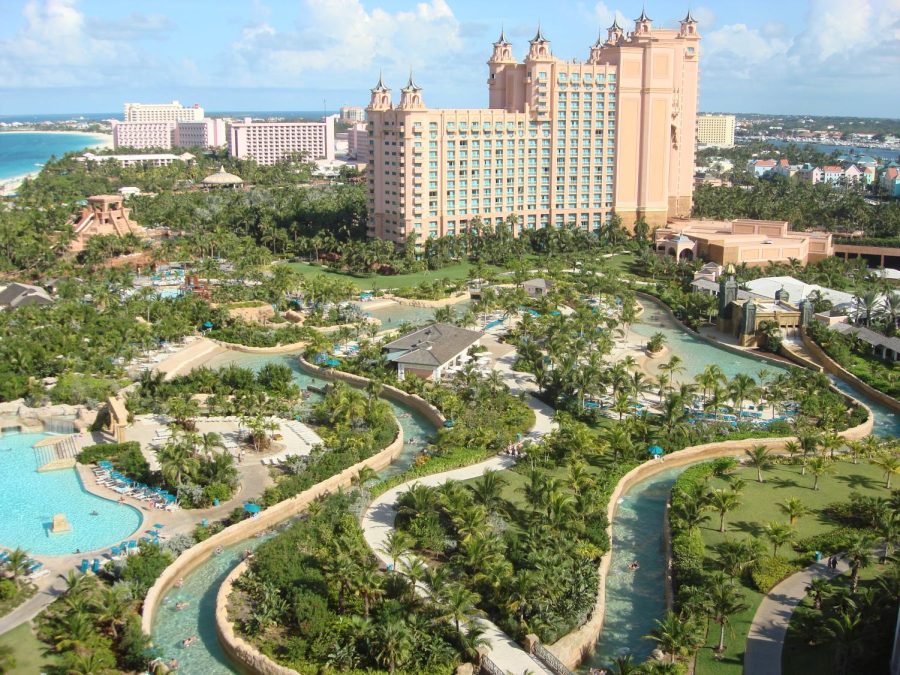 Do you think you would love to go to a place with stunning turquoise water and white sand beaches, fine dining, great accommodations that meet...
Fairfield Equity Coalition Wants You!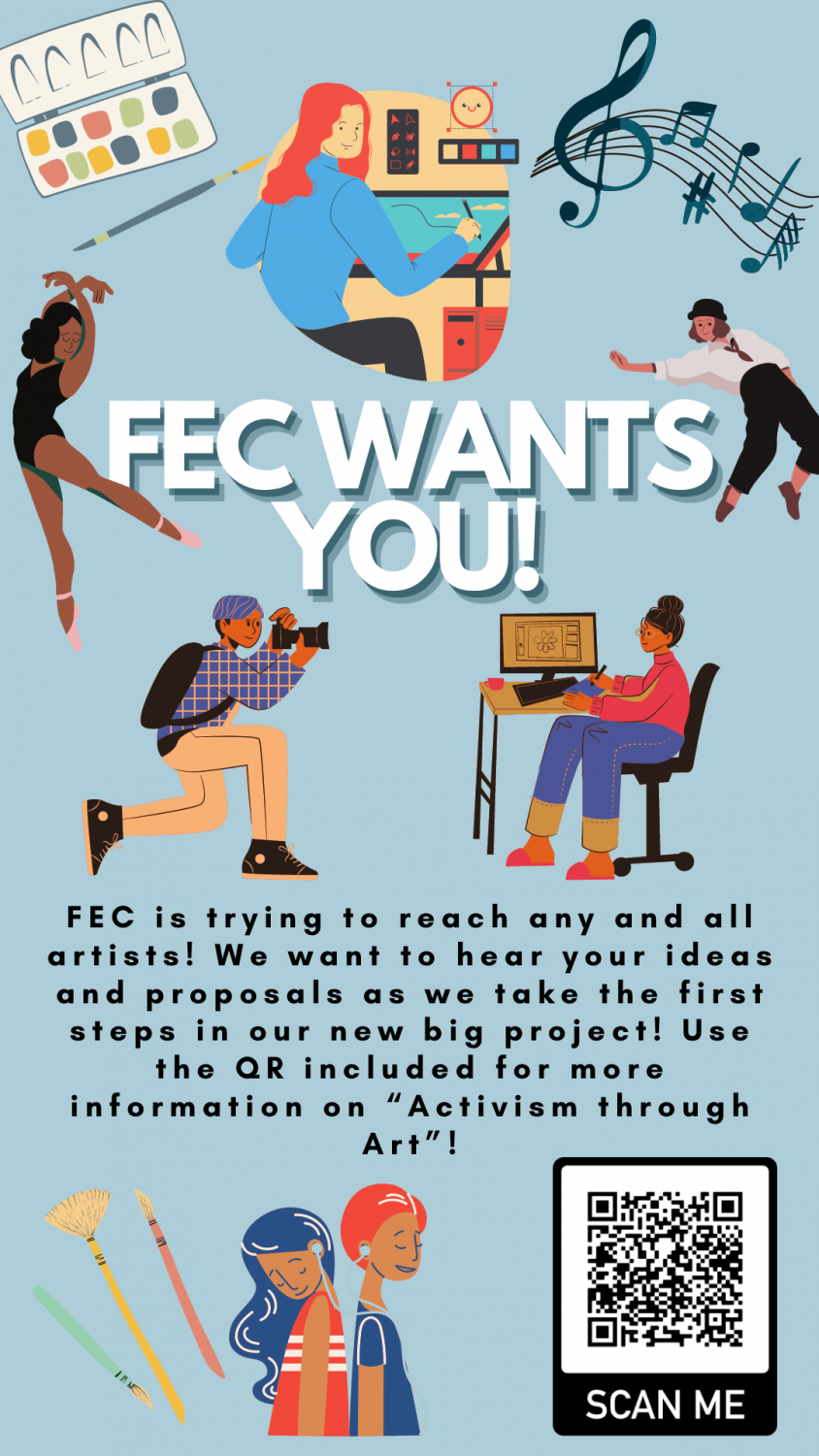 Photo of the Month Winner (March)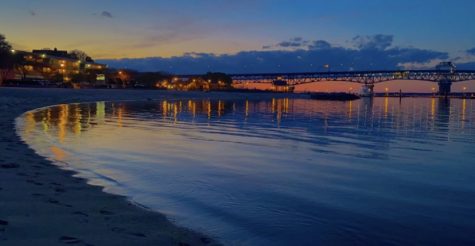 Last month, September 2022, marked the end of two incredible and renowned tennis careers, those of Serena Williams and Roger Federer. After decades of breaking records, pushing...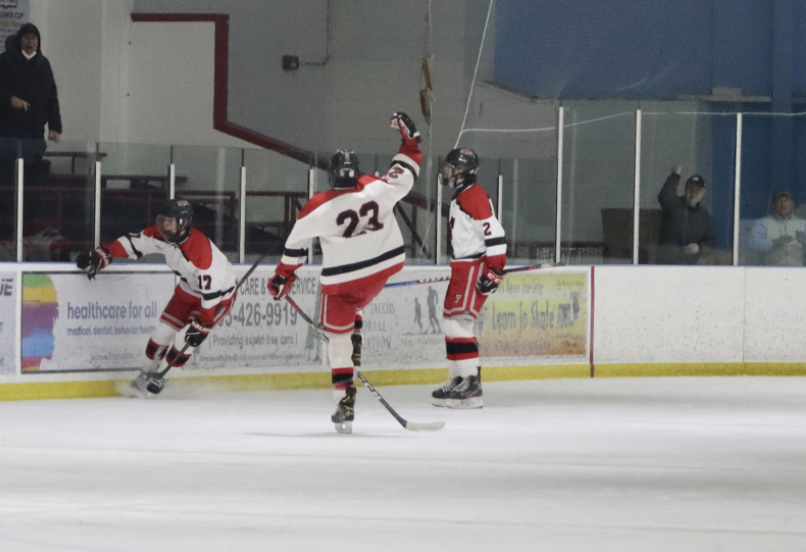 In 2018, the Fairfield Warde/Ludlowe co-op was faced with a decision: split up the team by school, within two years, or withdraw from the CIAC state tournament.  Why can't...
Photo of the Month Winner (October): Campbell Treschuck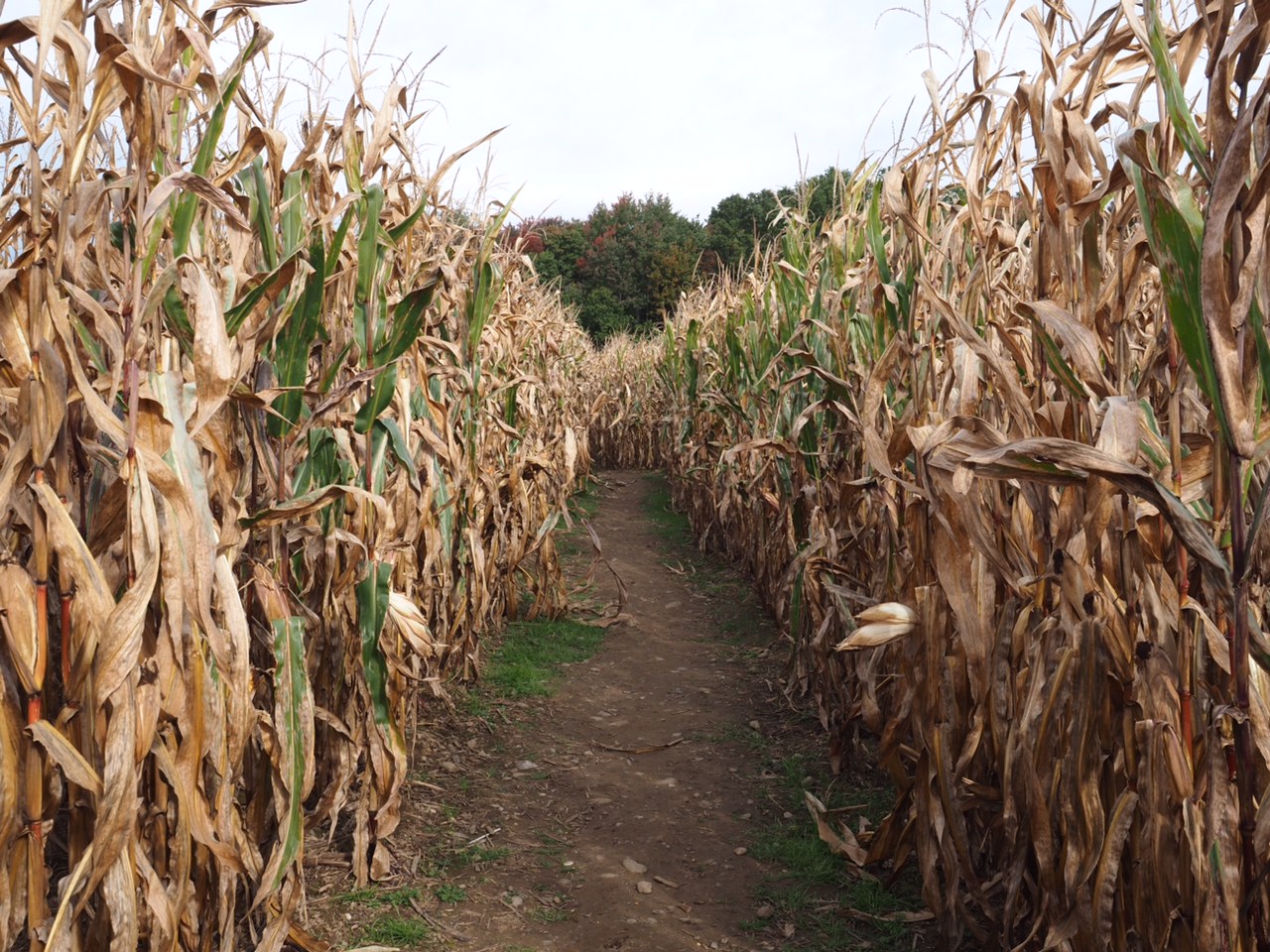 What is your favorite thing about fall?
Weather (28%, 11 Votes)
Clothing (28%, 11 Votes)
Halloween (23%, 9 Votes)
Food and drinks (13%, 5 Votes)
Sports (5%, 2 Votes)
Thanksgiving (3%, 1 Votes)
School (0%, 0 Votes)
Total Voters: 39

Loading ...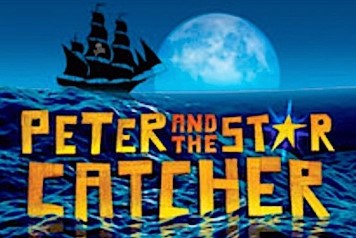 This fall, FLHS drama students are putting on a production of Peter and the Starcatcher! The play opens on Friday, November 4, 2022, at 7 p.m.,...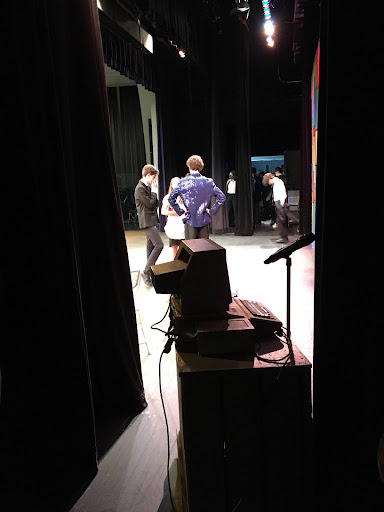 On April 29th, 30th, and May 1st, the FLHS Drama Club put on their performance of "The Wedding Singer." Lots of work had been put into the...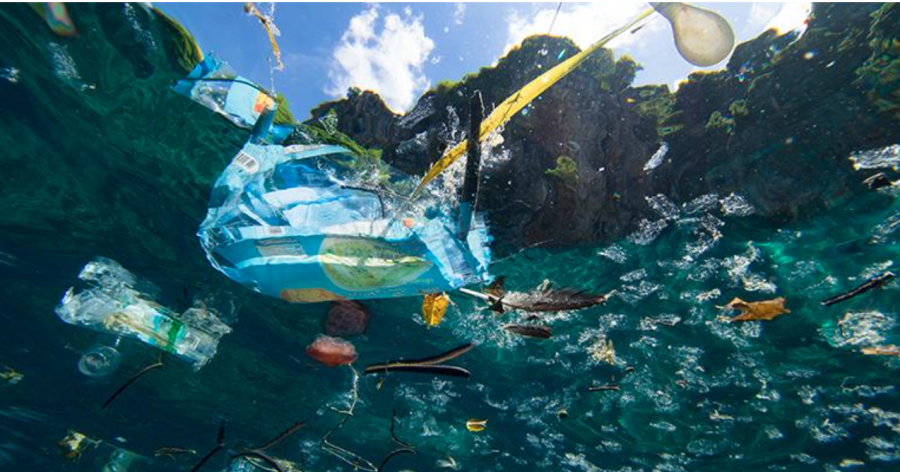 Are you aware that plastic waste in our oceans and on our beaches has become a global crisis?  Plastic has many valuable uses, but the uncontrolled...