What Are Ludlowe Students' Favorite Thanksgiving Foods?
Roasted Vegetables (33%, 4 Votes)
Pumpkin Pie (25%, 3 Votes)
Stuffing (8%, 1 Votes)
Mashed Potatoes & Gravy (8%, 1 Votes)
Apple Pie (8%, 1 Votes)
All Desserts (8%, 1 Votes)
Cranberry Sauce (8%, 1 Votes)
Turkey (0%, 0 Votes)
Total Voters: 12

Loading ...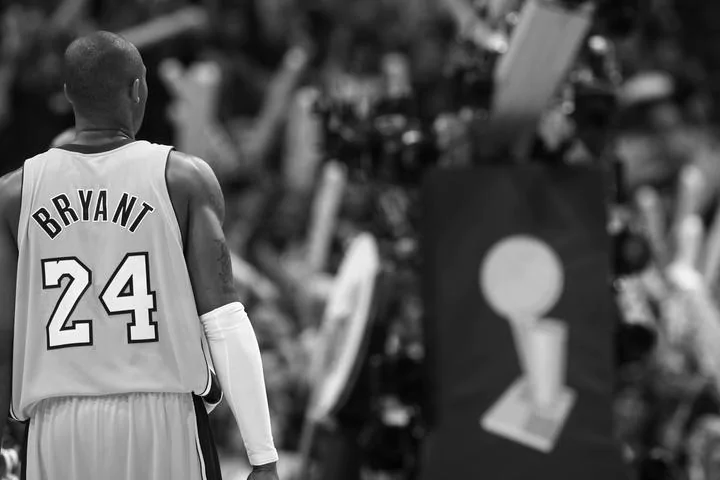 January 27, 2020
When the news broke around 2:30 PM on a calm, quiet, Sunday afternoon, it sent shockwaves across the world. Kobe Bryant, basketball legend, dead in a helicopter crash. It...
James Flink, Journalist
January 26, 2020
Over my four years at Ludlowe, attendance at sporting events has been rather poor. I mean no disrespect when I say this. Recently, the Nest leaders have done a great job making...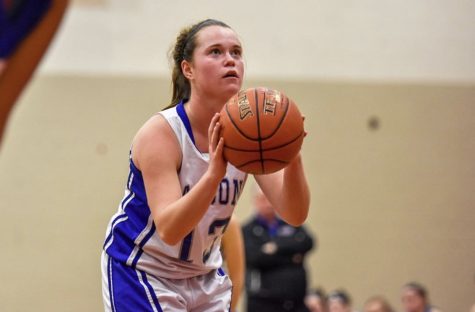 High Hope for Ludlowe Basketball
January 23, 2020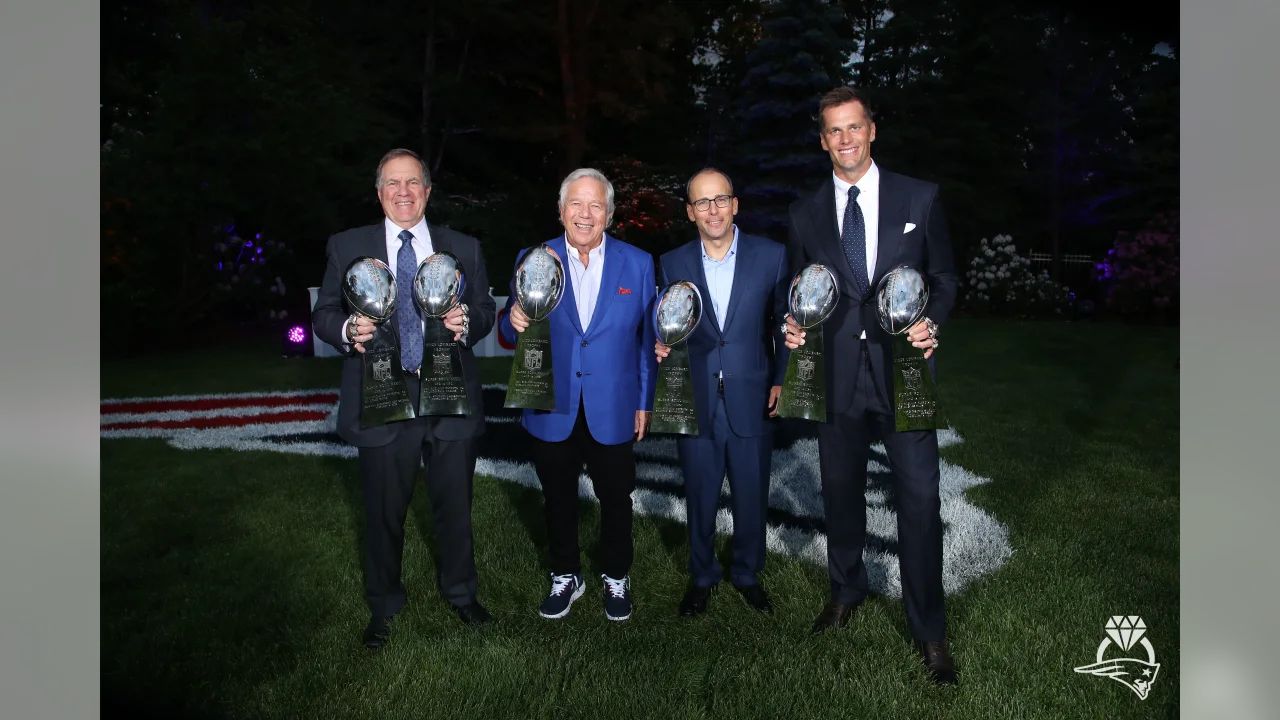 Is This Really The End of the Patriots Dynasty?
January 23, 2020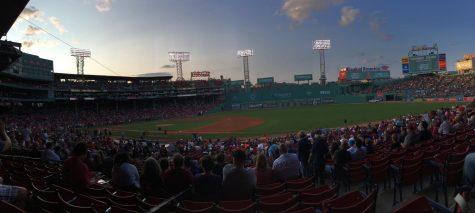 MLB Safety Netting Extended Beyond Dugouts; Why This Is Bad News For Baseball Fans
January 23, 2020
Sorry, there are no polls available at the moment.
Abby McCabe, Journalist
March 10, 2020
Over the last few weeks, there has been little else rumored around school besides the coronavirus or COVID-19. As of today, CNBC lists the U.S. death count at 26 while New York...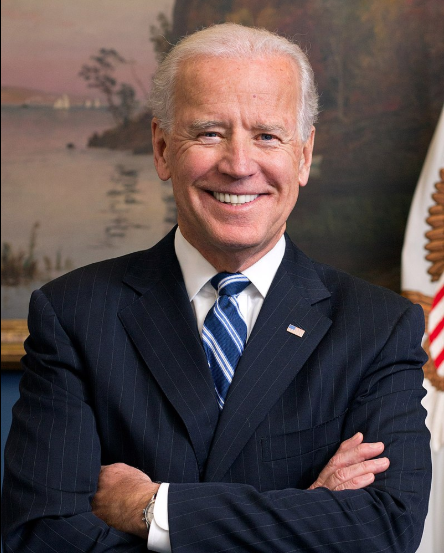 March 6, 2020
This Tuesday, March 3, known as "Super Tuesday," was the biggest day in the Democratic primary of 2020. Since 14 states vote and 1,357 delegates are up for grabs, many see...
Recent News Stories