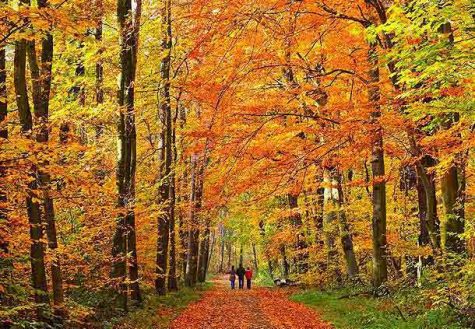 September 10, 2019
The novelty and excitement of new teachers, new classes, and tryouts often can transition into heavy workloads, exhaustion, and stress at the beginning of the school year....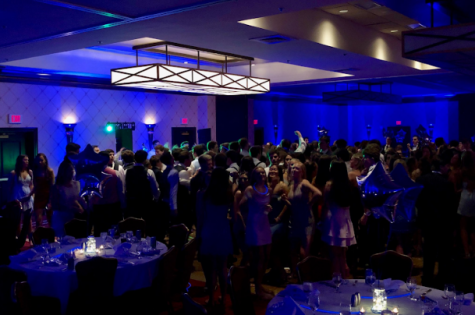 June 2, 2019
The Junior Prom took place on Saturday, May 18th, at the Trumbull Marriott. Being my first dance of high school, I wasn't sure what to expect. What would the venue look...
Top 10 Colleges Seniors are Attending at FLHS
May 20, 2019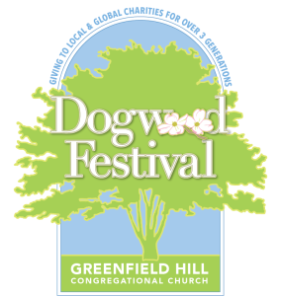 The 84th Annual Dogwood Festival
May 6, 2019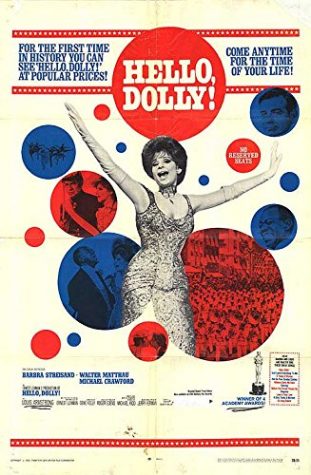 What Character From Hello Dolly Are You? A Quiz
April 26, 2019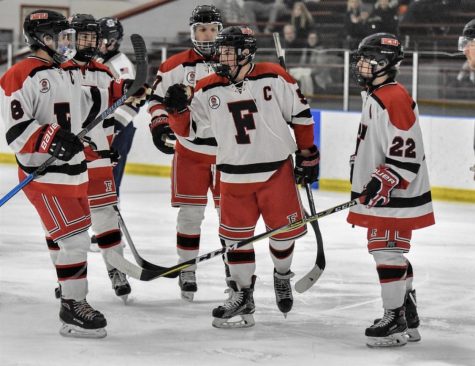 January 17, 2019
As the Fairfield boys hockey season rumbles to a start, many wonder if this will be a winning season. Over the past few years, Fairfield boys hockey has accomplished successful...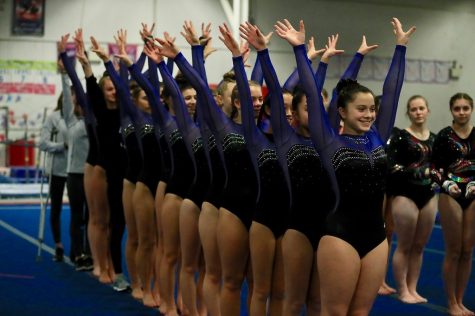 Olivia Hurst, Author
January 17, 2019
Whether you know anything about the sport or not, gymnastics is one of the most watched Olympic sports there is. What is it about this sport that is so captivating? Unlike...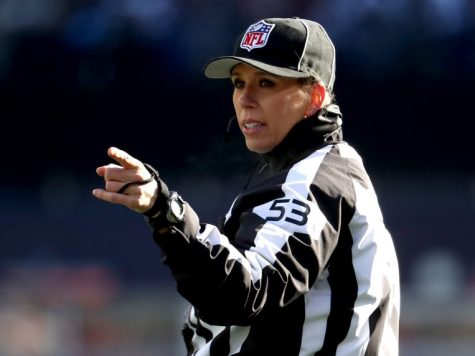 Sarah Thomas: A Modern Day Pioneer in the NFL
January 17, 2019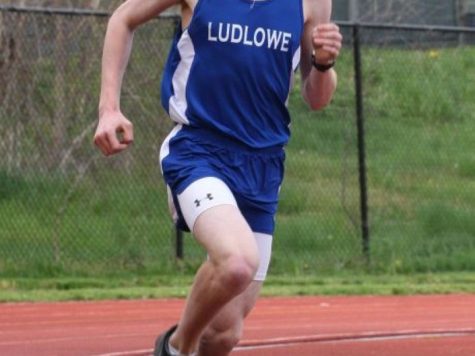 FLHS Indoor Track: On the Track to Success
January 17, 2019

Loading ...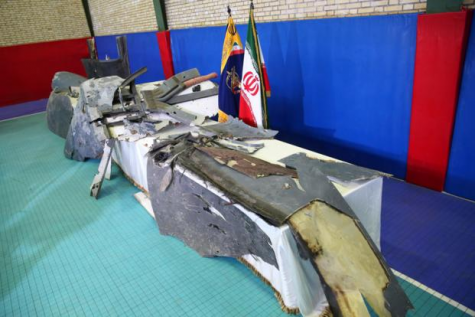 Eli Moyse, Prospect Staff Writer
September 20, 2019
Though tensions have been running high for a while, it seems they have hit another high point today, as Donald Trump levels new sanctions against Iran in relation to a drone strike...
Josephine Koeck, Editor-in-Chief
May 20, 2019
Congratulations to the graduating class of 2019! Here is a list of the 10 most popular schools among the FLHS seniors: 24 at University of Connecticut 15 at Norwalk Community...
Recent News Stories