Note: Sam and Arnie are names used for the purpose of argument, and "the school" refers to an arbitrary school, not FLHS. Sam, an unvaccinated student, has taken issue...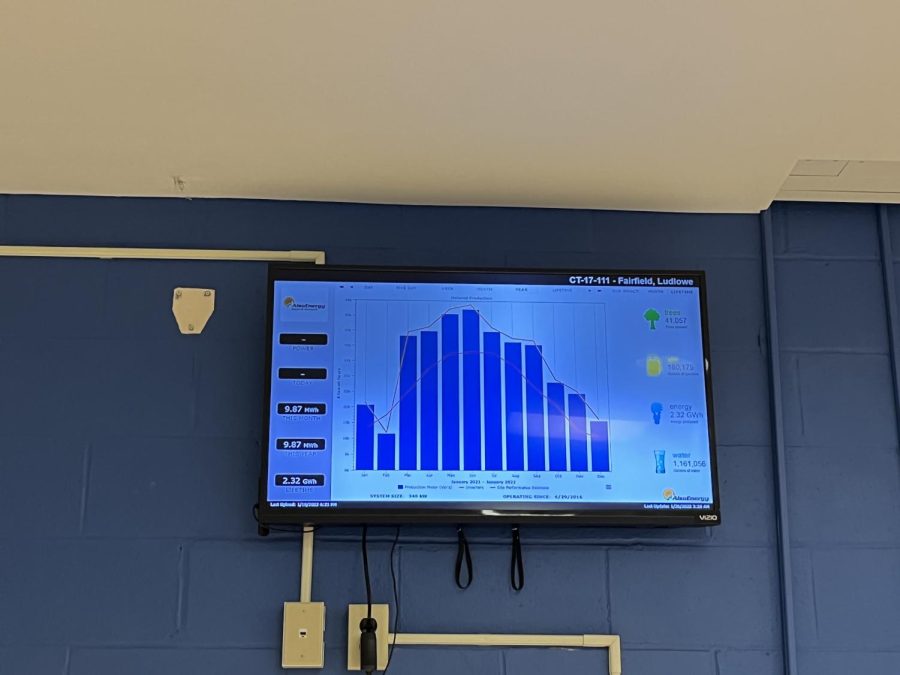 Receiving my lunch on a new styrofoam tray in the Fairfield Ludlowe cafeteria came as quite a shock to me. My understanding has been that Ludlowe and Fairfield Public Schools...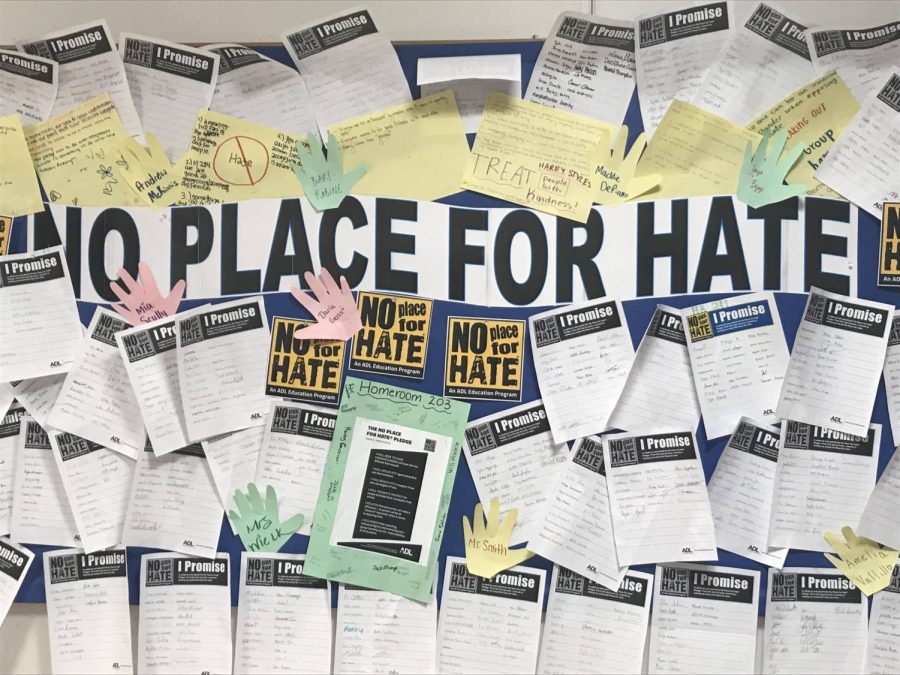 As humans, we have a penchant for putting things into boxes—housing developments, classrooms, even fellow human beings. However, this mindset...
Fairfield Equity Coalition Wants You!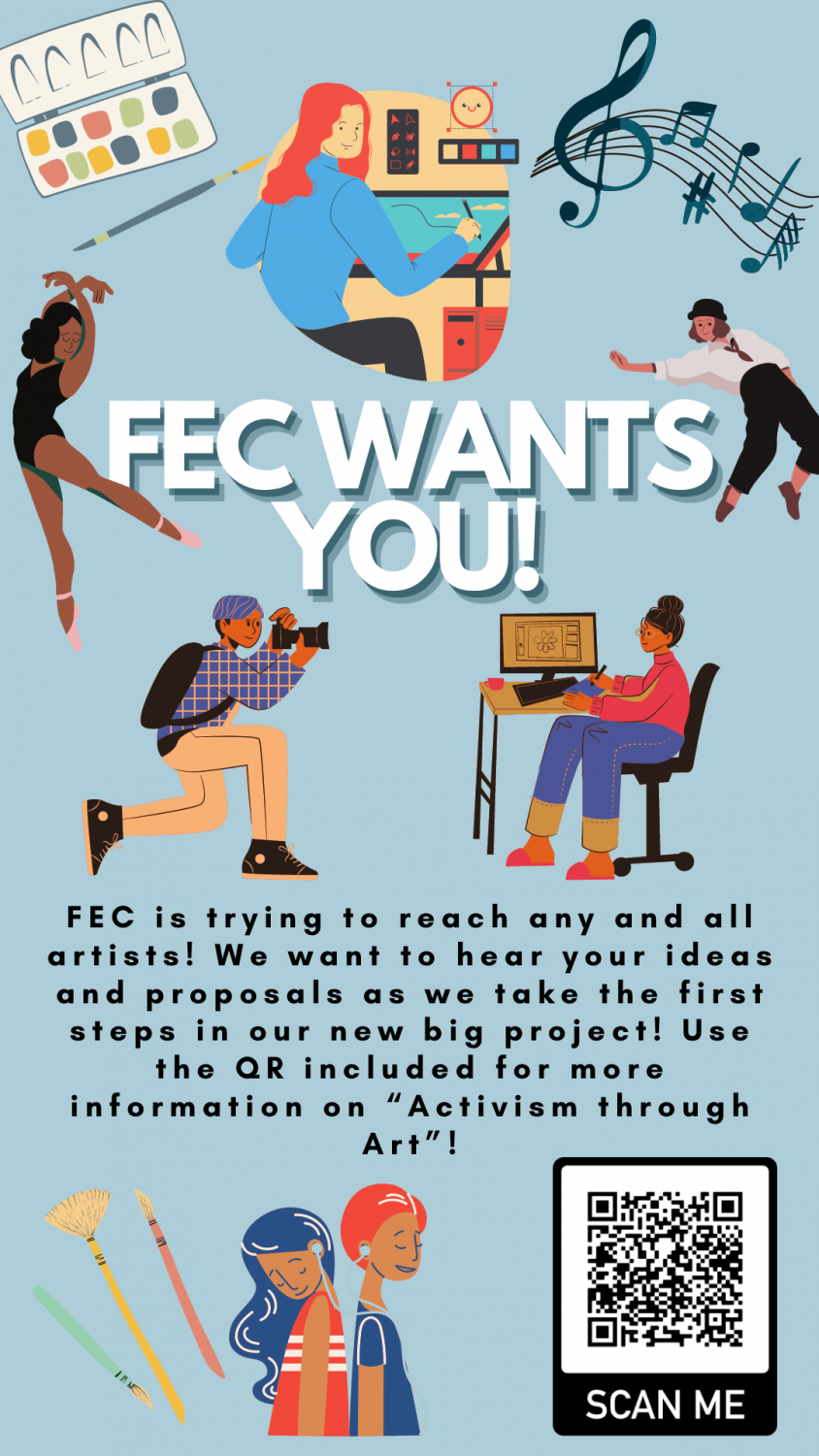 Photo of the Month Winner (March)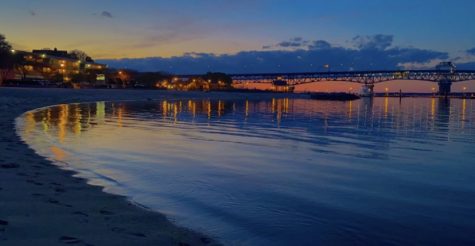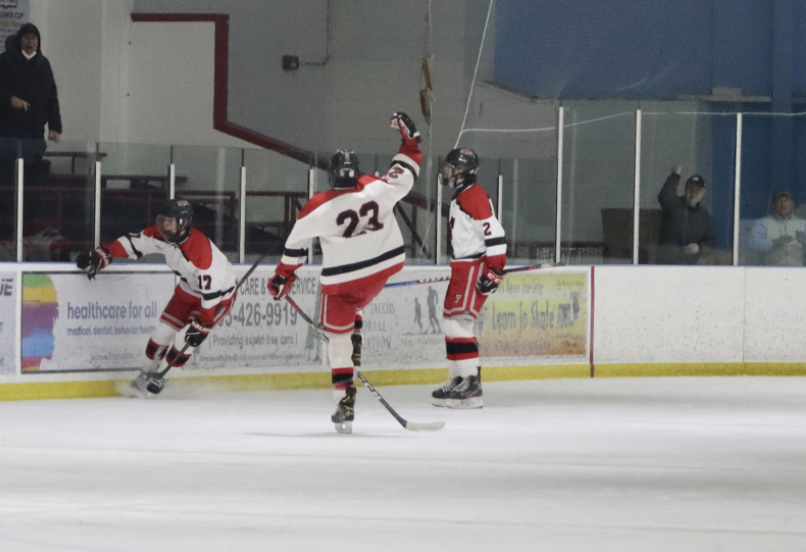 In 2018, the Fairfield Warde/Ludlowe co-op was faced with a decision: split up the team by school, within two years, or withdraw from the CIAC state tournament.  Why can't...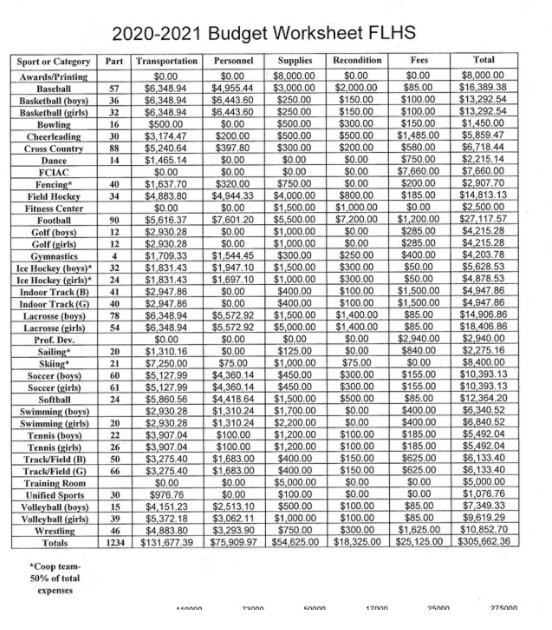 Some students, parents, and coaches of Fairfield Ludlowe sports' programs have wondered how the athletics budget gets dispersed for their particular program. Many claim...
Photo of the Month Winner (October): Campbell Treschuck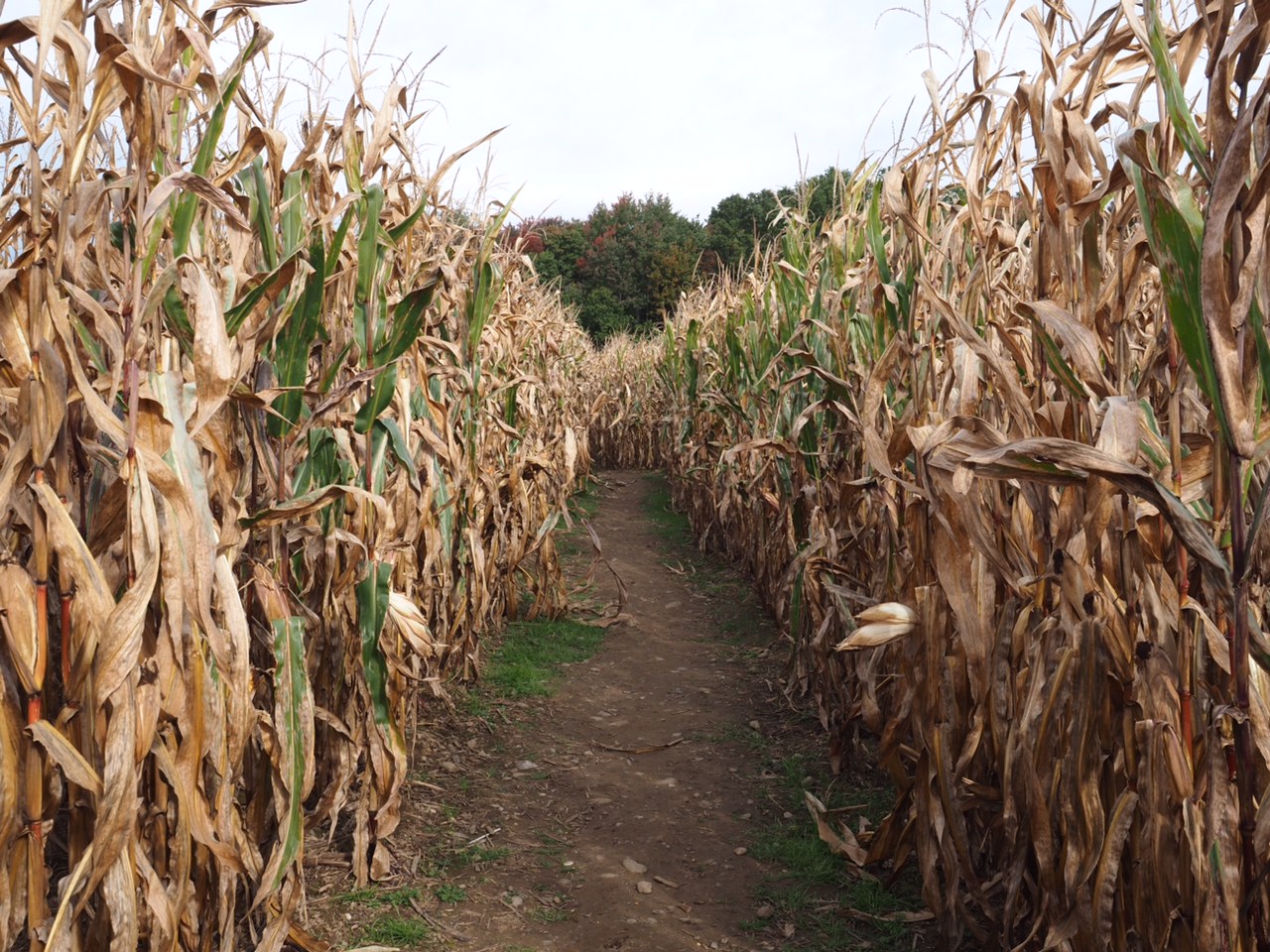 What is your favorite thing about fall?
Weather (28%, 11 Votes)
Clothing (28%, 11 Votes)
Halloween (23%, 9 Votes)
Food and drinks (13%, 5 Votes)
Sports (5%, 2 Votes)
Thanksgiving (3%, 1 Votes)
School (0%, 0 Votes)
Total Voters: 39

Loading ...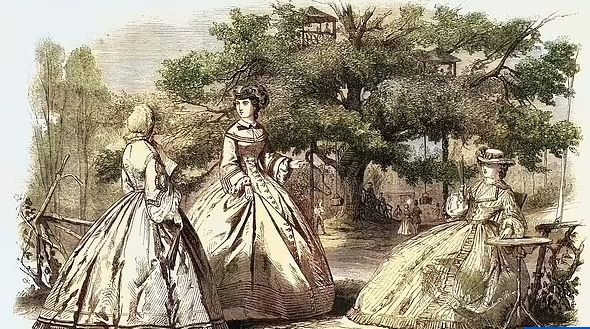 The Met Gala, also known as the ultimate theme party or annual fundraising event took place on May 2, 2022, at the Metropolitan Museum of Art's...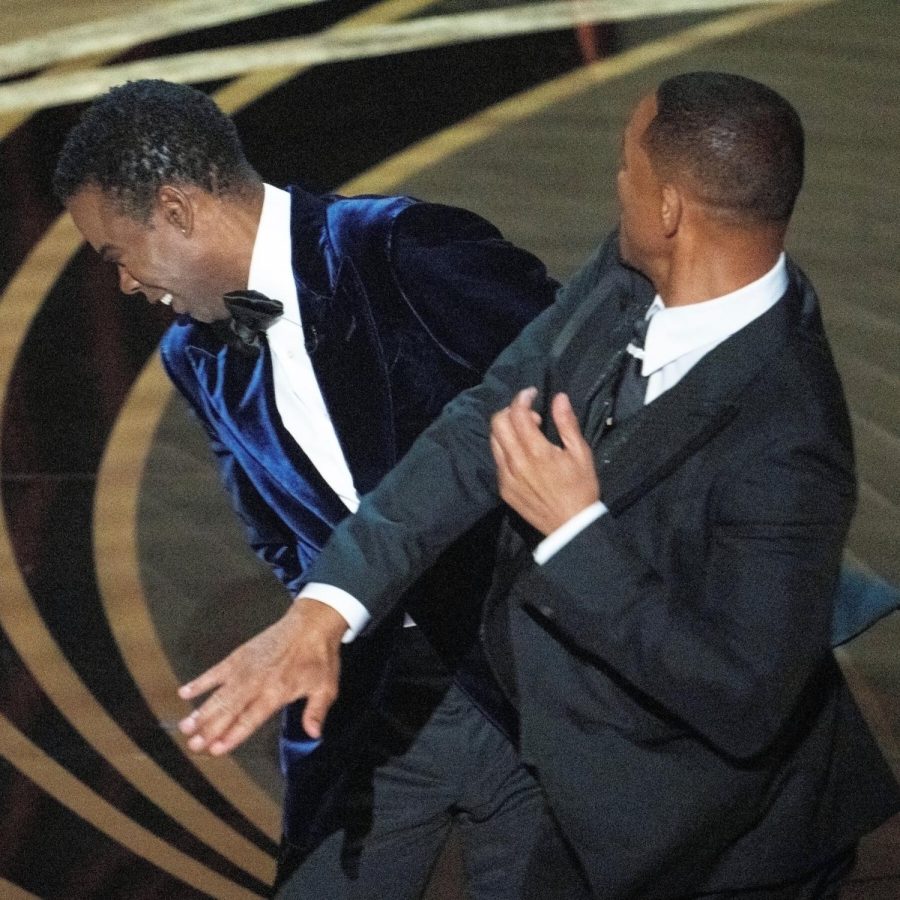 On March 27, 2022, during the 94th Academy Awards or popularly known as the Oscars, celebrities all gathered at Dolby Theatre to be rewarded...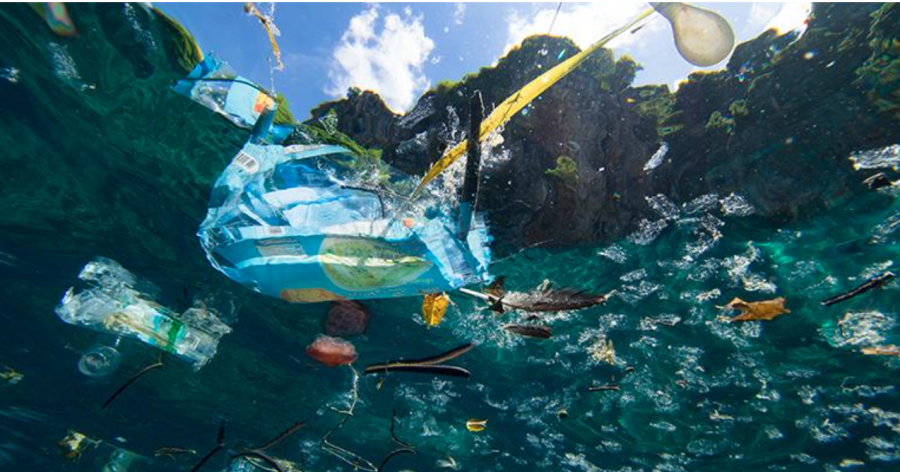 Are you aware that plastic waste in our oceans and on our beaches has become a global crisis?  Plastic has many valuable uses, but the uncontrolled...