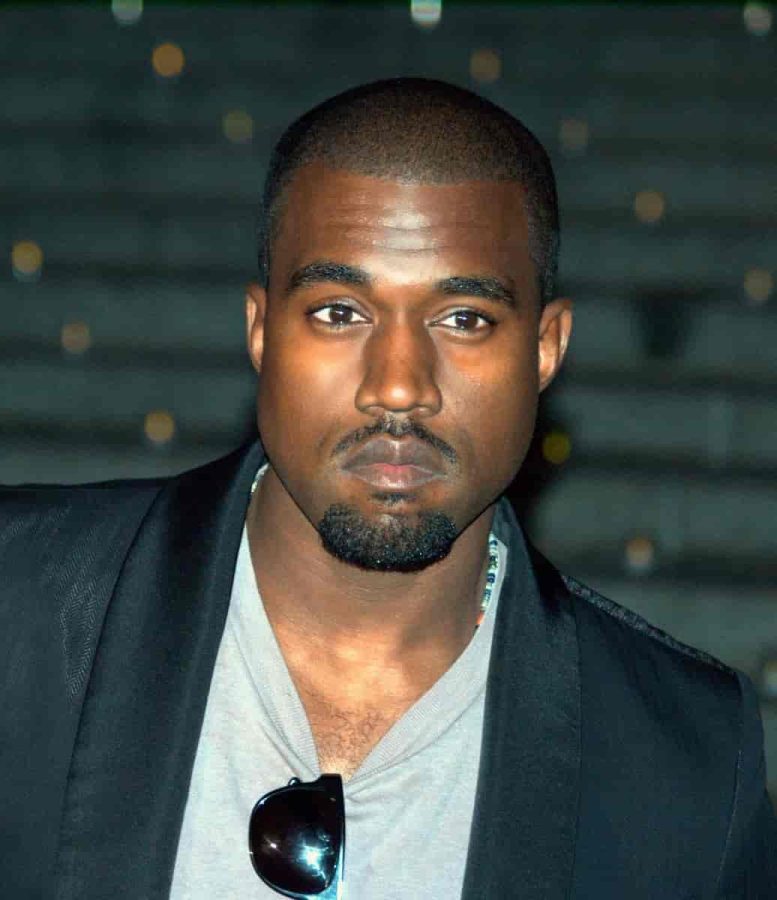 In his antisemitic rhetoric, yet another controversy has burdened the reputation of the problematic figure Ye West, formerly known as Kanye West. For those both in defense...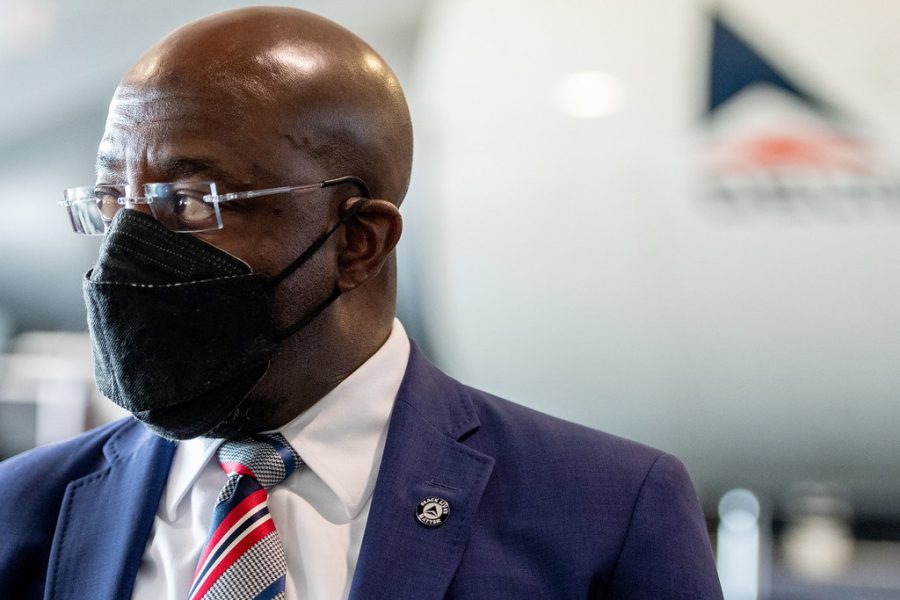 On December 6th,  Democrats won a 51st seat in the Senate, yet would have had a majority regardless. Why does it matter? Why did Democrats spend so much money and energy...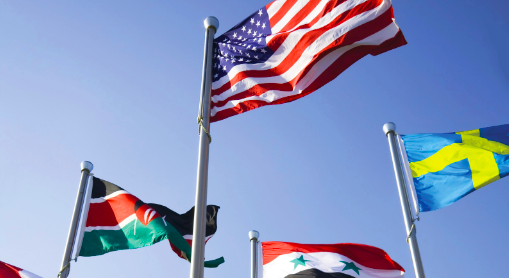 "It was a big part of my identity…(being a 1st generation American) caused complications growing up…  I was living in two worlds at the...
Fairfield Equity Coalition Wants You!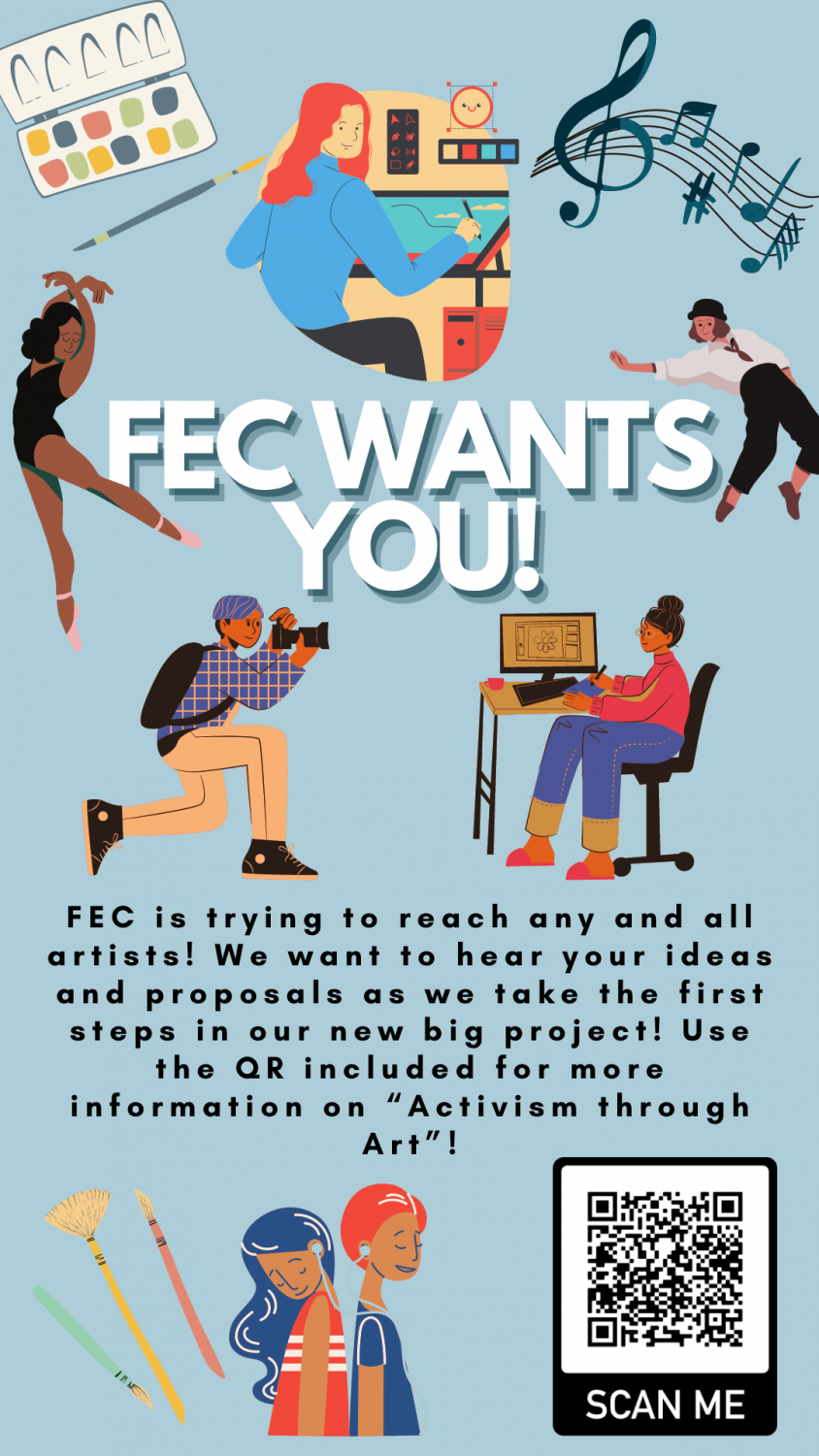 Photo of the Month Winner (March)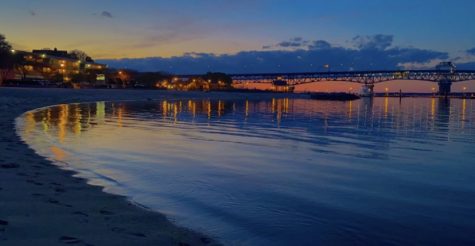 Once in every few decades, someone comes to Earth to define new limits for humanity. One person embodies a professional so wholly that others can merely dream of being compared...
Fairfield Ludlowe High School is home to a talented, driven, high-achieving Varsity Girls Tennis Team. With the recent years of Covid-19 lockdown providing ample time and...
Photo of the Month Winner (October): Campbell Treschuck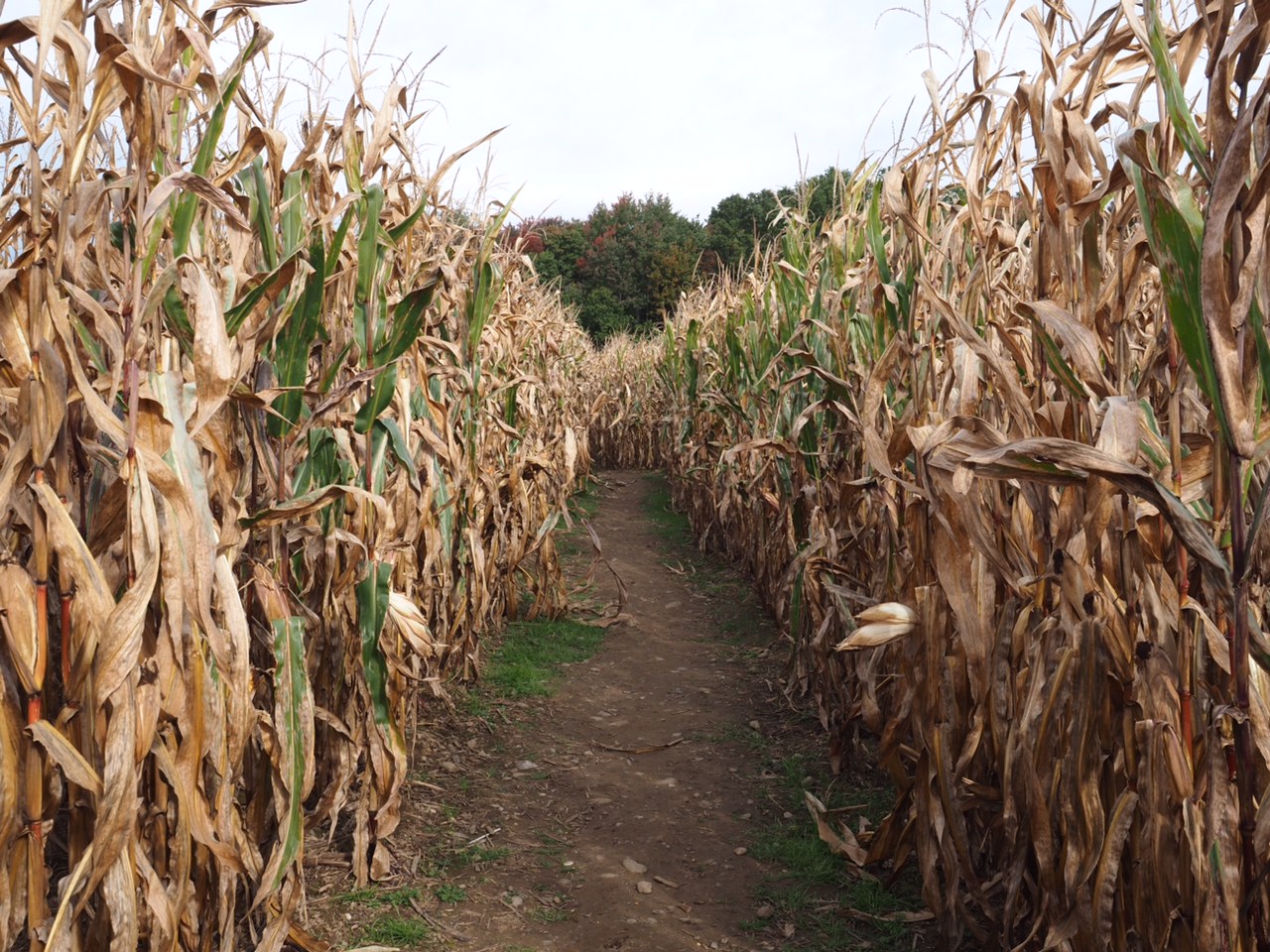 What is your favorite thing about fall?
Weather (28%, 11 Votes)
Clothing (28%, 11 Votes)
Halloween (23%, 9 Votes)
Food and drinks (13%, 5 Votes)
Sports (5%, 2 Votes)
Thanksgiving (3%, 1 Votes)
School (0%, 0 Votes)
Total Voters: 39

Loading ...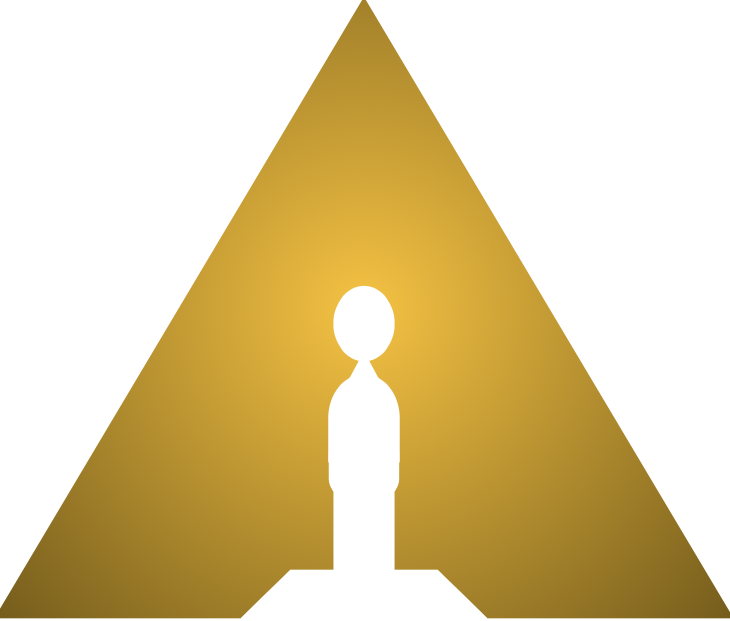 With the Oscars airing this past Sunday, viewers frequently heard thanks being granted to "the Academy." But who truly is the Academy?  Synonymous...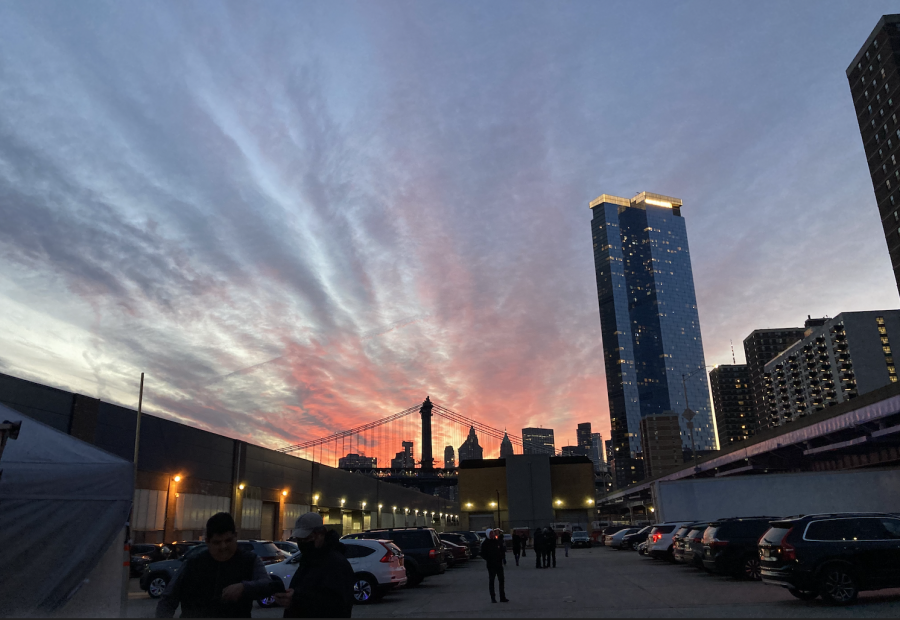 I have always been amazed by the Broadway performers who effortlessly grace the stage, telling their character's story as they float over difficult...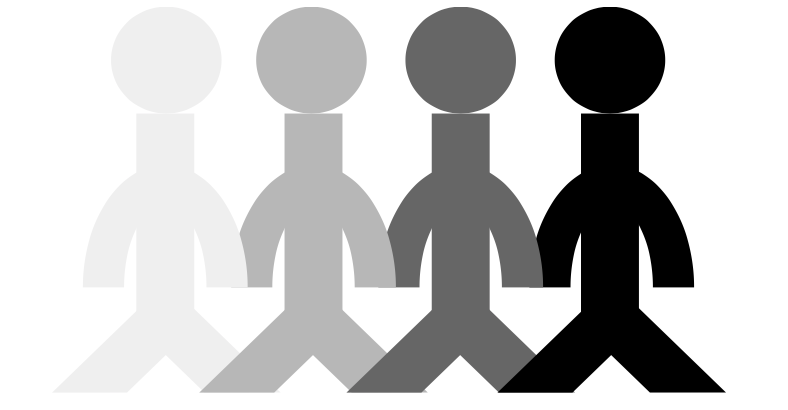 In order to be informed and active members of society, it is important to understand the difference between equality and equity — two words...