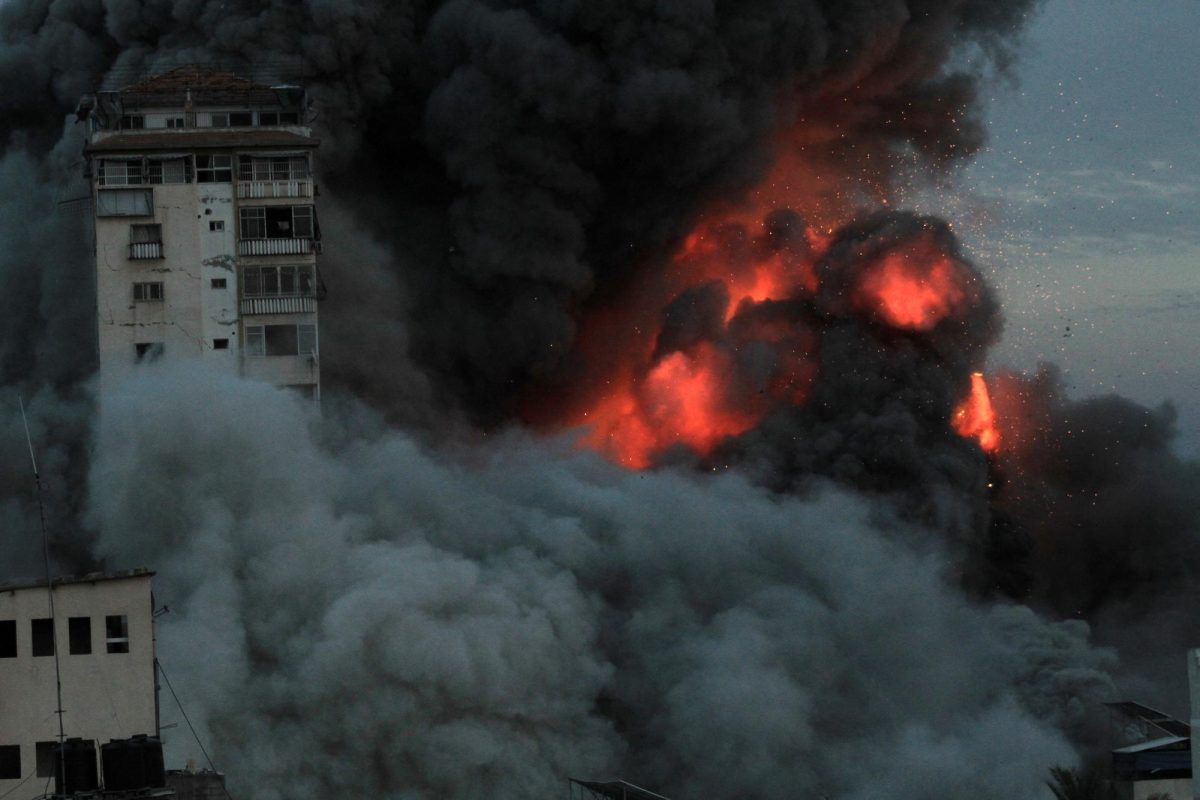 On October 7th 2023, Hamas-led Palestinians attacked the Southern District of Israel. This terrorist attack launched another war between the two countries after years of struggle...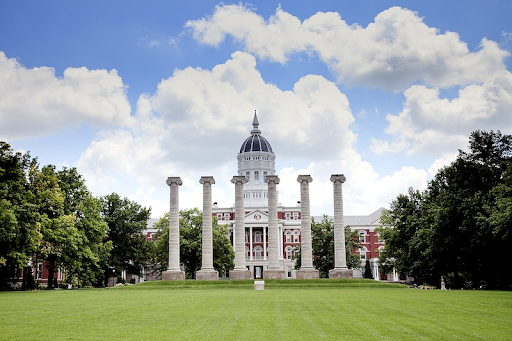 Students around the U.S. are facing high academic expectations in the hopes of attending college. According to the Harvard article Taming the Admissions Anxiety psychologist...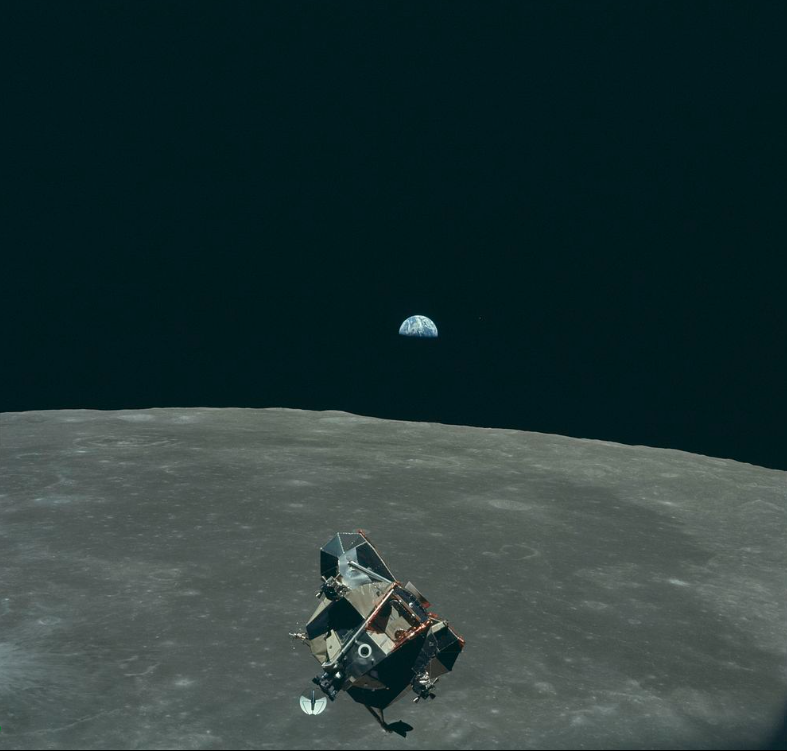 First,  the moon, now the sun, India has been advancing incredibly in the space department. However, that is not to say that there hasn't...
Fairfield Equity Coalition Wants You!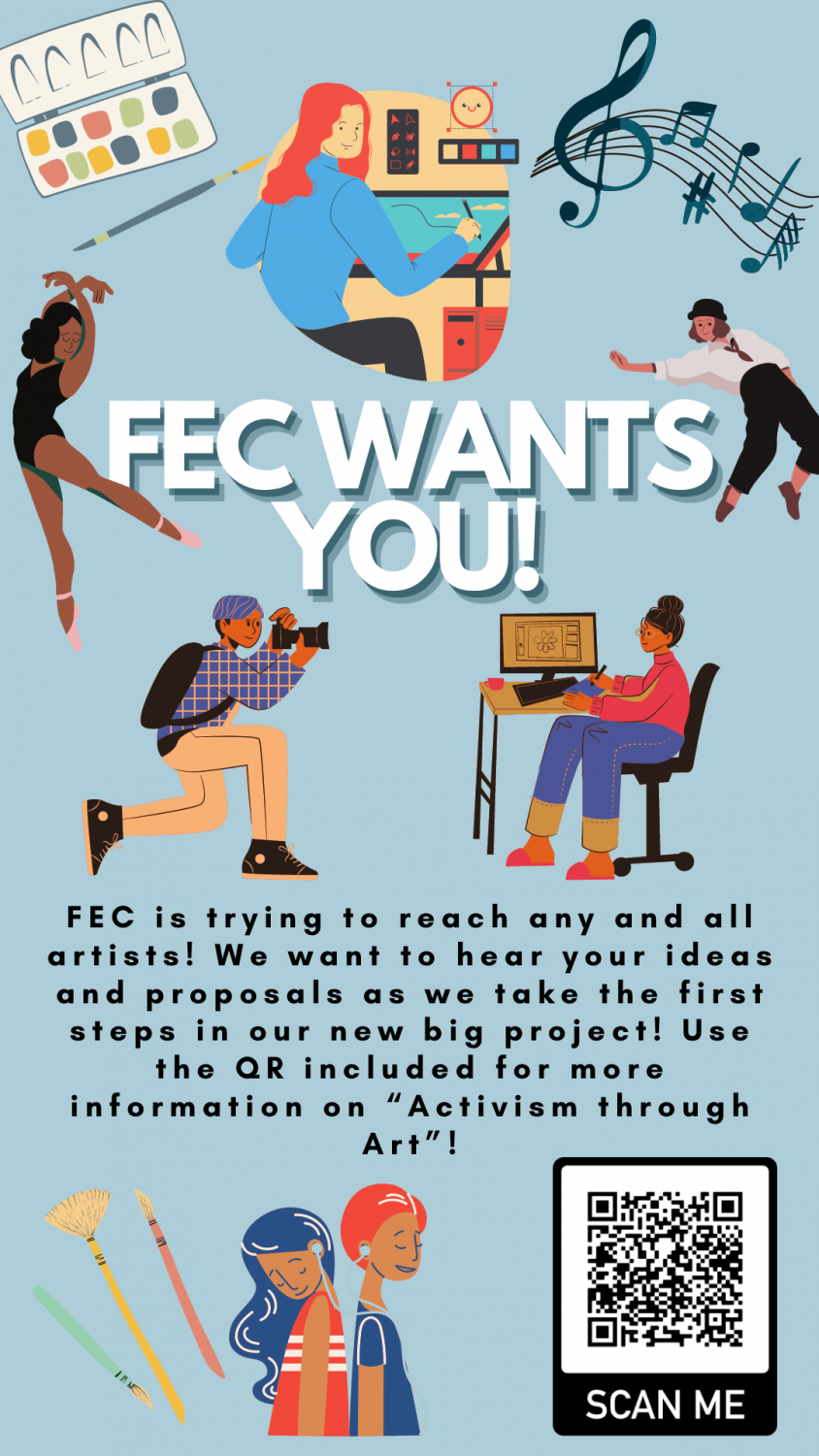 What is your favorite thing about fall?
Weather (28%, 11 Votes)
Clothing (28%, 11 Votes)
Halloween (23%, 9 Votes)
Food and drinks (13%, 5 Votes)
Sports (5%, 2 Votes)
Thanksgiving (3%, 1 Votes)
School (0%, 0 Votes)
Total Voters: 39

Loading ...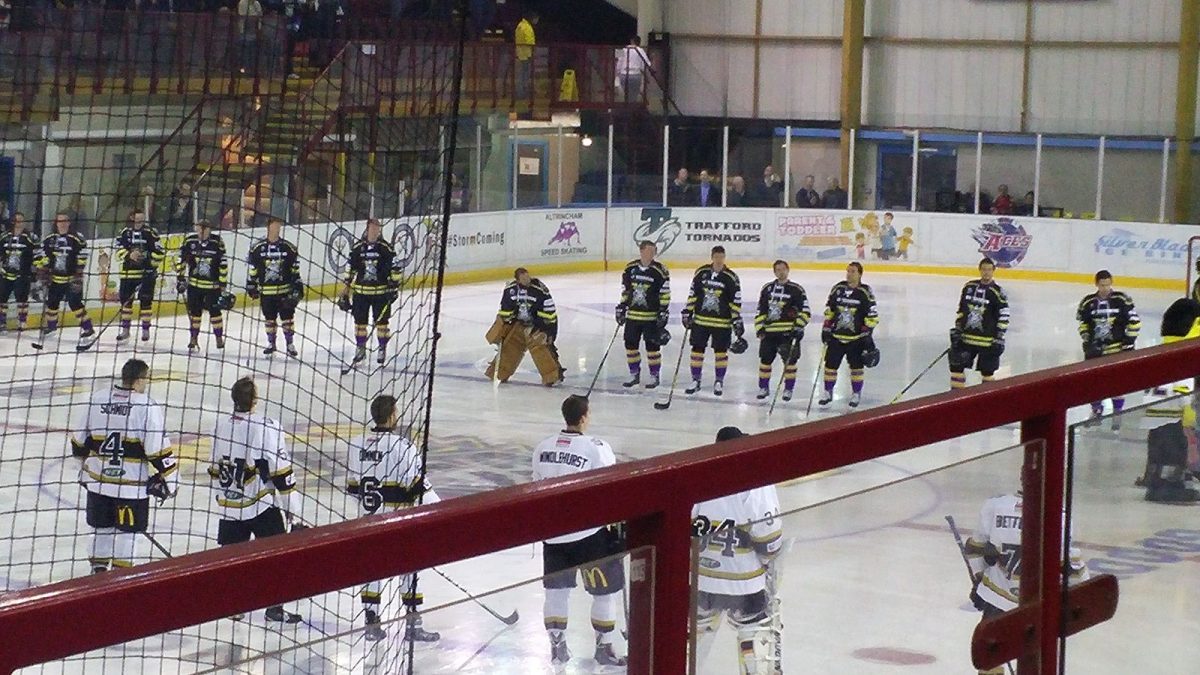 One play. One moment. One tragedy. It was a Saturday night on October 28, just a few days before Halloween. This game between the Nottingham Panthers and Sheffield Steelers,...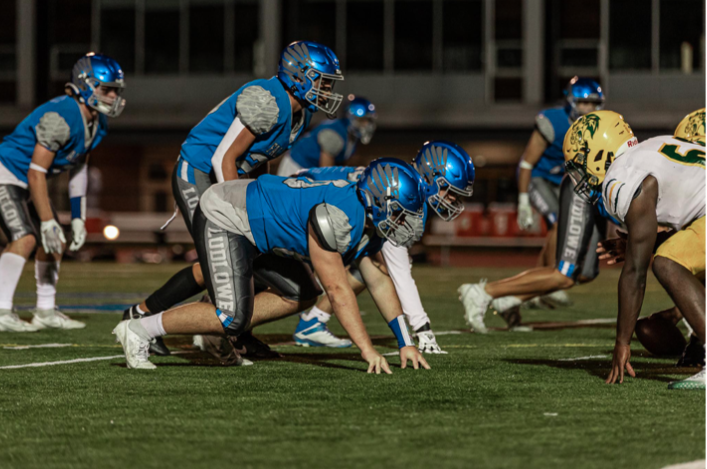 Get yourself to Taft tonight! Fairfield Ludlowe Boys Football has been soaring this season, producing tremendous results in entertaining games. Through six games, just past...
Photo of the Month Winner (October): Campbell Treschuck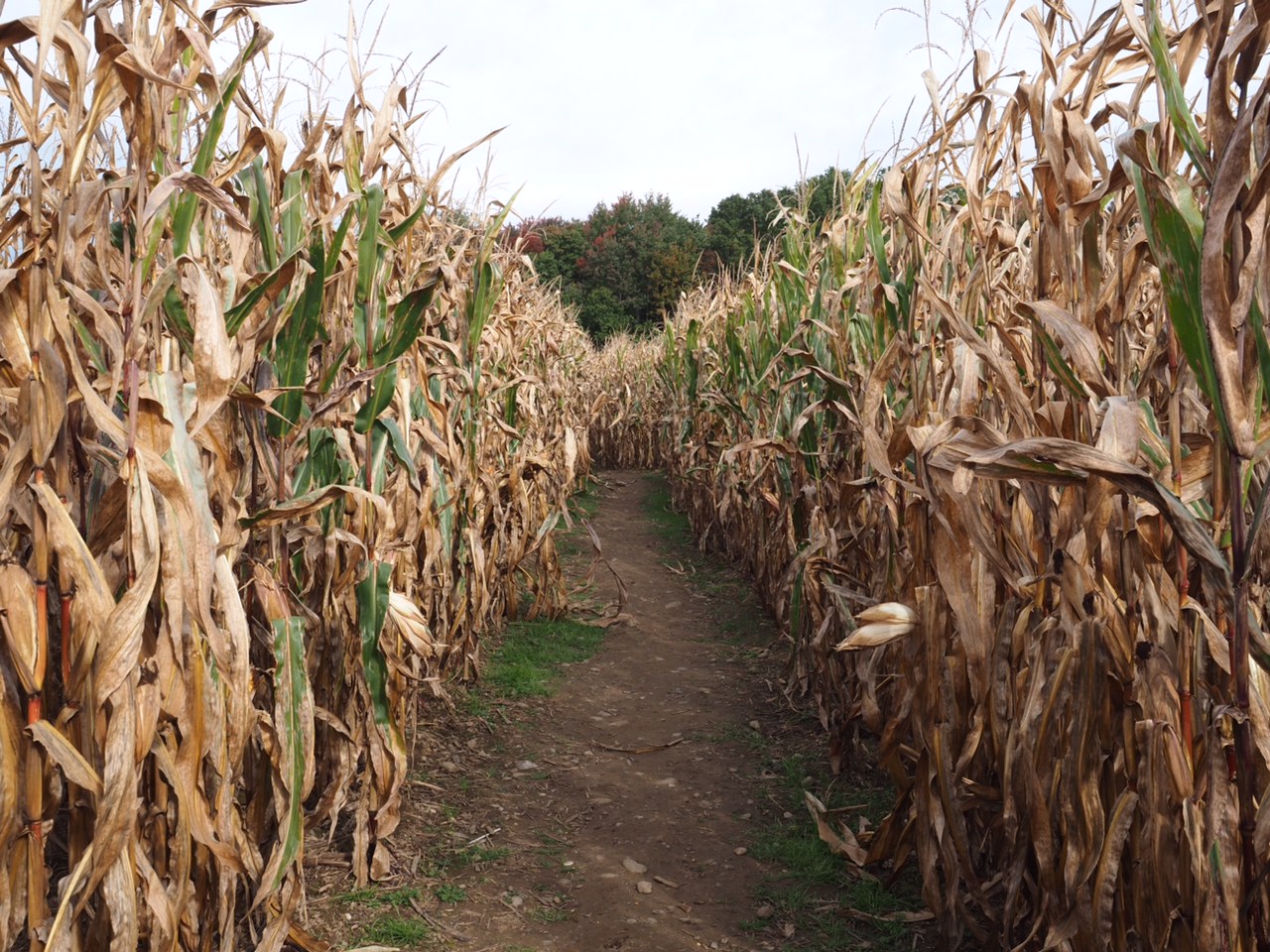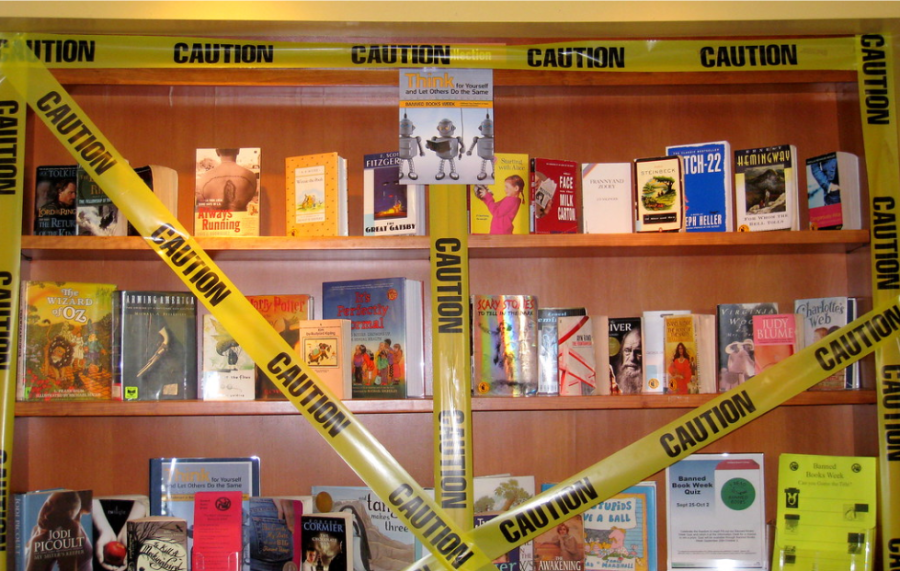 Last year,  2,500 books were challenged, double the previous years. This record breaking number has terrorized the jobs and authority of librarians,...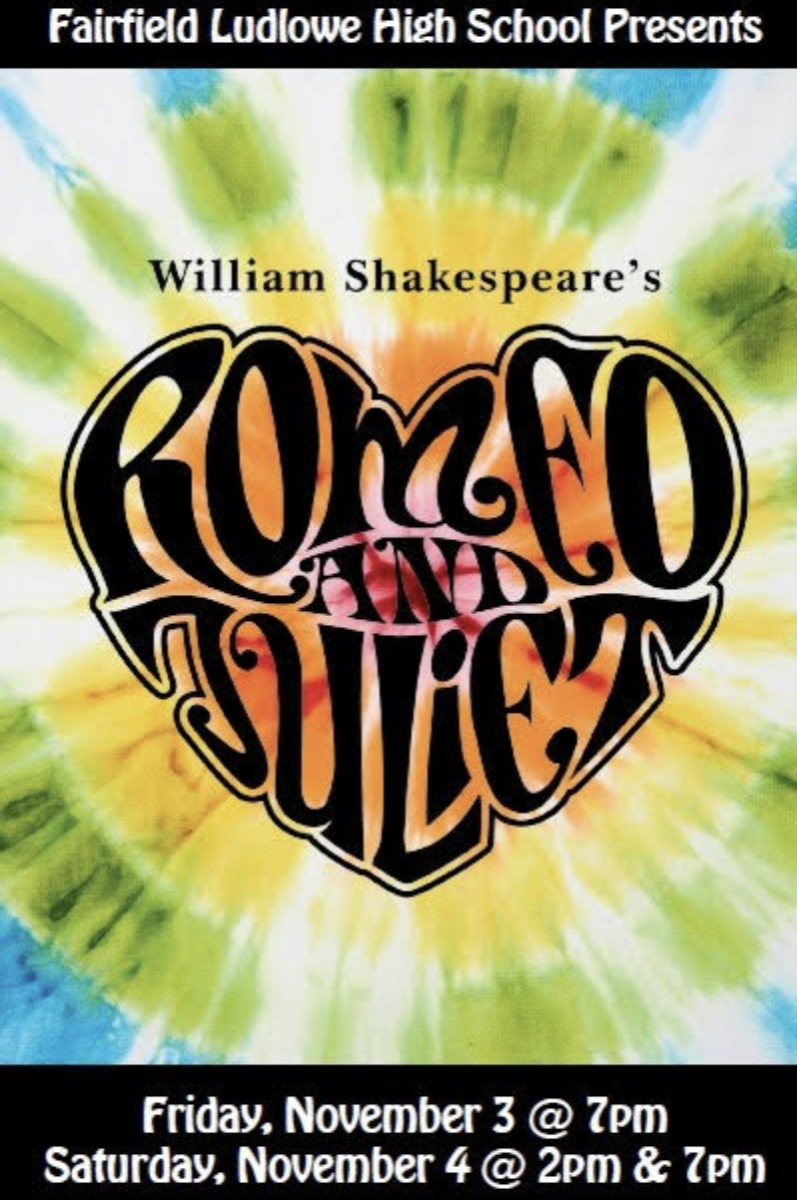 On November 3rd and 4th, the Fairfield Ludlowe High School Drama Club is putting on one of history's most famous productions: "Romeo and...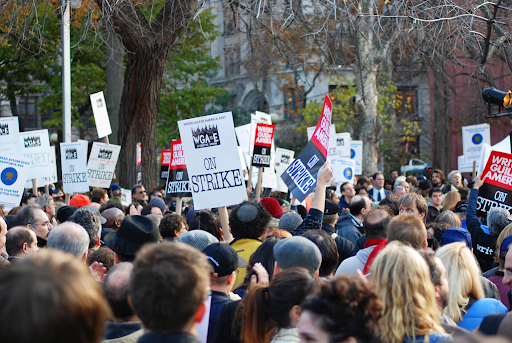 On May 2, 2023, the Writer's Guild of America officially went on strike in hopes of changing the compensation for their labor and to ensure...