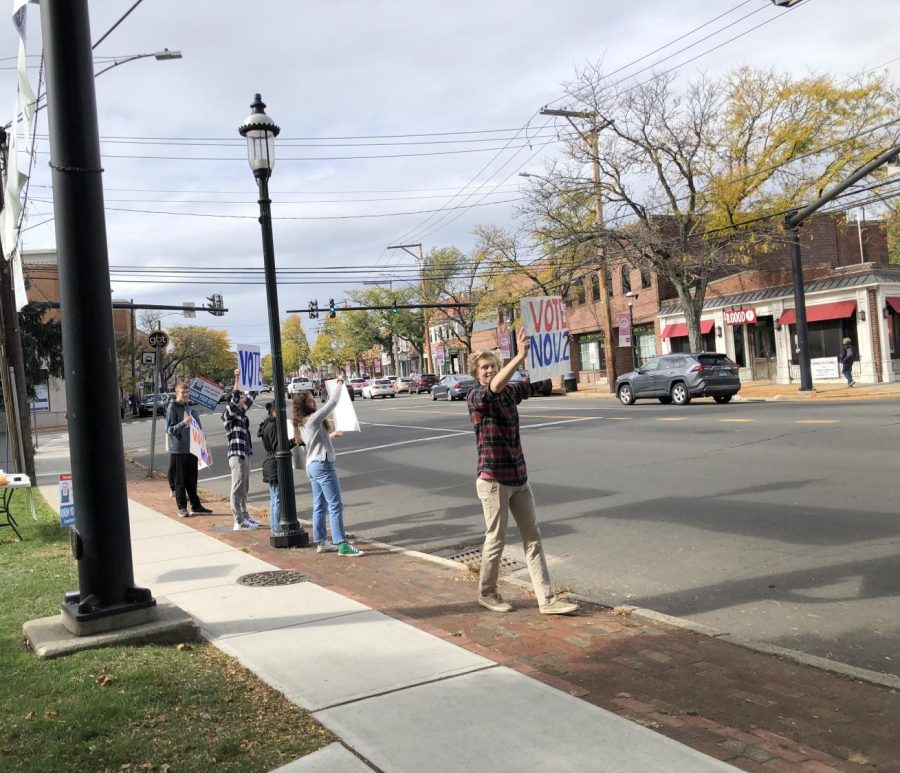 The FLHS Prospect Staff encourages all town residents to make their voice heard in the upcoming election on Tuesday, November 2. Polling locations will be open from 6 AM to...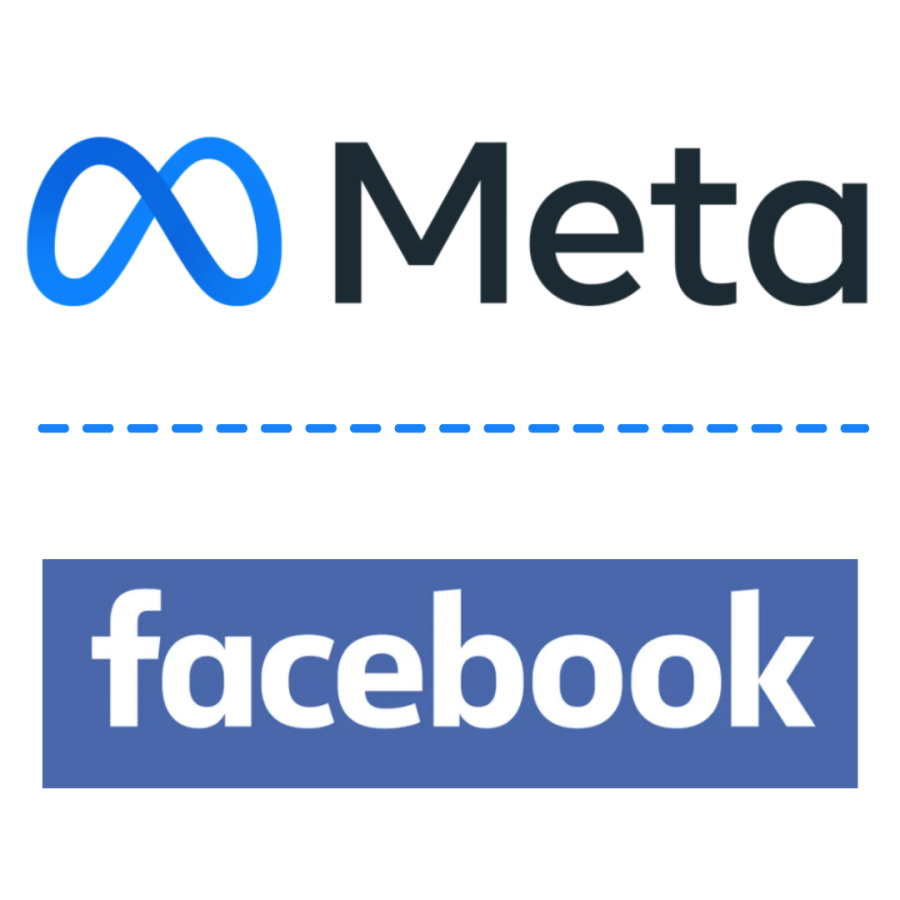 The past month morphed into the "perfect storm," for Facebook, or as I should now say, Meta, the renamed parent company of the Facebook family apps. Facebook postponed...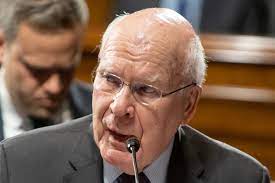 Mia Burke
, Social Media Editor •
November 19, 2021
"It is time to pass the torch to the next Vermonter who'll carry on this work for our great state. It's time to come home."...
Photo of the Month Winner (October): Campbell Treschuck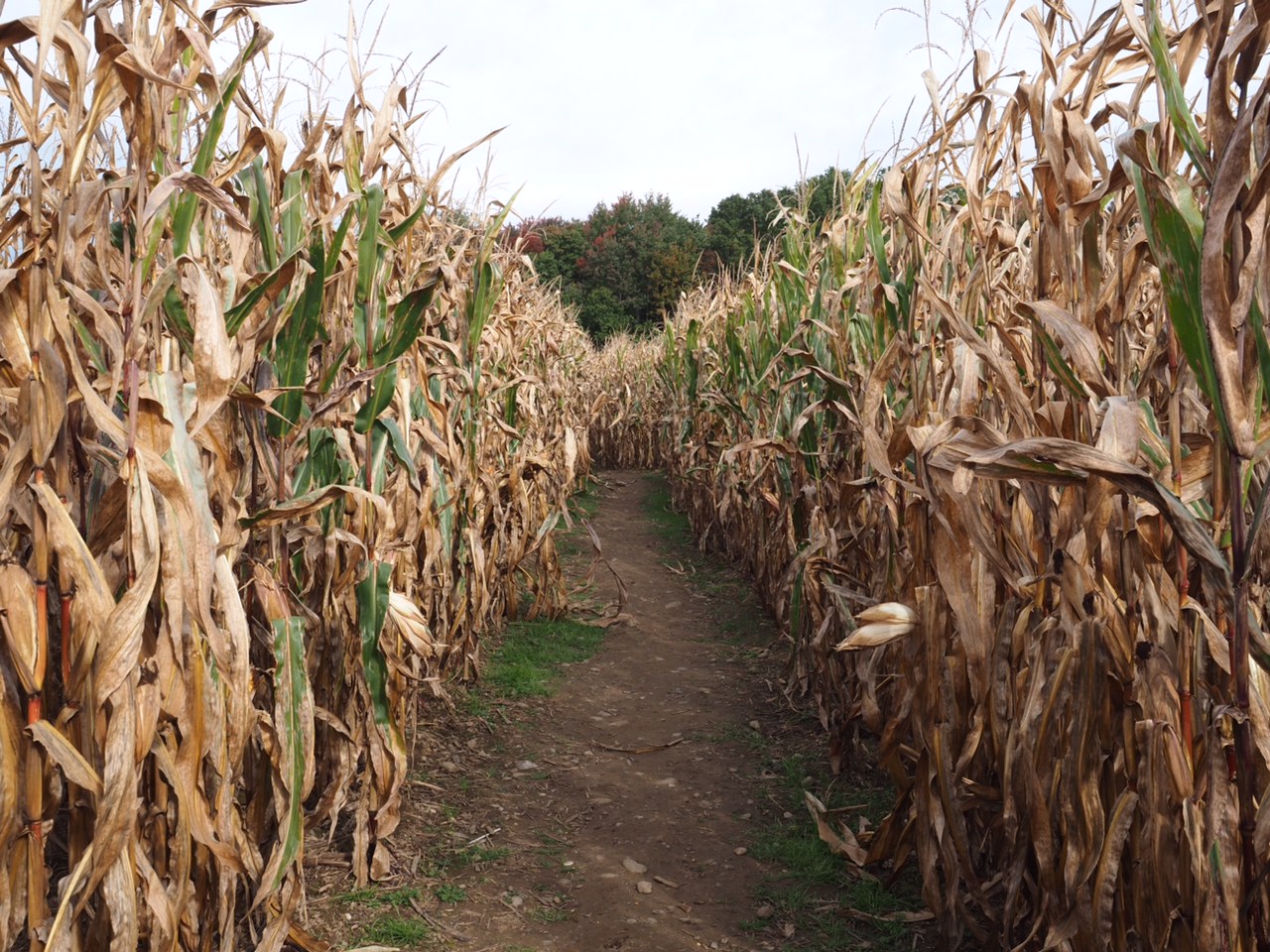 Fairfield Equity Coalition Wants You!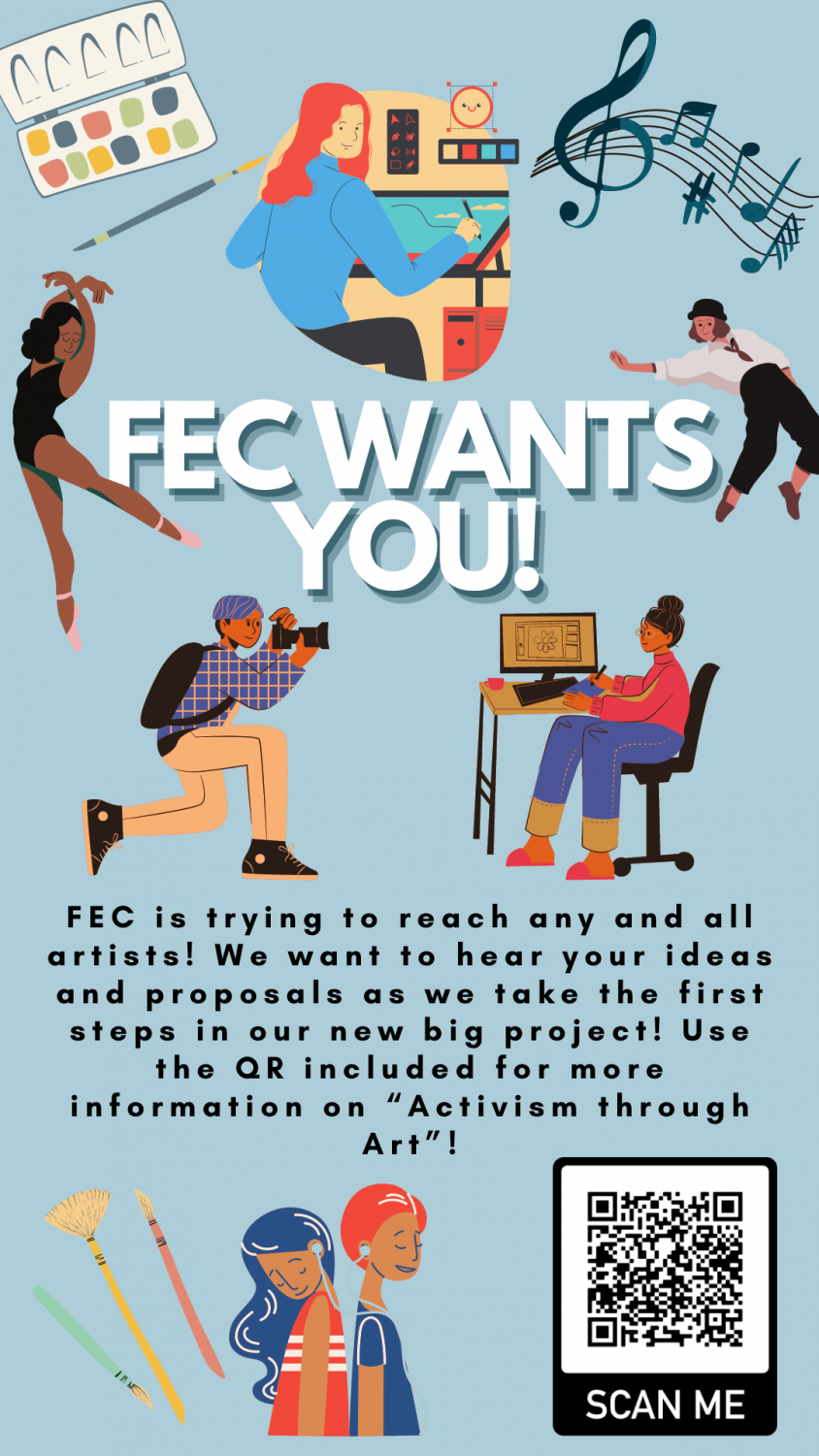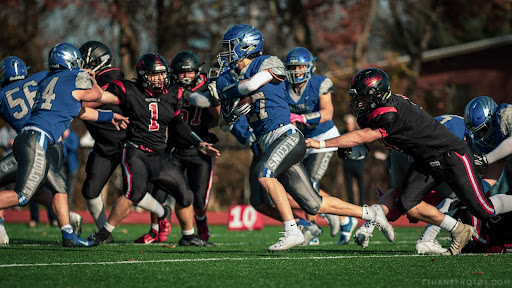 On Thursday morning, Fairfield's two high schools continued the yearly tradition of the Thanksgiving football game after last year's was cancelled due to COVID-19. The...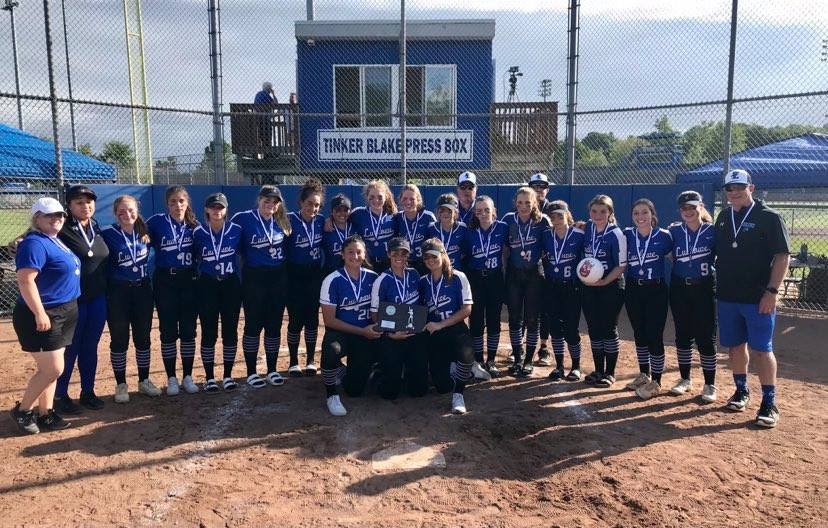 In early June, the Ludlowe girls softball completed their best season, with a 16-1 regular season and got the FCIAC championship. They made it to the state finals, where they...
What is your favorite thing about fall?
Weather (28%, 11 Votes)
Clothing (28%, 11 Votes)
Halloween (23%, 9 Votes)
Food and drinks (13%, 5 Votes)
Sports (5%, 2 Votes)
Thanksgiving (3%, 1 Votes)
School (0%, 0 Votes)
Total Voters: 39

Loading ...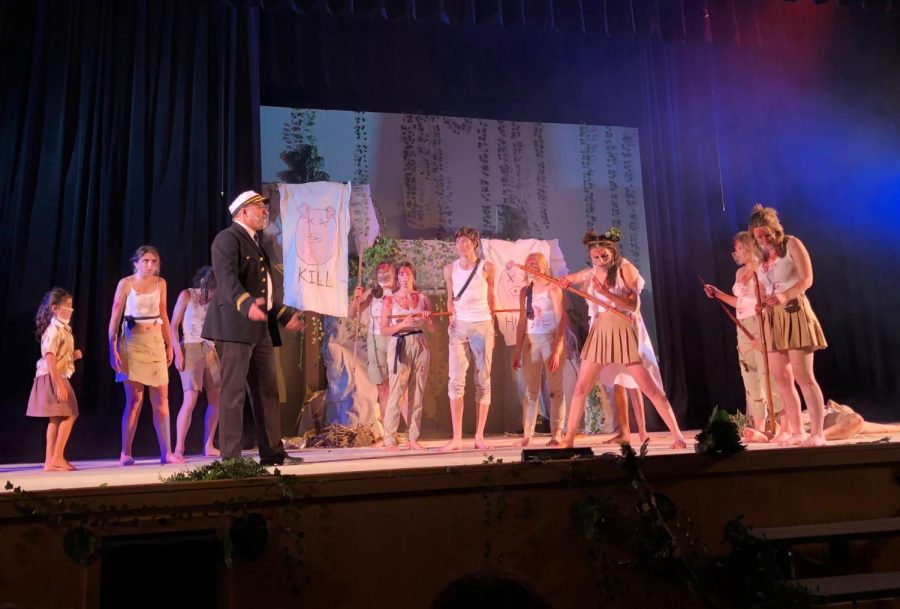 On November 19-21, 2021, the FLHS Drama Club performed an adaptation of Lord of the Flies. Set in three acts, the play tells the story of a group...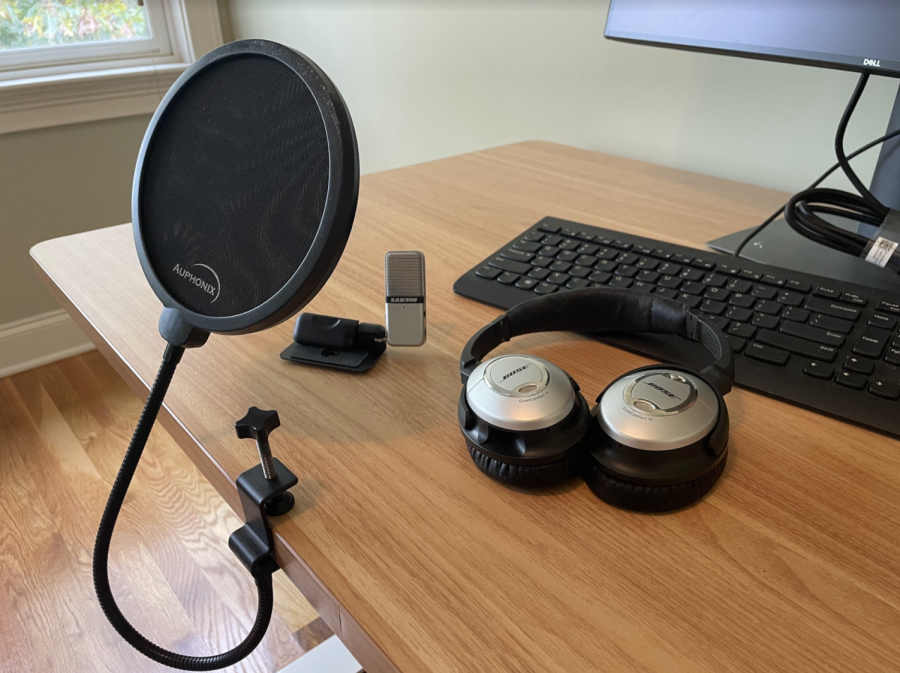 October 15th, November 1st, and November 15th are some of the major deadlines for early college applications. I interviewed three Ludlowe seniors...