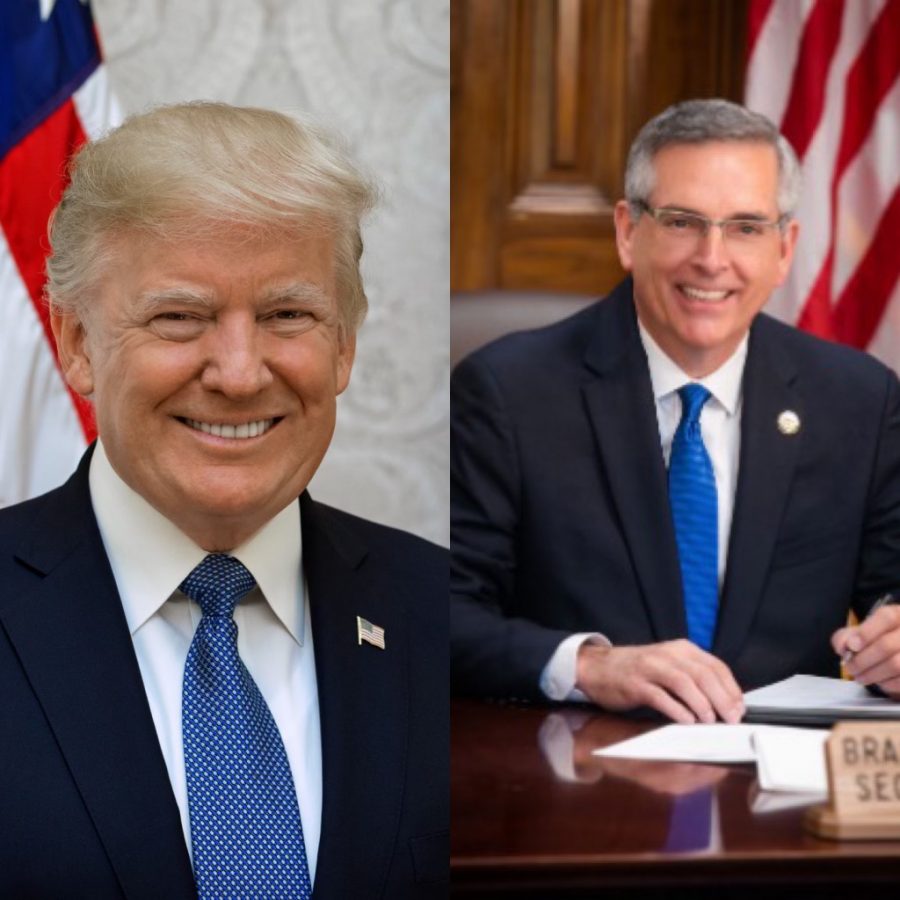 Mia Burke
, Prospect Staff Writer •
January 8, 2021
On January 2, two days into the new year, President Trump involved himself in a second phone call scandal. This past Saturday, President Trump had a phone call with Georgia's...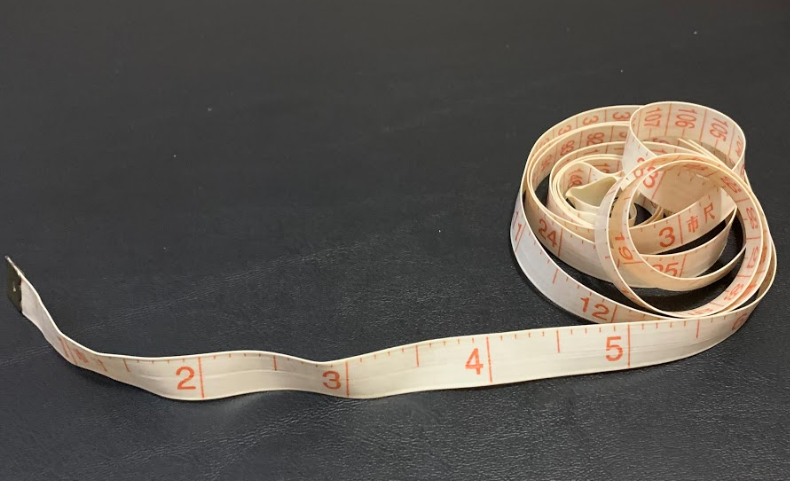 Sarah Chen
, Entertainment Editor •
December 15, 2020
The United States of America is a melting pot where acceptance is valued--in fact, it is a core belief--yet only certain types of appearances and outlooks are accepted. Talk...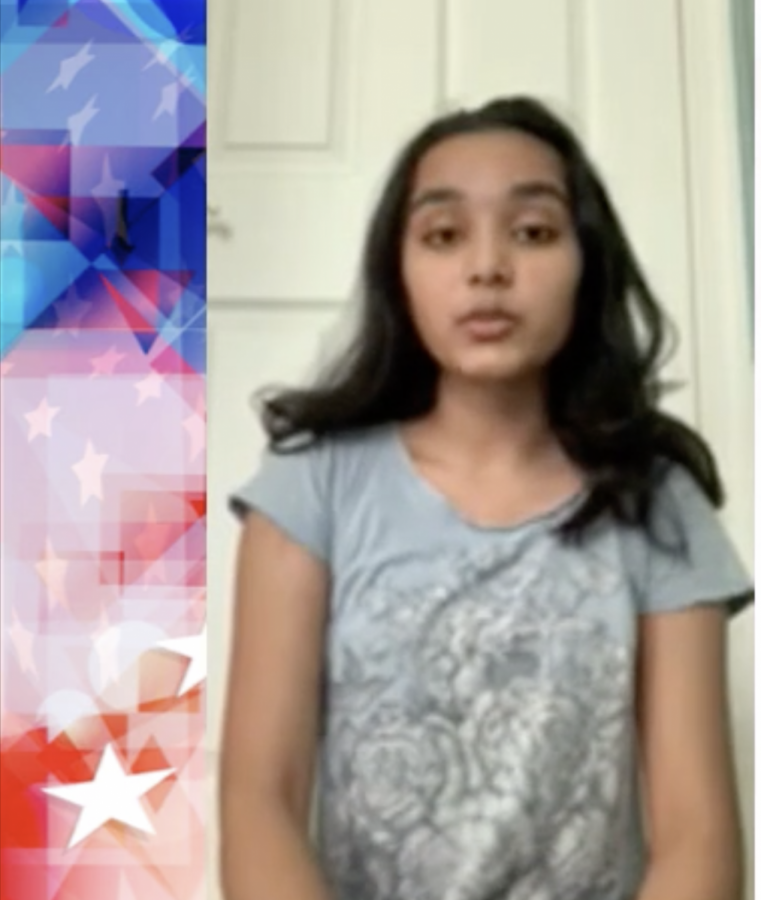 The Prospect's Arushi Mallarapu interviewed Brian Farnen and Jennifer Leeper, candidates for District 132 in the state House of Representatives,...
ACS on Campus at Ludlowe High School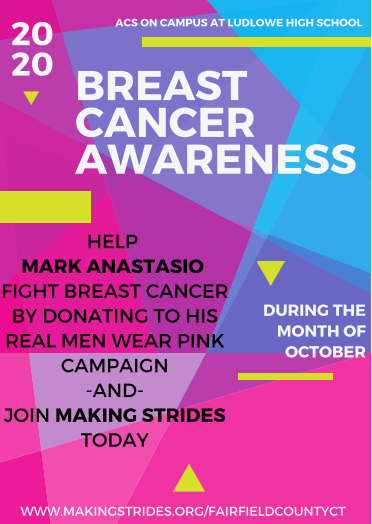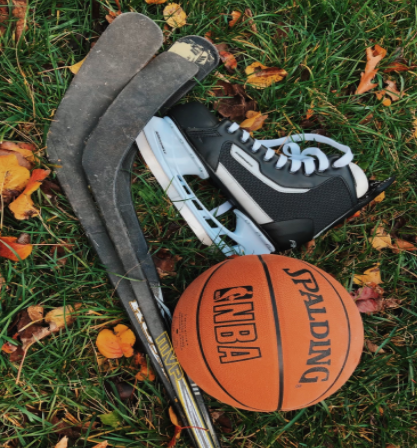 School and club sports have been a difficult subject to tackle during COVID-19. They provide a distraction from the stress that many are dealing with right now and an opportunity...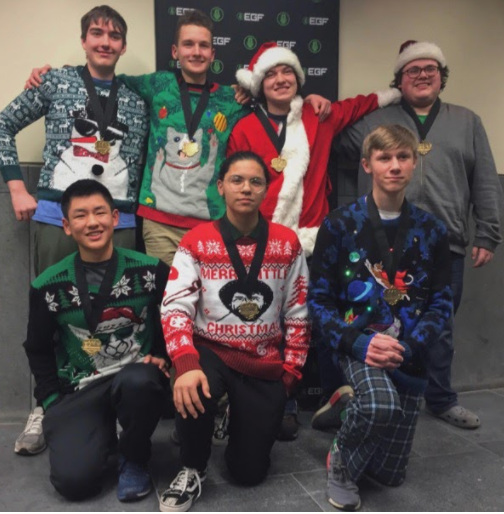 Football, basketball, soccer, esports. All of these are team sports at Ludlowe. First off, what is esports? To put it simply, it's competitive video gaming at a professional...
What is your favorite thing about fall?
Weather (28%, 11 Votes)
Clothing (28%, 11 Votes)
Halloween (23%, 9 Votes)
Food and drinks (13%, 5 Votes)
Sports (5%, 2 Votes)
Thanksgiving (3%, 1 Votes)
School (0%, 0 Votes)
Total Voters: 39

Loading ...
Join the Art of Conversation Club!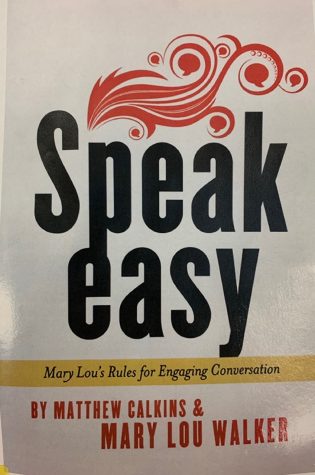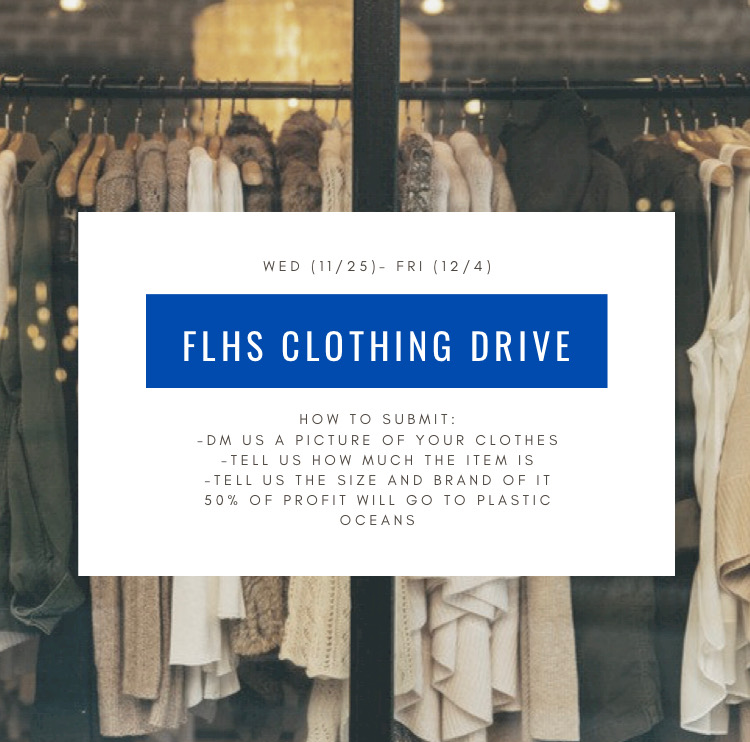 Did you know that our clothes shed half a million tons of microfibers each year? These small plastic fibers, released from synthetic garments...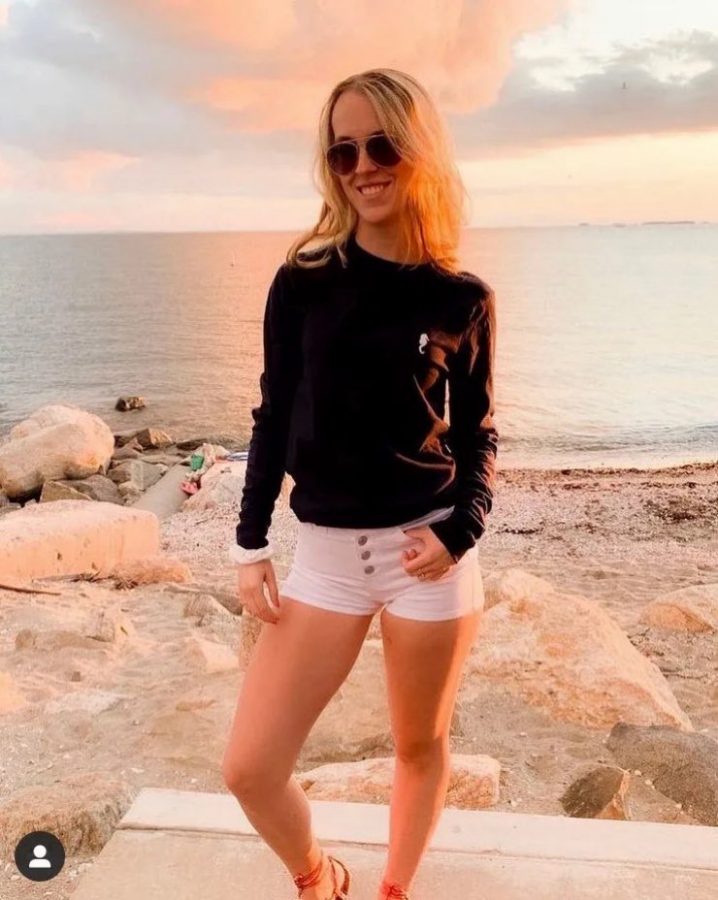 I thought that I would focus on a new and upcoming local brand, Tidal Horse, created in my town of Fairfield, CT. I came across this brand from...
Ubunti Life has created VOTE beaded bracelets in all sorts of colors to help get people to vote.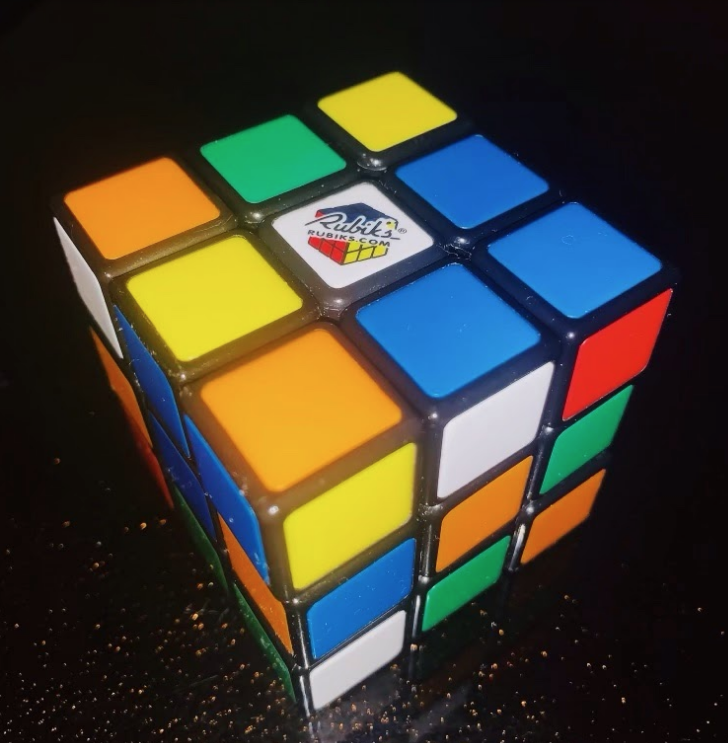 Sarah Chen
, Entertainment Editor •
January 13, 2021
In 1974, Hungarian architecture professor Ernõ Rubik invented the "Bűvös Kocka," which translates to the Magic (now known as "Rubik's")...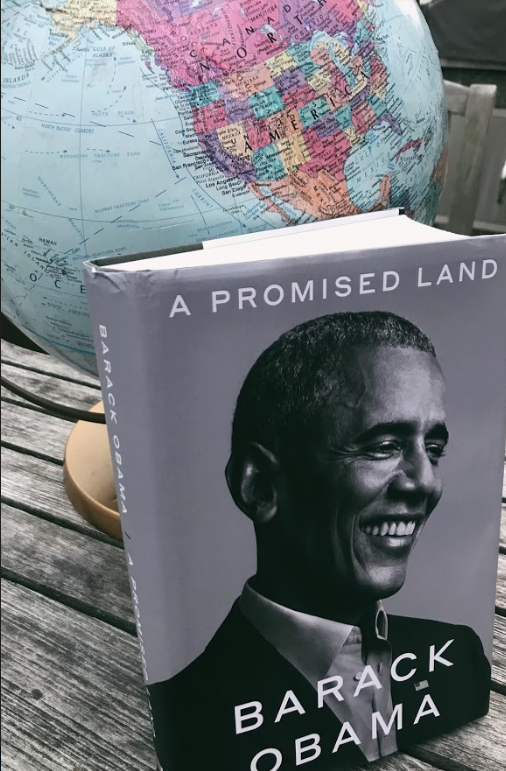 "The world as it is, and the world as it should be." Whether you are concerned about current political division, studying US History or...