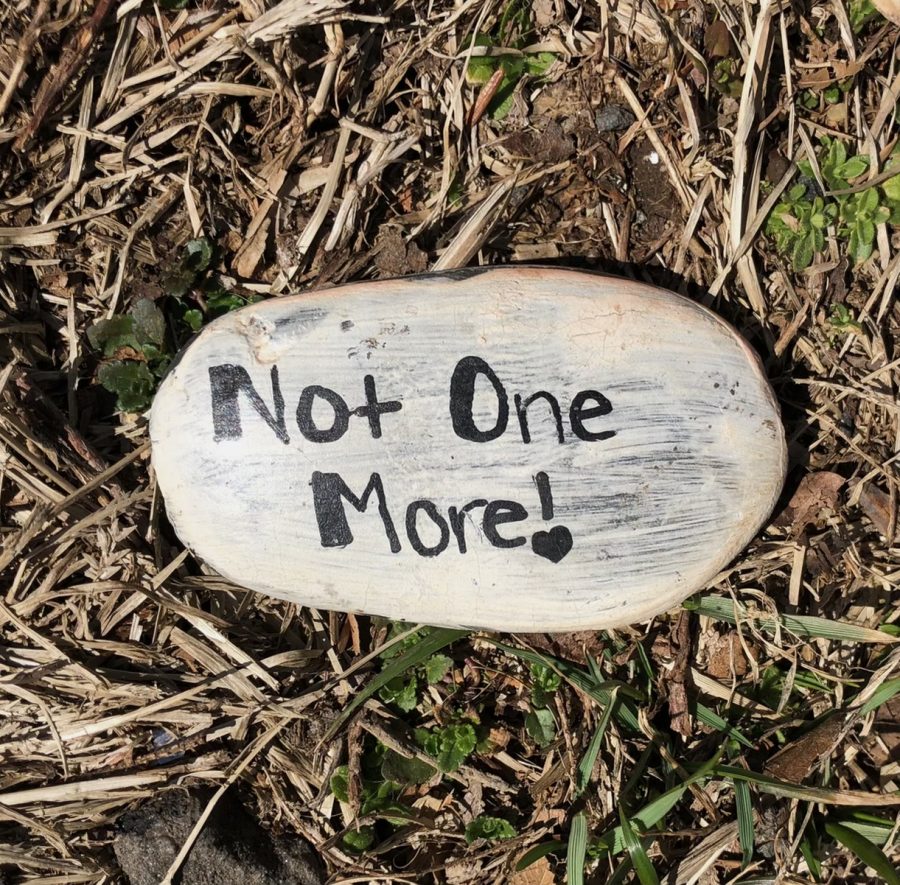 The loss of Sarah Everard in London and seven women in the recent shootings in Atlanta have raised a conversation about the epidemic of gender-based violence and harassment...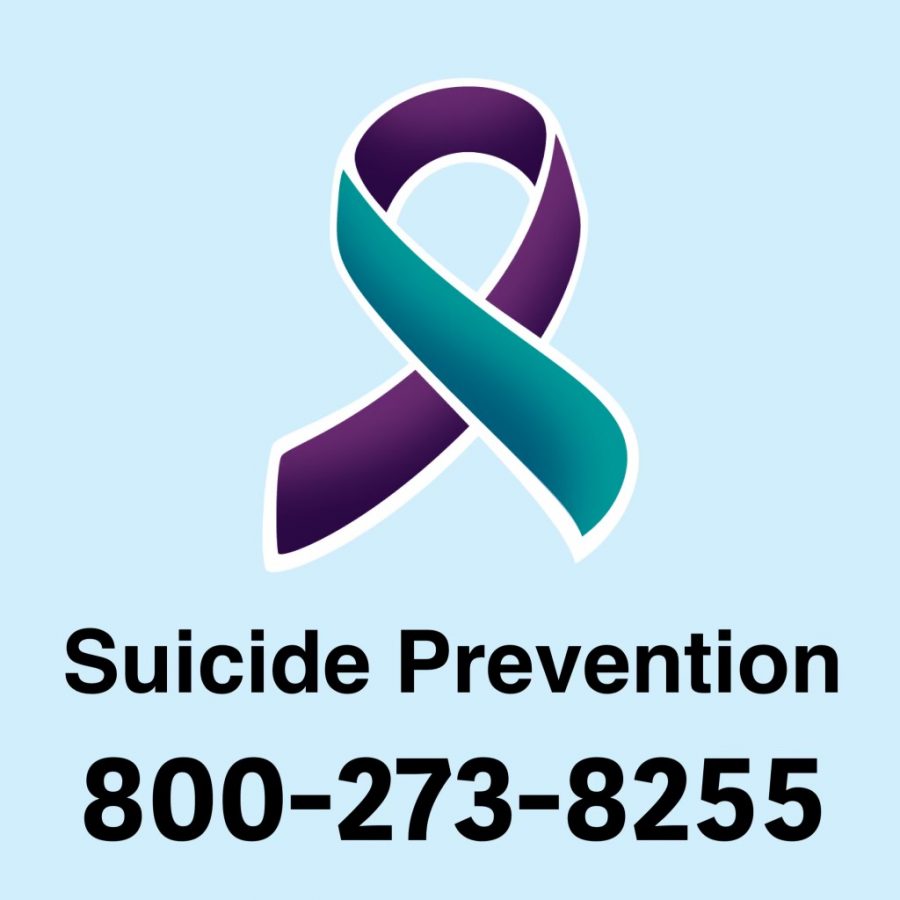 Neve Lutz
, Prospect Staff Writer •
March 19, 2021
Mental health is very important. It is a vital component to our daily lives that affects the way we think, talk, and interact. Like many other aspects of our individual lives,...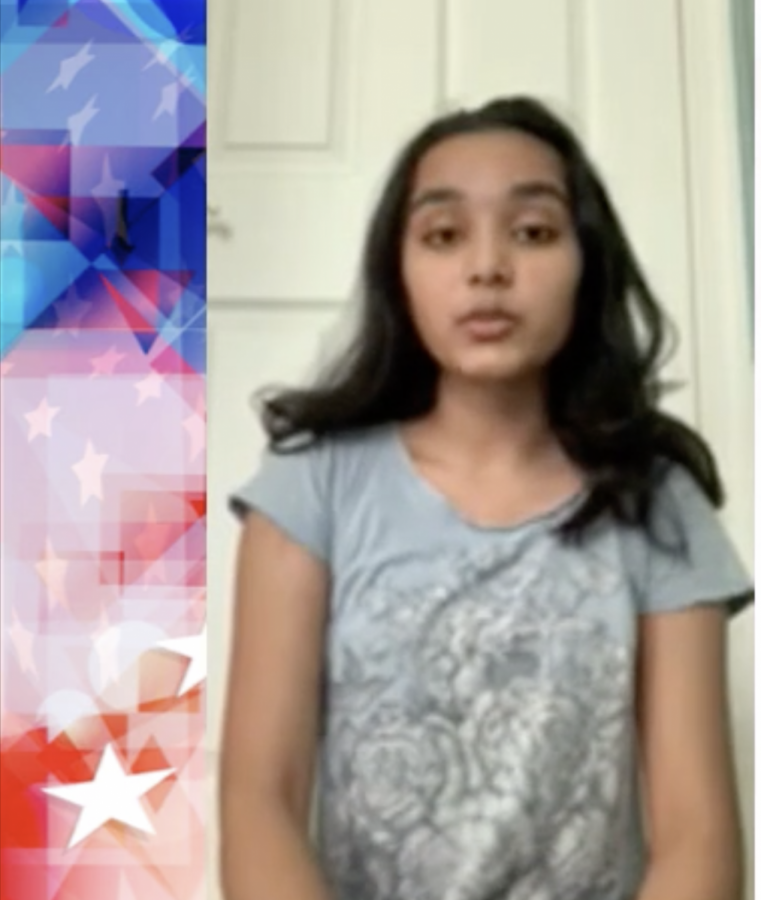 The Prospect's Arushi Mallarapu interviewed Brian Farnen and Jennifer Leeper, candidates for District 132 in the state House of Representatives,...
Fairfield Equity Coalition Wants You!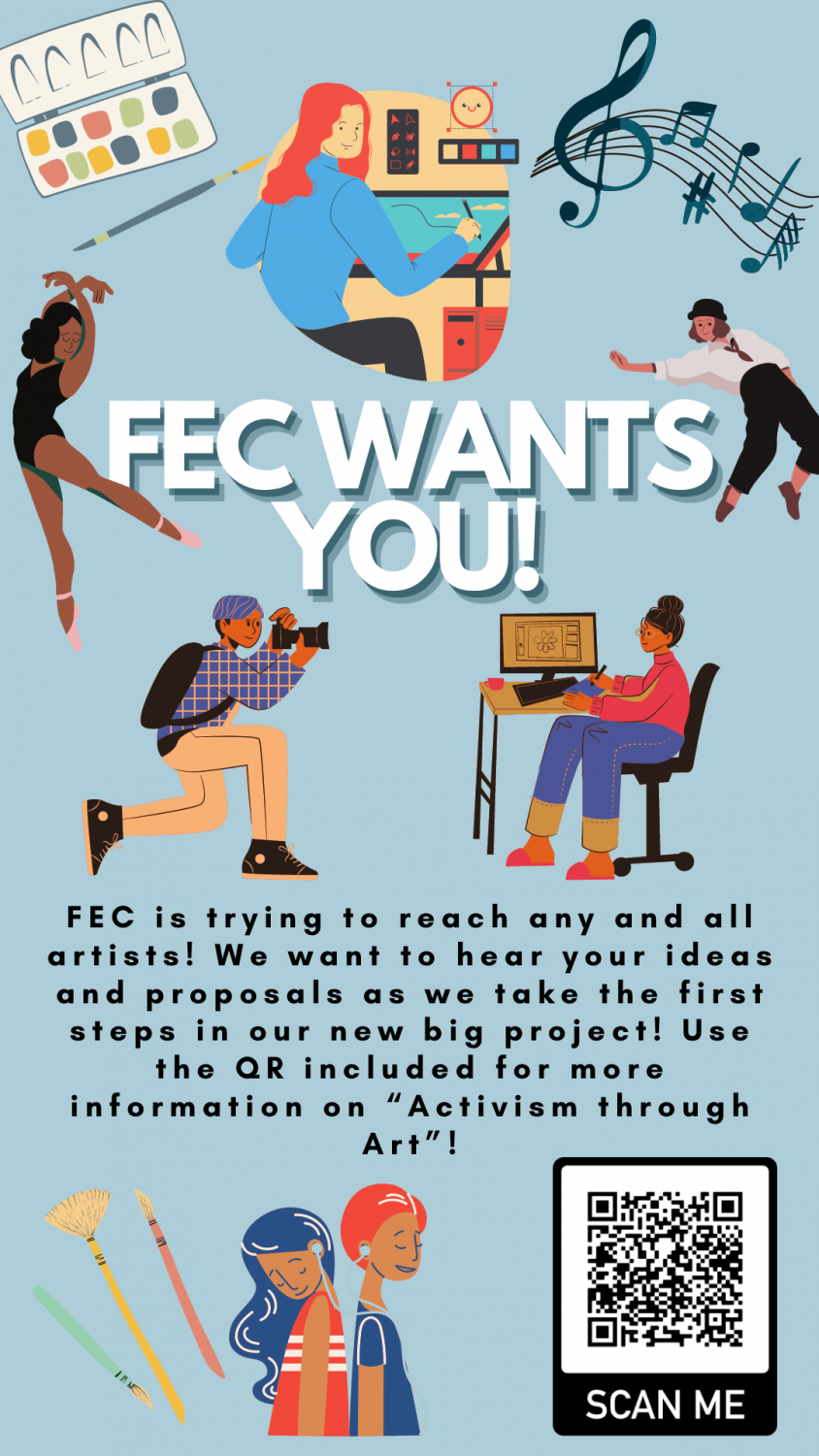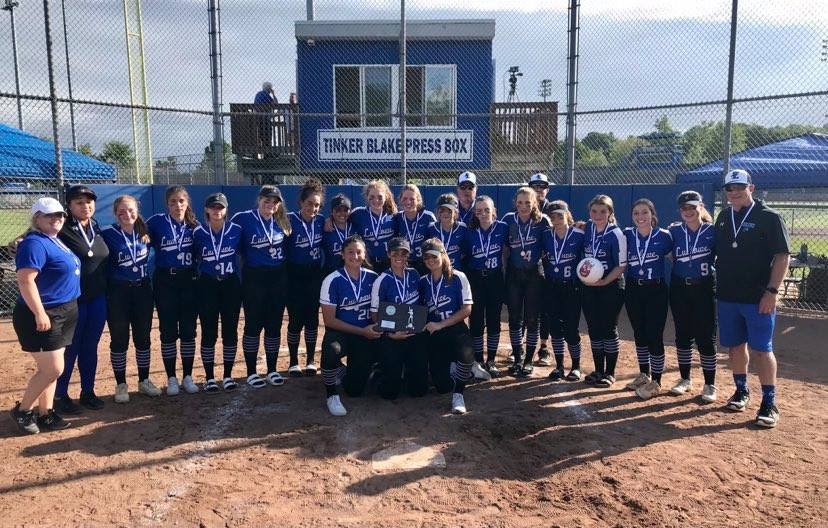 In early June, the Ludlowe girls softball completed their best season, with a 16-1 regular season and got the FCIAC championship. They made it to the state finals, where they...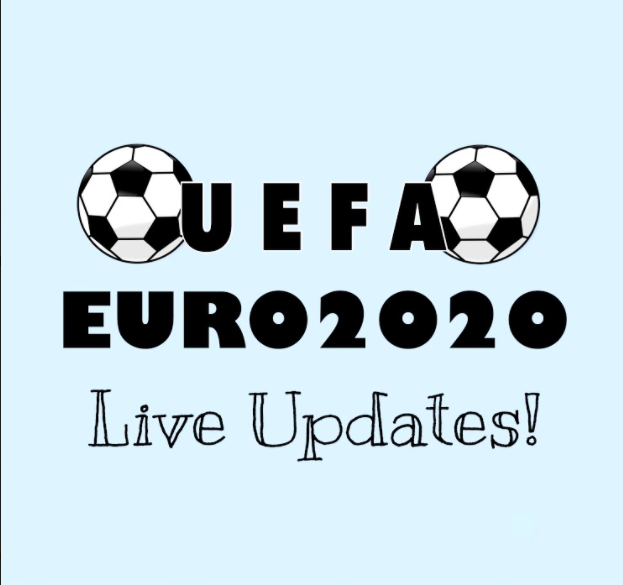 The Euros are now in the semi-final stages of the competition. On July 6th, Italy take on Spain in the first semi-final. The next day, Denmark take on England in the second...
What is your favorite thing about fall?
Weather (28%, 11 Votes)
Clothing (28%, 11 Votes)
Halloween (23%, 9 Votes)
Food and drinks (13%, 5 Votes)
Sports (5%, 2 Votes)
Thanksgiving (3%, 1 Votes)
School (0%, 0 Votes)
Total Voters: 39

Loading ...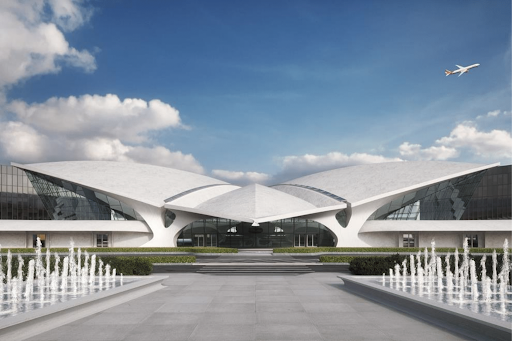 If you are interested in aviation or enjoy watching planes take off and land, then you might enjoy staying at the TWA Hotel, located at the John...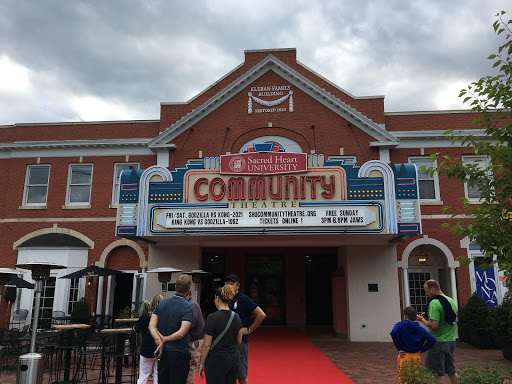 On Memorial Day weekend, the Sacred Heart University Community Theater opened here in Fairfield. Standing on the corner of Unquowa and Post Road,...