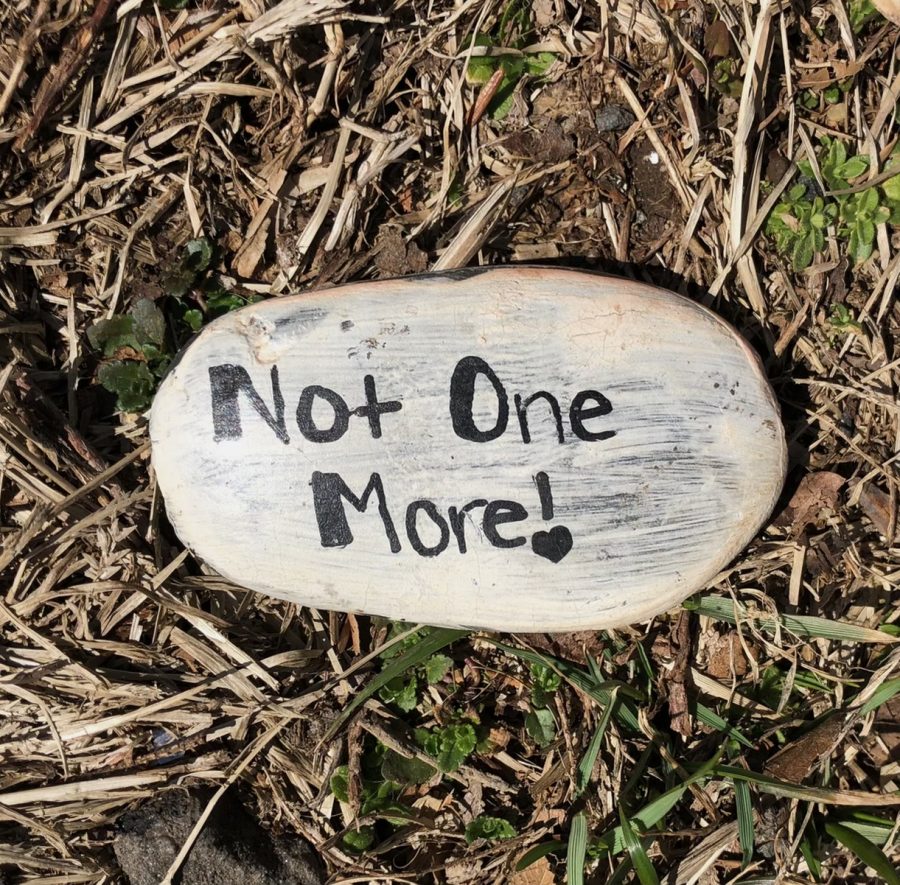 The loss of Sarah Everard in London and seven women in the recent shootings in Atlanta have raised a conversation about the epidemic of gender-based violence and harassment...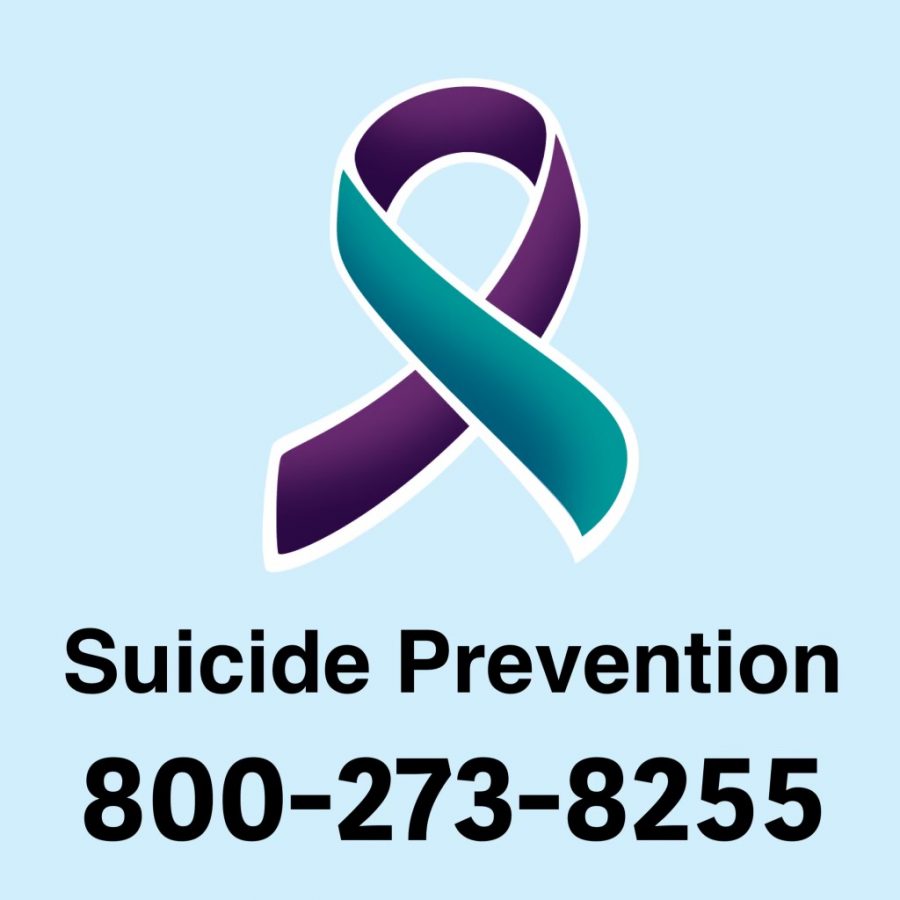 Neve Lutz
, Prospect Staff Writer •
March 19, 2021
Mental health is very important. It is a vital component to our daily lives that affects the way we think, talk, and interact. Like many other aspects of our individual lives,...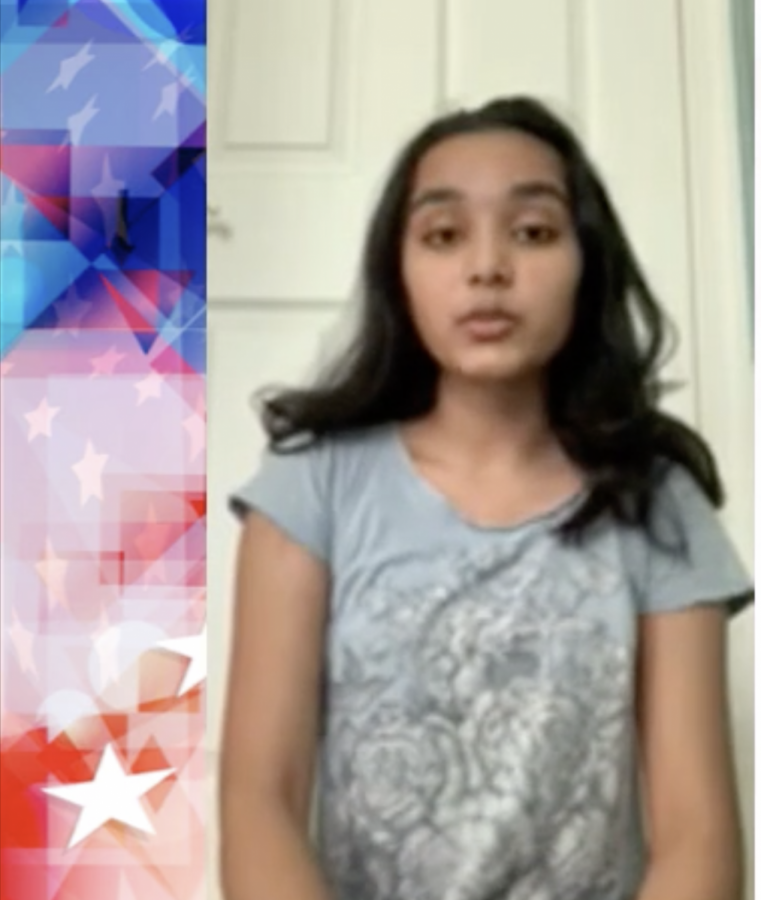 The Prospect's Arushi Mallarapu interviewed Brian Farnen and Jennifer Leeper, candidates for District 132 in the state House of Representatives,...
Fairfield Equity Coalition Wants You!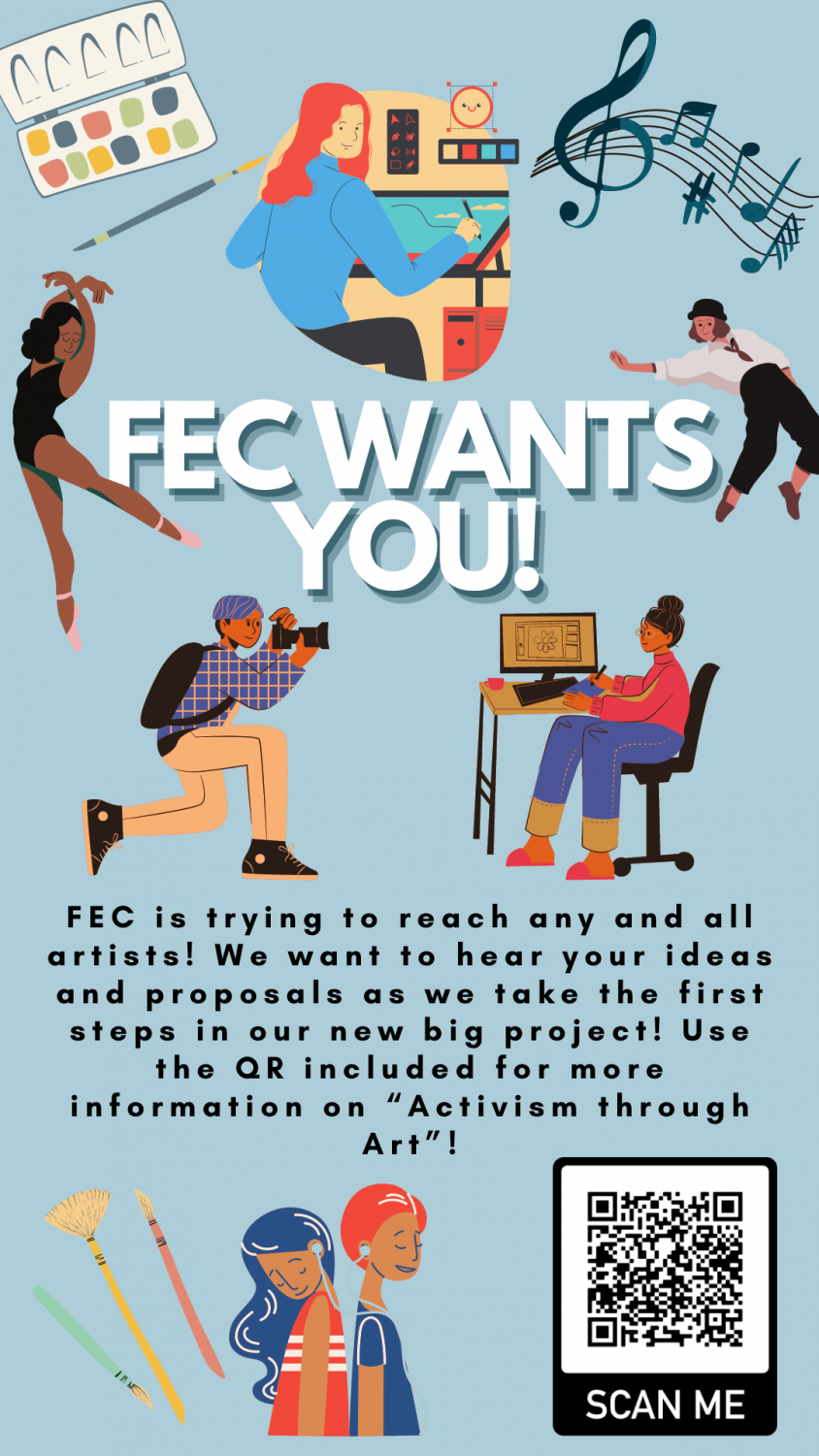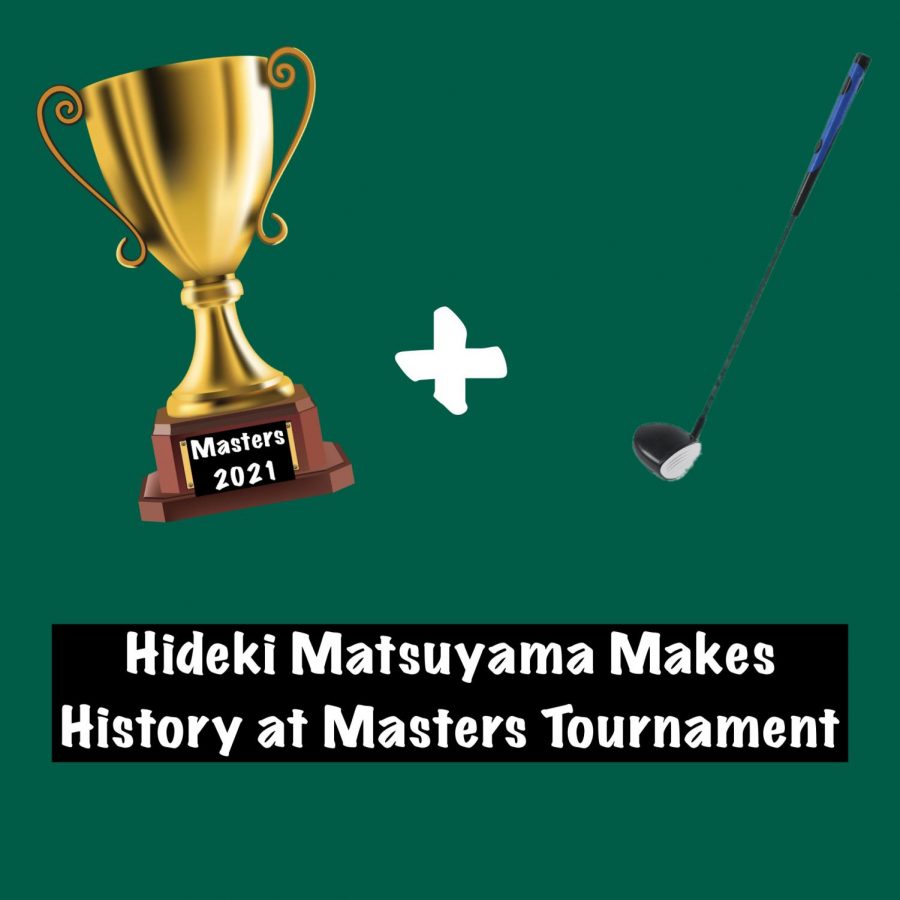 On Sunday, April 11, Hideki Matsuyama became the first Asian-born man to win the Masters Tournament at Augusta National Golf Club, which is one of the four major golf tournaments...
Despite all the doubt that winter sports would not happen, they officially began on January 19! The season usually starts in the middle of December, but the Connecticut Interscholastic...
What is your favorite thing about fall?
Weather (28%, 11 Votes)
Clothing (28%, 11 Votes)
Halloween (23%, 9 Votes)
Food and drinks (13%, 5 Votes)
Sports (5%, 2 Votes)
Thanksgiving (3%, 1 Votes)
School (0%, 0 Votes)
Total Voters: 39

Loading ...
Join the Art of Conversation Club!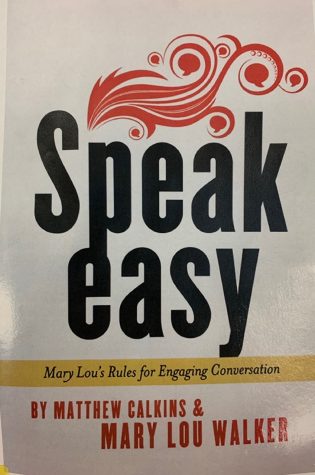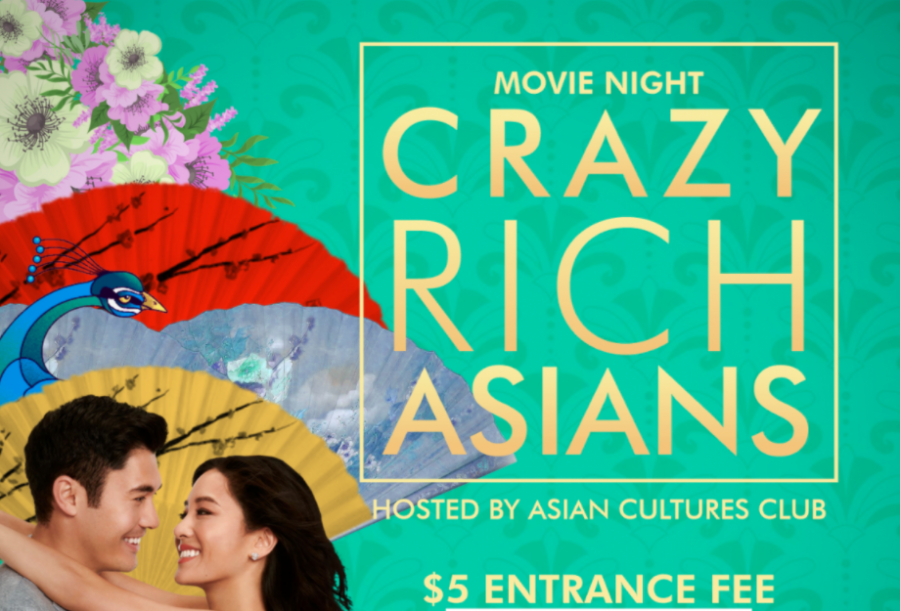 On March 25, the FLHS Asian Cultures Club held a movie night to build fellowship and raise awareness of Asian cultures in the school community....
Sarah Chen
, Entertainment Editor •
February 26, 2021
Every year, on December 31, while some Americans watch the Ball Drop and countdown to midnight, millions of people wait for their celebration...