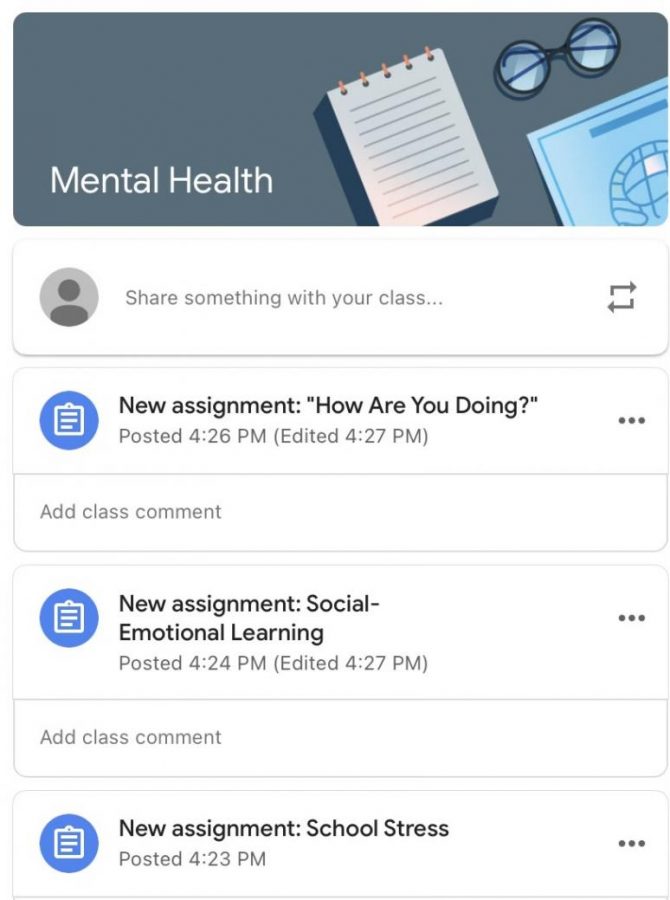 After the tragic loss of two junior students this year, compounded with the challenges of hybrid and remote learning and the recent news that we will be returning full time...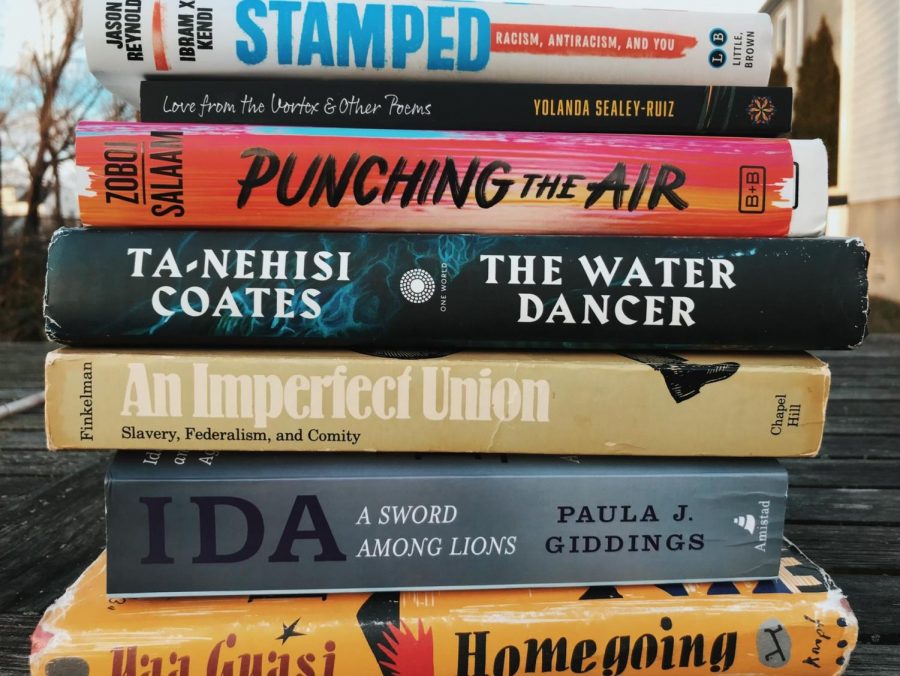 Earlier this month, Maria Montessori Academy, in Utah, made a very controversial decision: families were allowed to opt their students out of Black History Month education....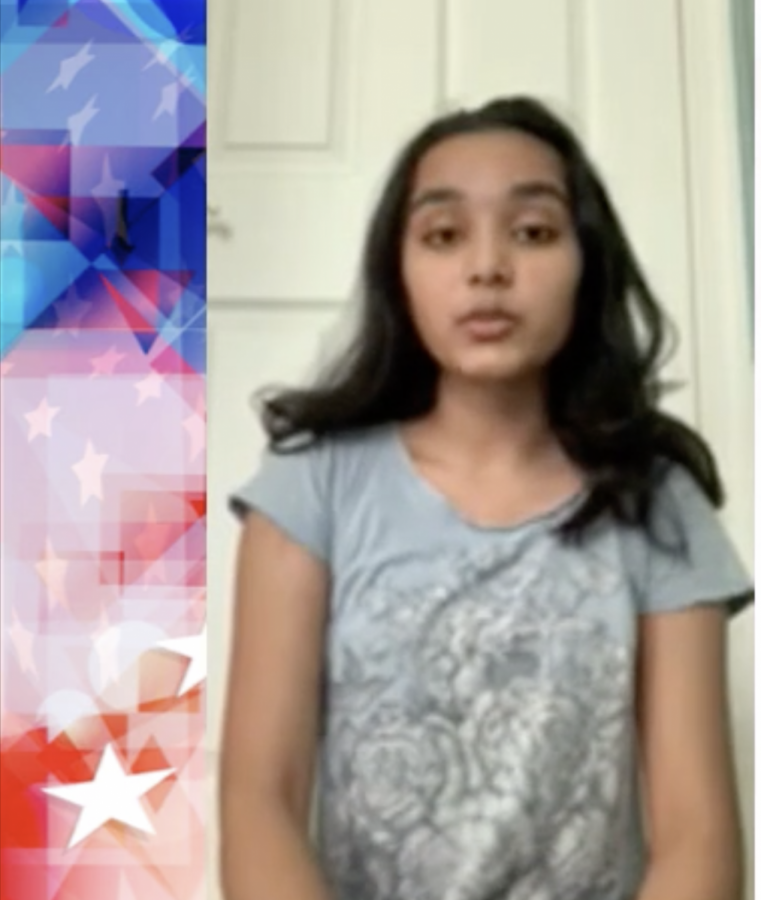 The Prospect's Arushi Mallarapu interviewed Brian Farnen and Jennifer Leeper, candidates for District 132 in the state House of Representatives,...
ACS on Campus at Ludlowe High School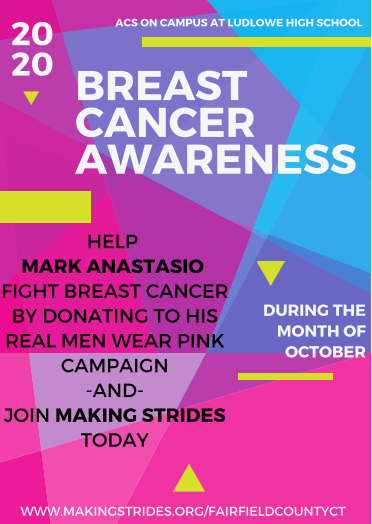 Despite all the doubt that winter sports would not happen, they officially began on January 19! The season usually starts in the middle of December, but the Connecticut Interscholastic...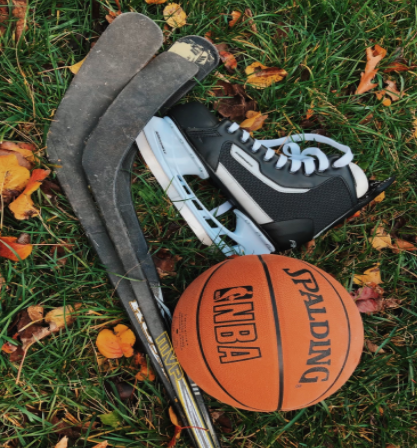 School and club sports have been a difficult subject to tackle during COVID-19. They provide a distraction from the stress that many are dealing with right now and an opportunity...
What is your favorite thing about fall?
Weather (28%, 11 Votes)
Clothing (28%, 11 Votes)
Halloween (23%, 9 Votes)
Food and drinks (13%, 5 Votes)
Sports (5%, 2 Votes)
Thanksgiving (3%, 1 Votes)
School (0%, 0 Votes)
Total Voters: 39

Loading ...
Join the Art of Conversation Club!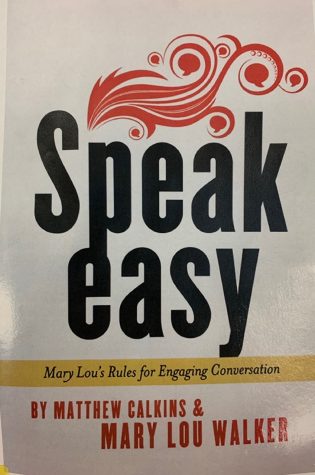 Sarah Chen
, Entertainment Editor •
February 26, 2021
Every year, on December 31, while some Americans watch the Ball Drop and countdown to midnight, millions of people wait for their celebration...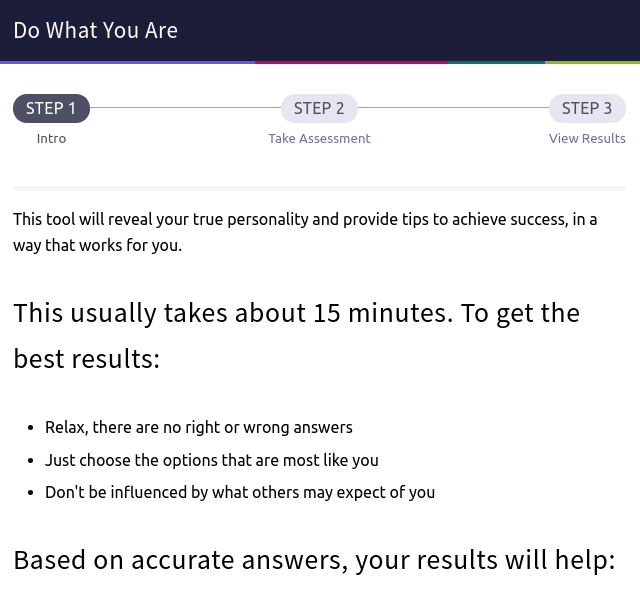 Sarah Chen
, Entertainment Editor •
February 8, 2021
Many FLHS students are familiar with the terms "introvert" and "extravert," as the majority of students took the Myers Briggs Test on...