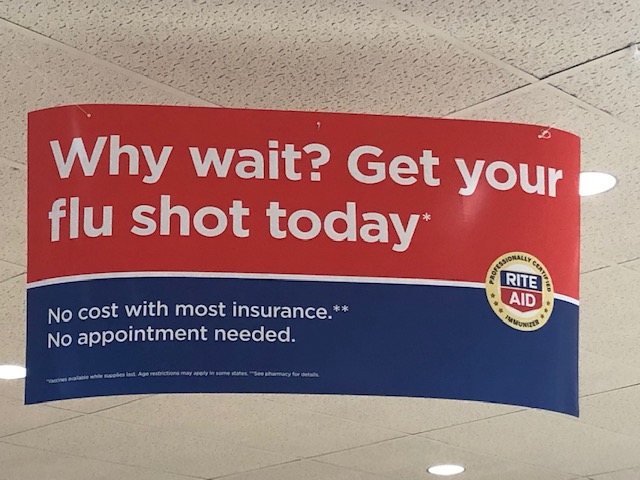 Today, rumors and misunderstood information about Coronavirus are spreading quickly and widely. A Hong Kong doctor told Bangkokpost that she has "seen information… telling...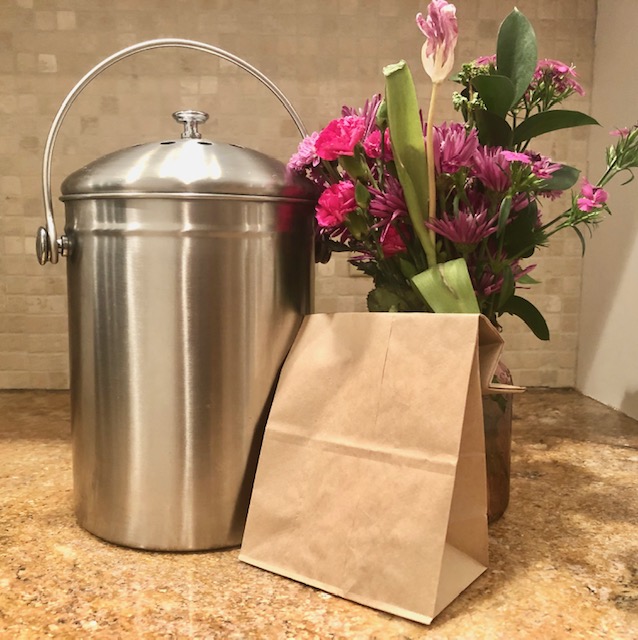 2020 is the start of a new year and a new decade. And given the deteriorating environment all around us, many people are looking to take advantage of this fresh start by rearranging...

The first day of closing arguments in President Trump's impeachment trial ended without major breaking news or conflict on Wednesday.  However,...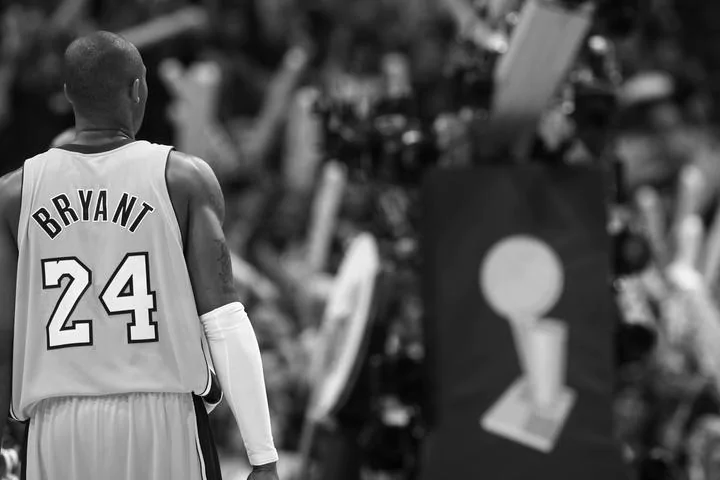 When the news broke around 2:30 PM on a calm, quiet, Sunday afternoon, it sent shockwaves across the world. Kobe Bryant, basketball legend, dead in a helicopter crash. It...
James Flink, Journalist •
January 26, 2020
Over my four years at Ludlowe, attendance at sporting events has been rather poor. I mean no disrespect when I say this. Recently, the Nest leaders have done a great job making...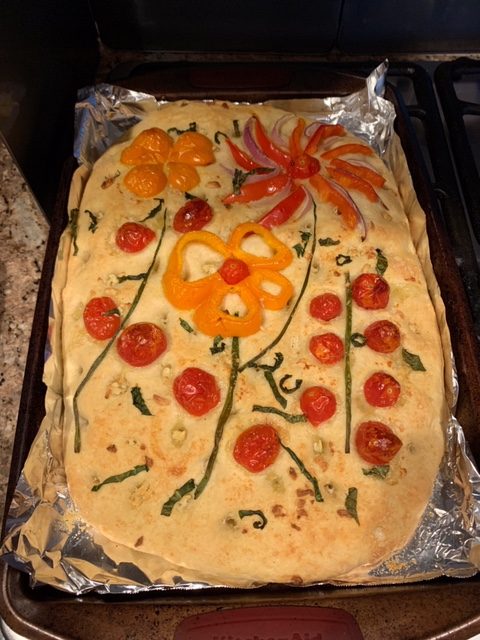 FLHS students are spending this summer balancing exposure to the outdoors with the cooped up feeling of staying inside.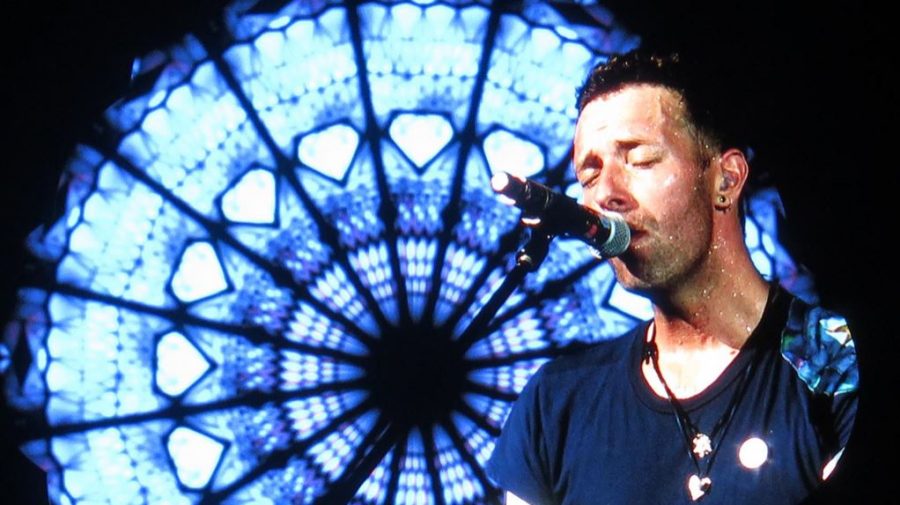 Coldplay has announced that they will not go on tour until they develop a sustainable way to do so. Today the band released their eighth album...