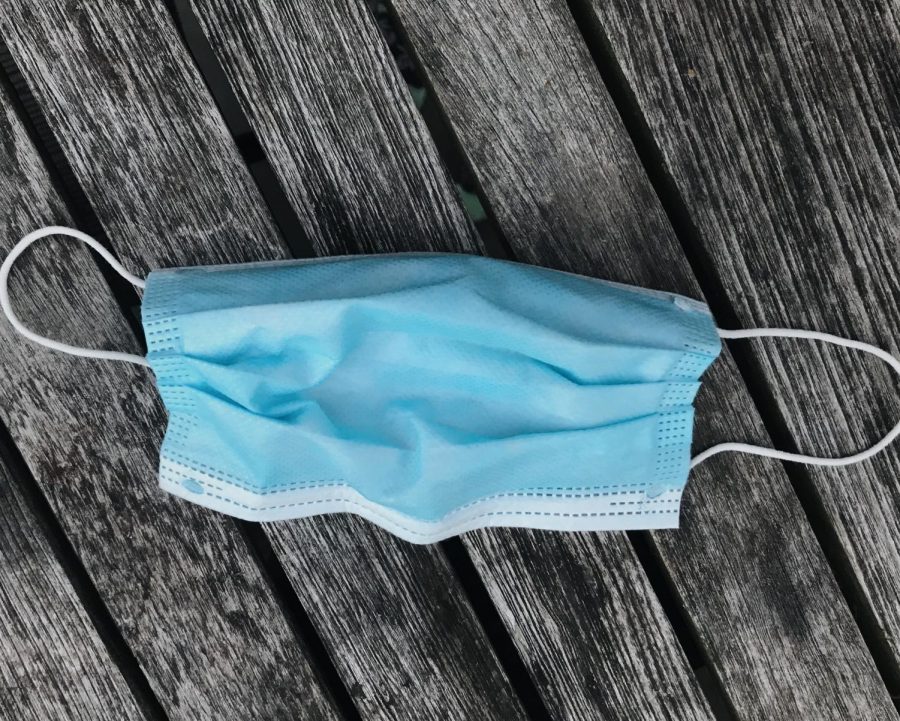 Continuing to recklessly avoid public health measures puts the most powerful and the most vulnerable among us, alike, at risk.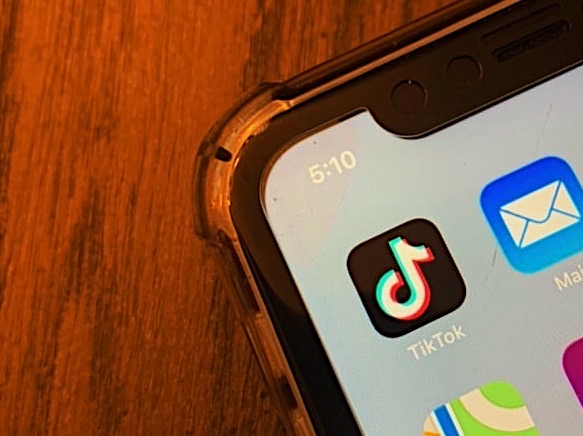 Allen Yao
, Prospect Staff Writer •
September 10, 2020
TikTok, the app associated with teenagers dancing, Charli D'Amelio, or the home of the Sway House, has brewed its own political community. Over the course of the past six...

The first day of closing arguments in President Trump's impeachment trial ended without major breaking news or conflict on Wednesday.  However,...
ACS on Campus at Ludlowe High School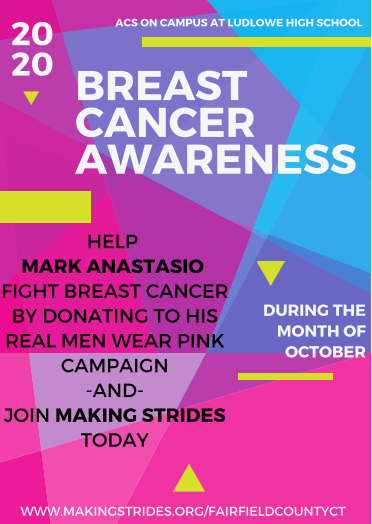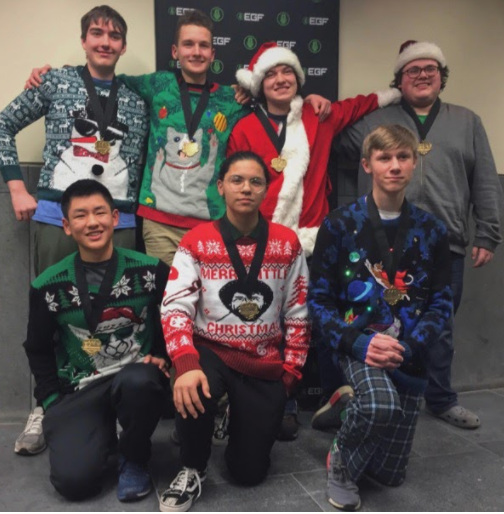 Football, basketball, soccer, esports. All of these are team sports at Ludlowe. First off, what is esports? To put it simply, it's competitive video gaming...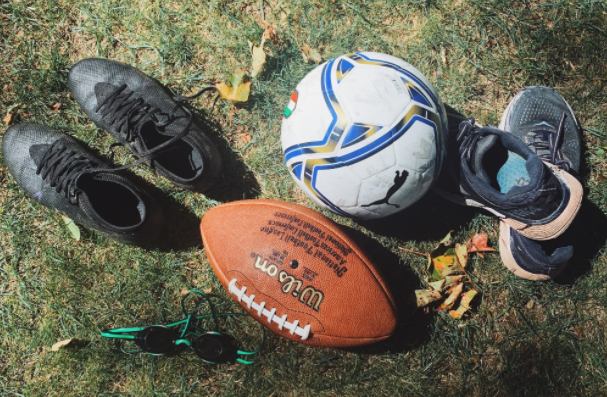 As the school year begins, one of the biggest questions has been about sports, which provide meaningful team bonding and fulfillment for athletes. What will a key aspect of...

Loading ...
Join the Art of Conversation Club!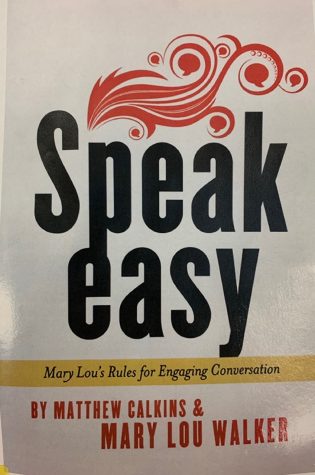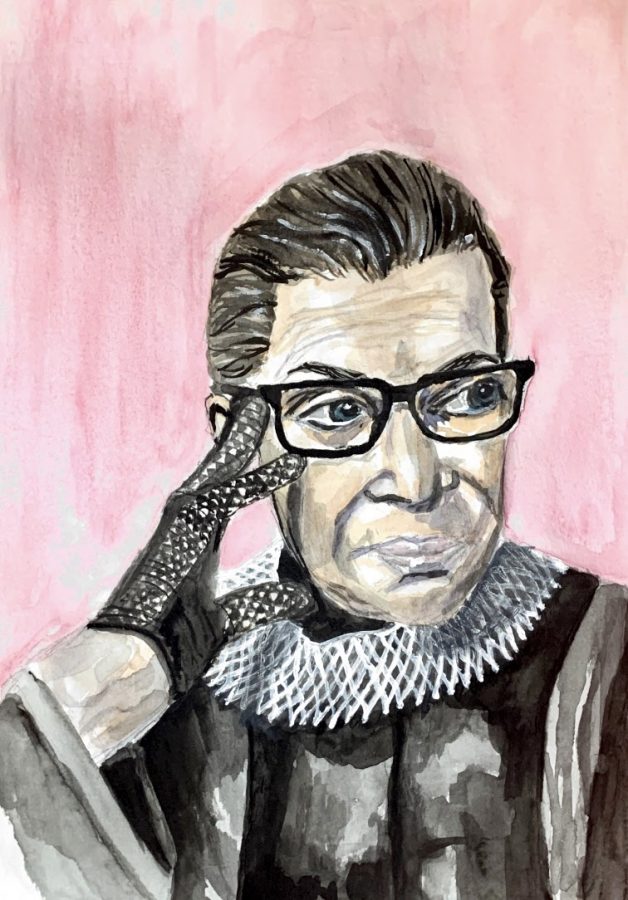 Ginsburg's death means that there is a Supreme Court vacancy only weeks before the presidential election. This has created an atmosphere where mourning and the chaos of replacing her seem to bleed together.
Fairfield Public Schools Superintendent Mike Cummings has released a statement confirming that Fairfield Public Schools will be shutting down Fairfield Ludlowe High School. The...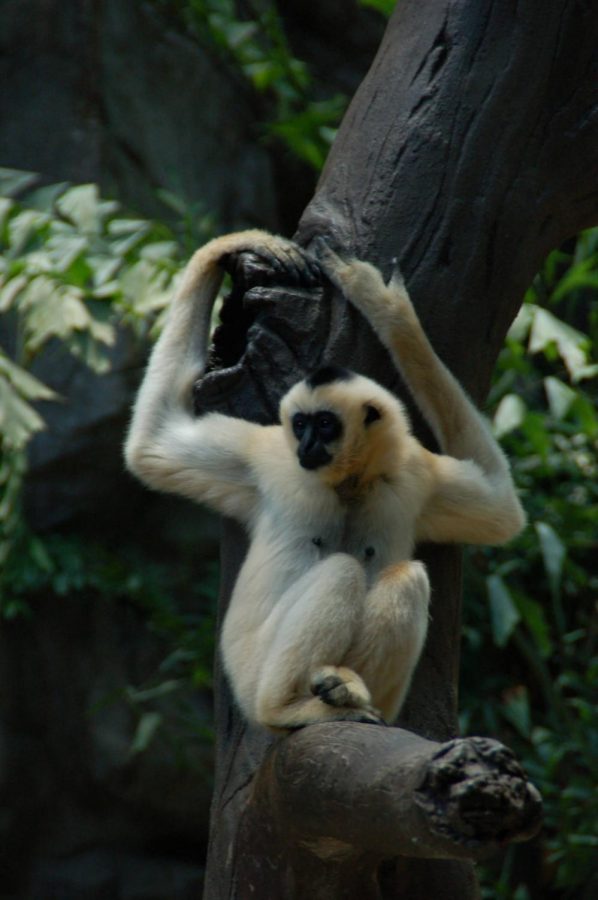 Who knew you could have a shortage of monkeys? Monkeys are used in biomedical testing, especially for testing vaccines. Even though monkeys only make up 0.5% of U.S. research...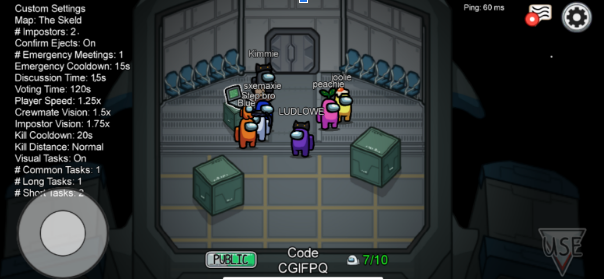 The popular multiplayer game Among Us, released in 2018, initially received little to no attention from the gaming community. The game was buried...
You don't need me to tell you that 2020 has been a whirlwind so far. With problems of every nature, entertainment companies are scrambling...