Change is possible as long as people come together to dismantle the institutionalized racism in our societies.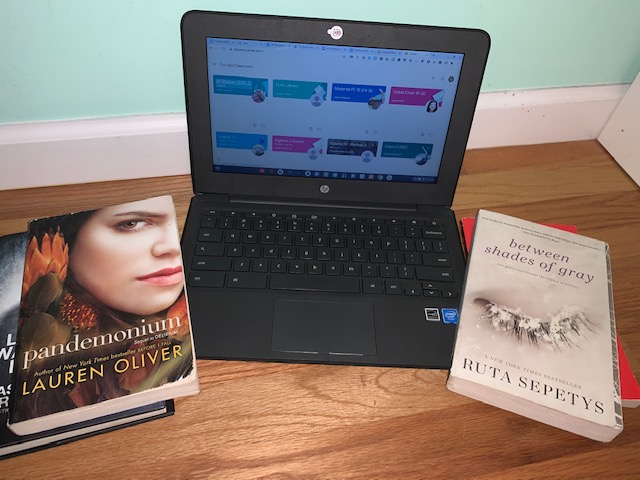 The COVID-19 pandemic has vastly changed the education system and resulted in new outlooks in learning, as students and teachers access information through digital formats.  As...

The first day of closing arguments in President Trump's impeachment trial ended without major breaking news or conflict on Wednesday.  However,...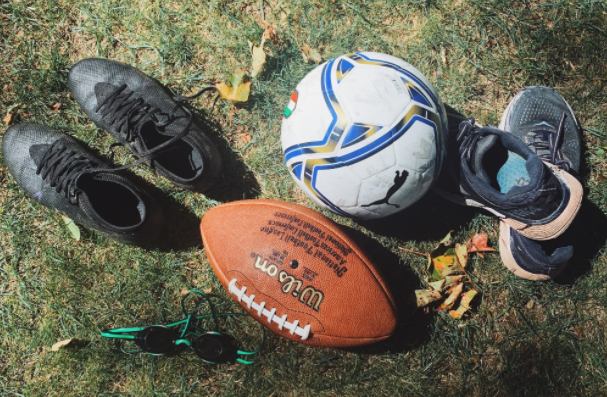 As the school year begins, one of the biggest questions has been about sports, which provide meaningful team bonding and fulfillment for athletes. What will a key aspect of...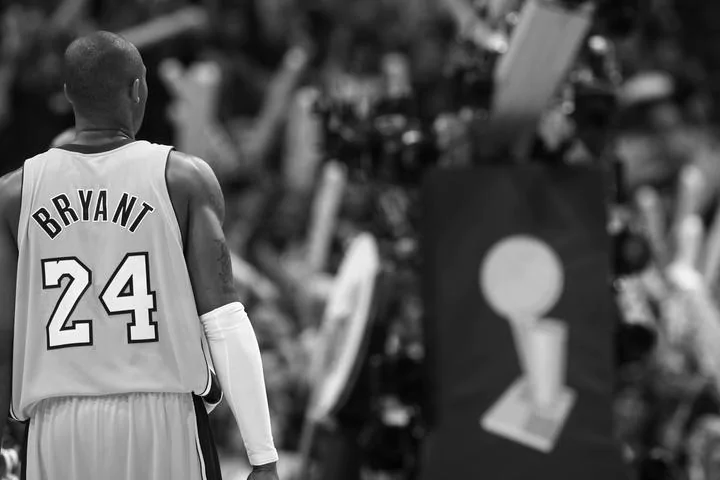 When the news broke around 2:30 PM on a calm, quiet, Sunday afternoon, it sent shockwaves across the world. Kobe Bryant, basketball legend, dead in a helicopter crash. It...

Loading ...
Join the Art of Conversation Club!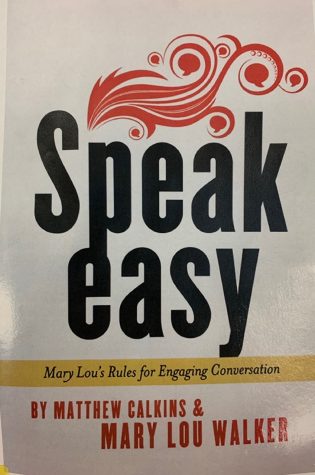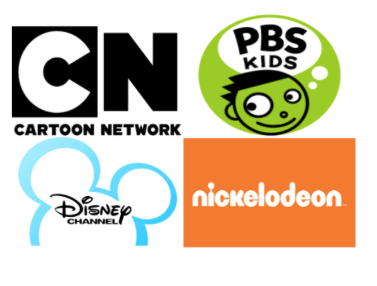 Sarah Chen
, Entertainment Editor •
September 17, 2020
What entertains high school students? Entertainment comes in many forms, and it is interpreted in unique ways. Some current popular high school...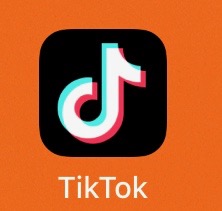 Data will always be accessible; it's just a matter of who can access it.