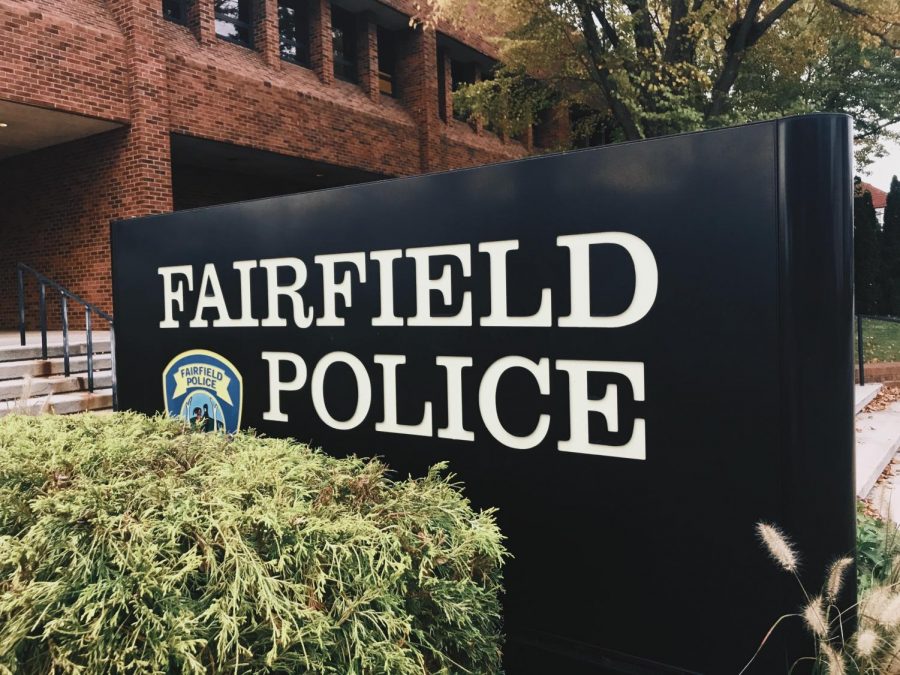 For quite a long time, the United States of America and many other nations around the world have had calls for police reform. The movement in the US has become increasingly...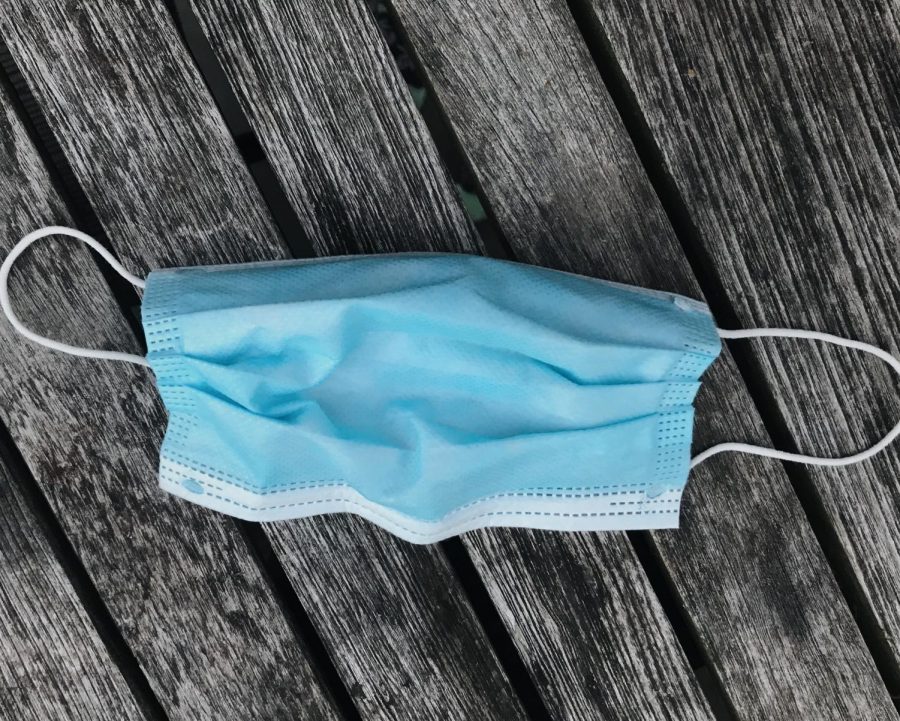 Continuing to recklessly avoid public health measures puts the most powerful and the most vulnerable among us, alike, at risk.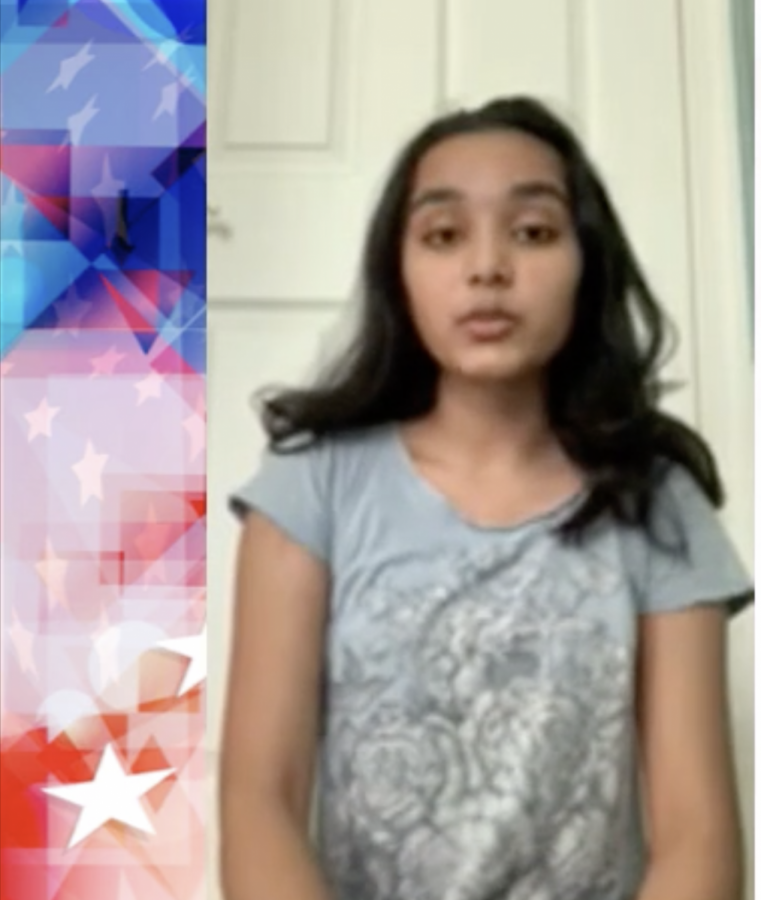 The Prospect's Arushi Mallarapu interviewed Brian Farnen and Jennifer Leeper, candidates for District 132 in the state House of Representatives,...
ACS on Campus at Ludlowe High School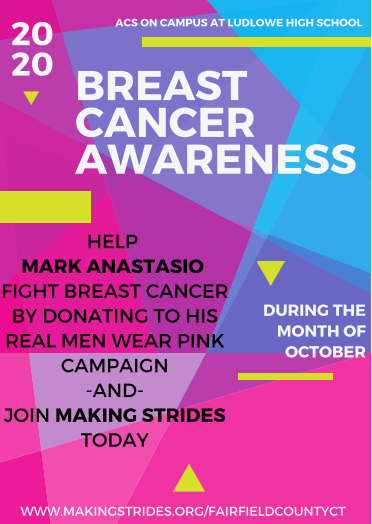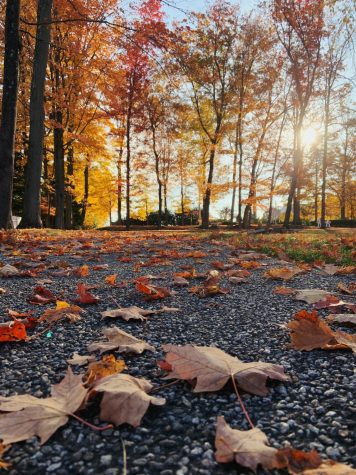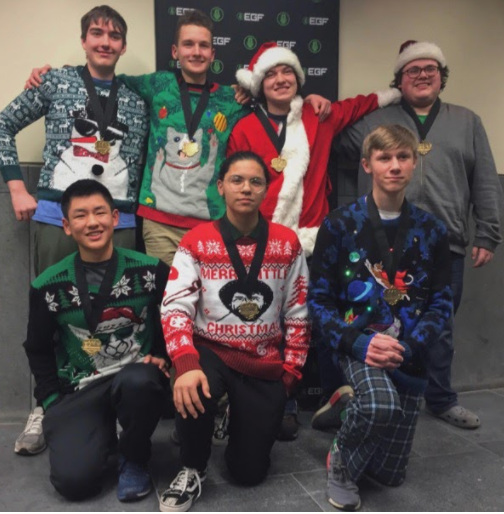 Football, basketball, soccer, esports. All of these are team sports at Ludlowe. First off, what is esports? To put it simply, it's competitive video gaming at a professional...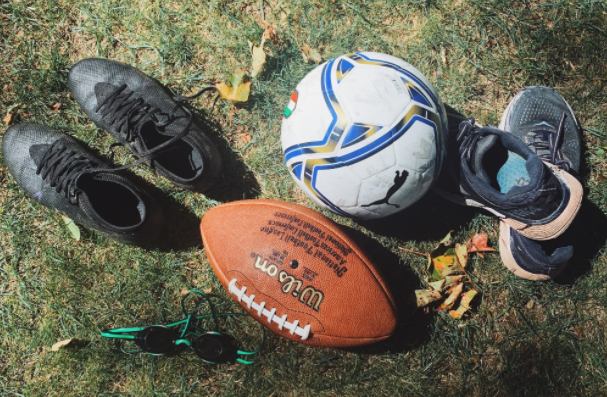 As the school year begins, one of the biggest questions has been about sports, which provide meaningful team bonding and fulfillment for athletes. What will a key aspect of...
Join the Art of Conversation Club!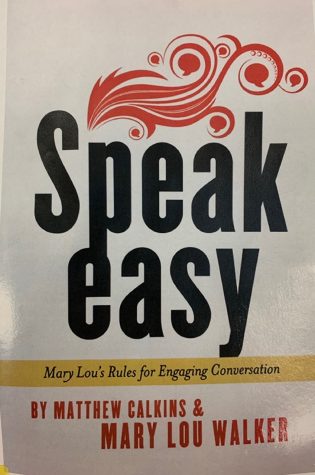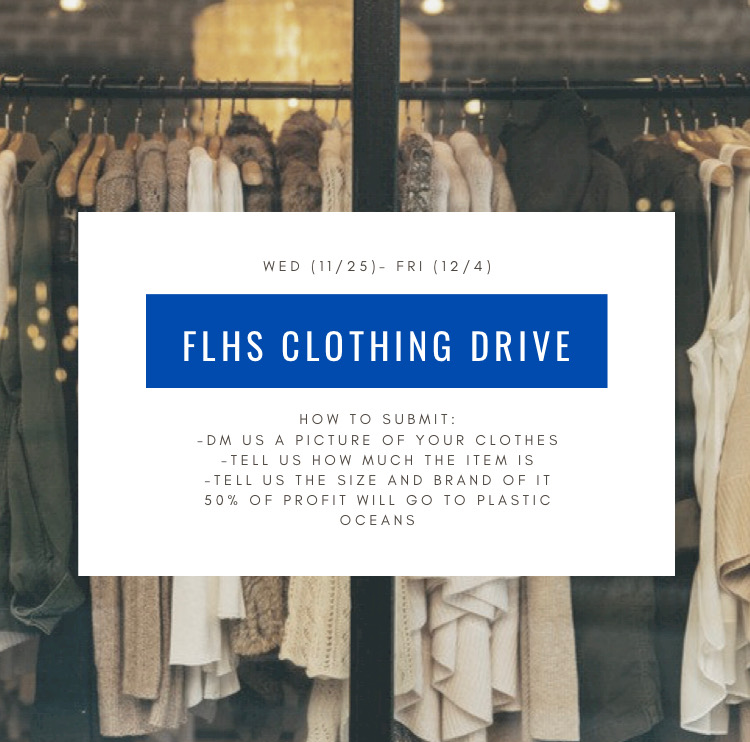 Did you know that our clothes shed half a million tons of microfibers each year? These small plastic fibers, released from synthetic garments...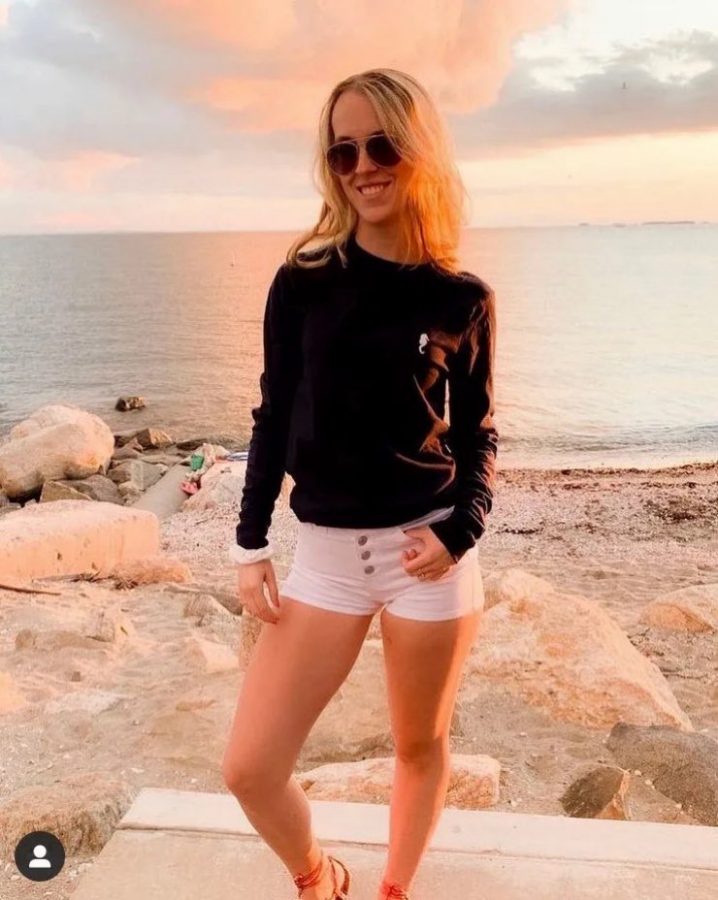 Hi everyone! I am so sorry it has been a while, I have just had lots of school work and college applications to submit! I now hope to be more...
Ubunti Life has created VOTE beaded bracelets in all sorts of colors to help get people to vote.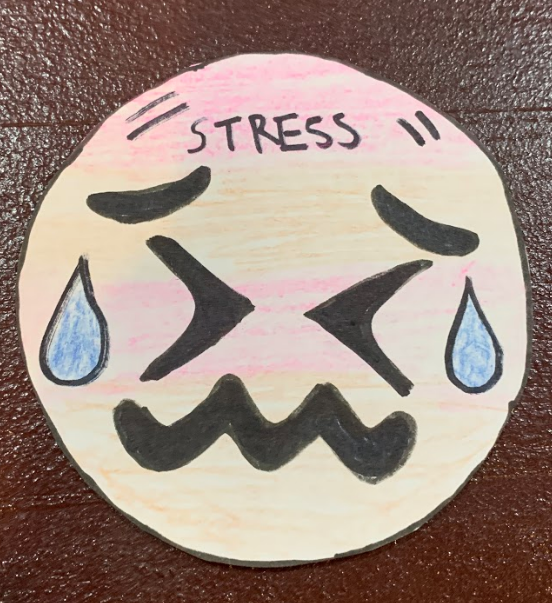 Sarah Chen
, Entertainment Editor •
November 24, 2020
Holidays have always been a fun stressful time of year. In fact, according to Study Finds, 77% of adults responded that they find it challenging...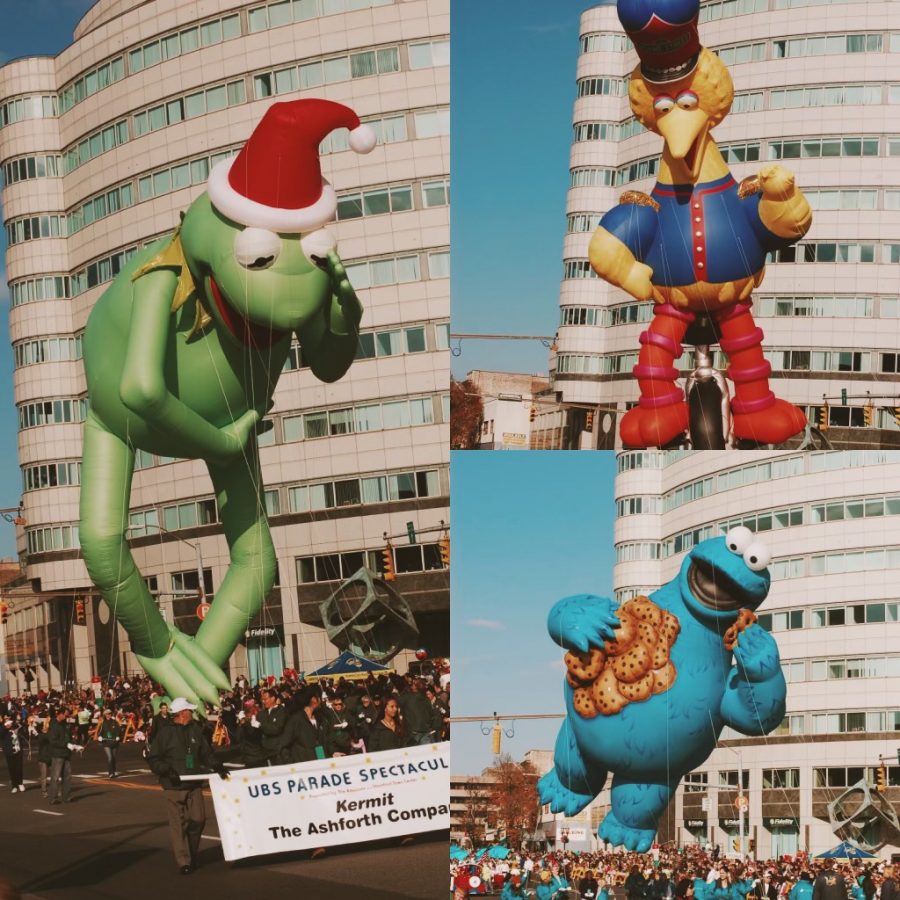 Mia Burke
, Prospect Staff Writer •
November 24, 2020
With the ongoing pandemic, holiday traditions this year are in jeopardy. Many are being altered, postponed, and even canceled. One of the most...