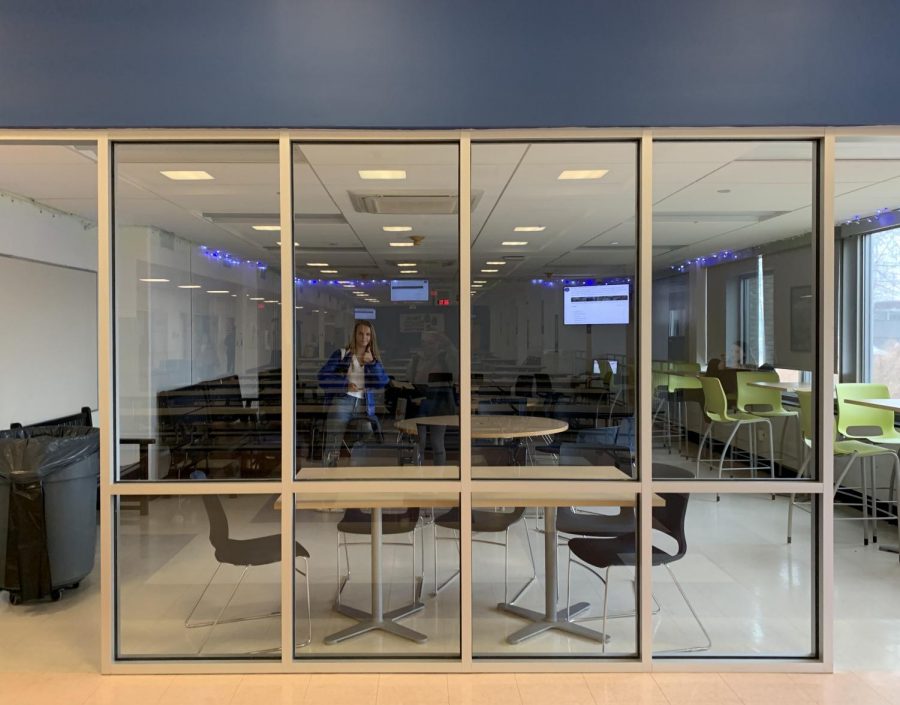 Tierney Maloney, Student Journalist
January 6, 2020
As the first semester of the year comes to an end, an underlying epidemic has taken over FLHS. "Senioritis"is an observable phenomenon that occurs among some high...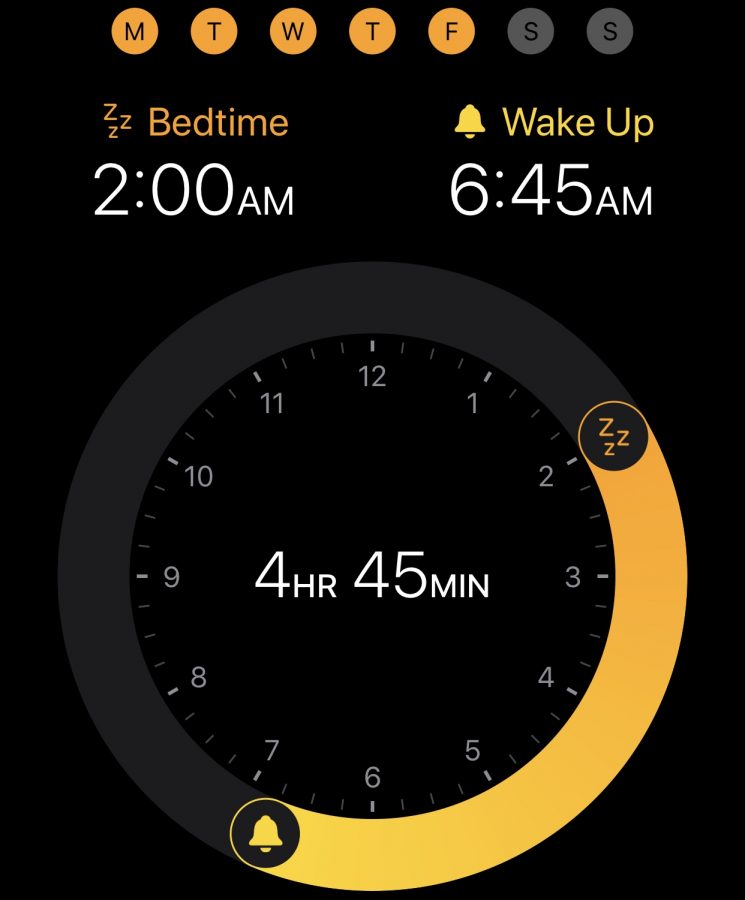 Hailey Cusick, Student Journalist
January 6, 2020
For high school students, waking up at the crack of dawn to carry-out an entire school day is not at the top of their list of favorite things to do, but their days only get...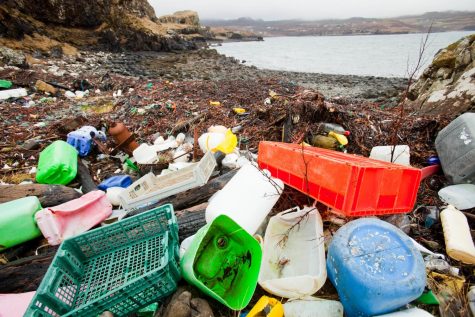 How to Reduce your Carbon Footprint
October 15, 2019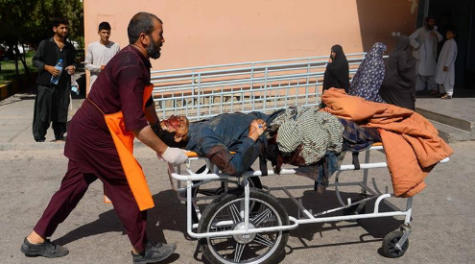 Afghan Pro-Government Attack Kills 40 Civilians
September 26, 2019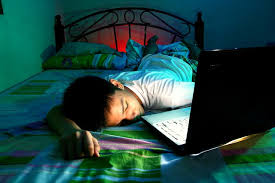 Plugging in to The Power of Sleep: When to Snooze and When You Lose
May 15, 2019
Our ancestors were easily in sync with the regularity of their 24-hour clock, relying only on sunlight to dictate the arrival and conclusion of each day. Today, electricity, artificial light and technology screens interrupt the efficiency of our internal 24-hour clocks.
What Are Ludlowe Students' Favorite Thanksgiving Foods?
Roasted Vegetables (33%, 4 Votes)
Pumpkin Pie (25%, 3 Votes)
Stuffing (8%, 1 Votes)
Mashed Potatoes & Gravy (8%, 1 Votes)
Apple Pie (8%, 1 Votes)
All Desserts (8%, 1 Votes)
Cranberry Sauce (8%, 1 Votes)
Turkey (0%, 0 Votes)
Total Voters: 12

Loading ...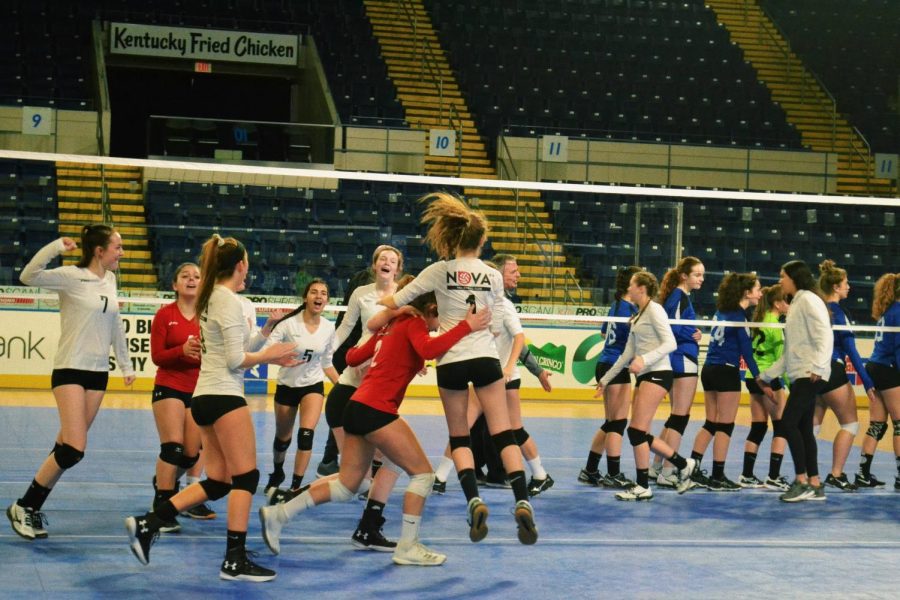 Reagan Klein, Student Journalist
January 8, 2020
Sophomores Amanda Blanco and Phoebe Koskinas at Fairfield Ludlowe High School share the struggles and benefits of being an athlete in high school.  Blanco began playing...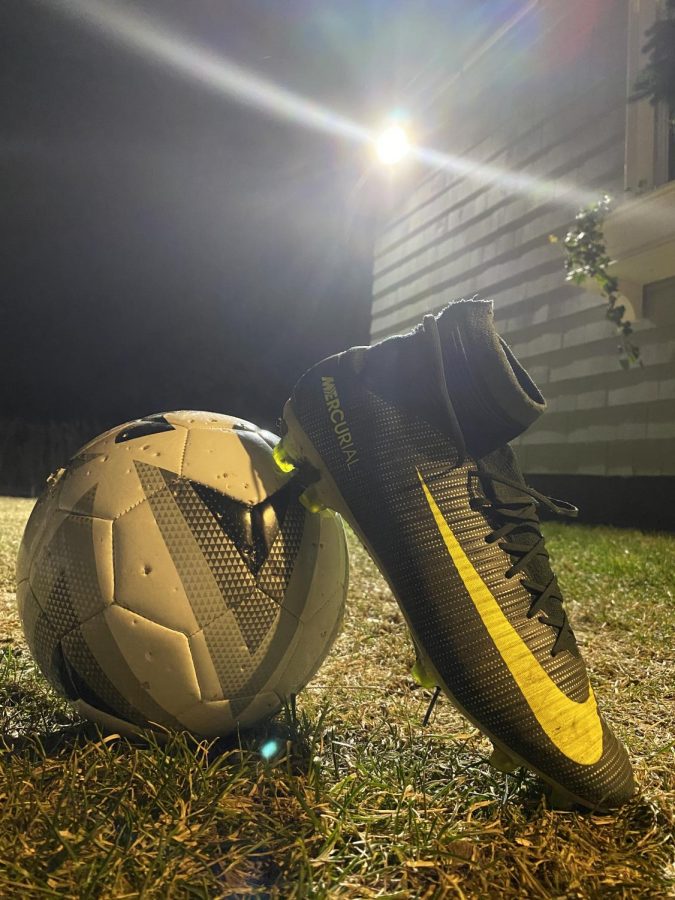 Ethan Hanlon, Student Writer
January 7, 2020
In all sports, playing goalkeeper is arguably the hardest position of them all. Goalkeepers face tremendous amounts of pressure during soccer games as they try to keep...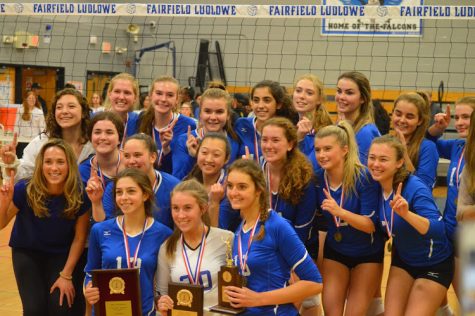 FLHS Volleyball 2019: A Successful Season and a Bright Future
January 6, 2020

Times Are Changing, And The NCAA Isn't
January 6, 2020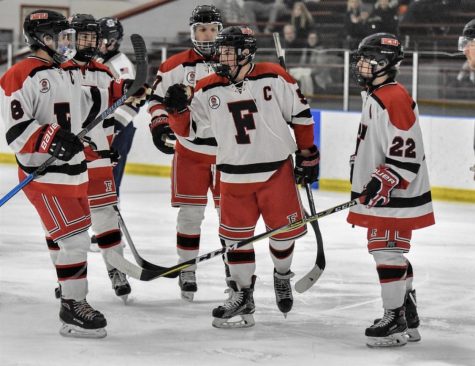 January 17, 2019
Sorry, there are no polls available at the moment.
Josephine Koeck, Editor-in-Chief
January 8, 2020
A New Year means it is time to start fresh, a time to create New Year resolutions that are attainable and will help you thrive. Global warming is becoming more serious with each...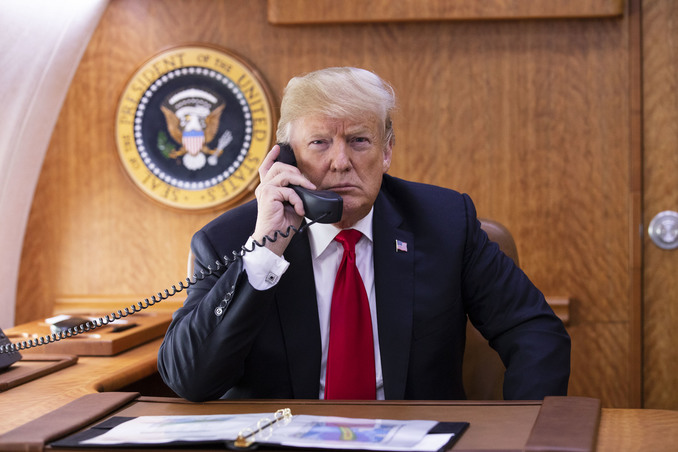 Matt Spalding, Student Journalist
January 6, 2020
In the Summer of 1974, when The House Judiciary Committee passed three articles of impeachment against President Richard Nixon, just over a week before he announced his resignation...
Recent News Stories