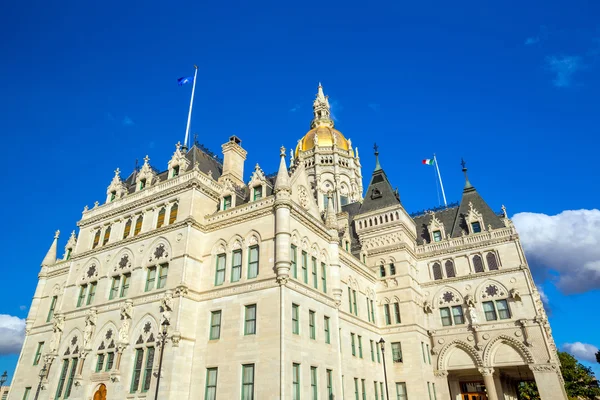 For three years, Connecticut legislatures have proposed bills to enact 'death with dignity' legislation. It consists of laws that would allow patients with a terminal...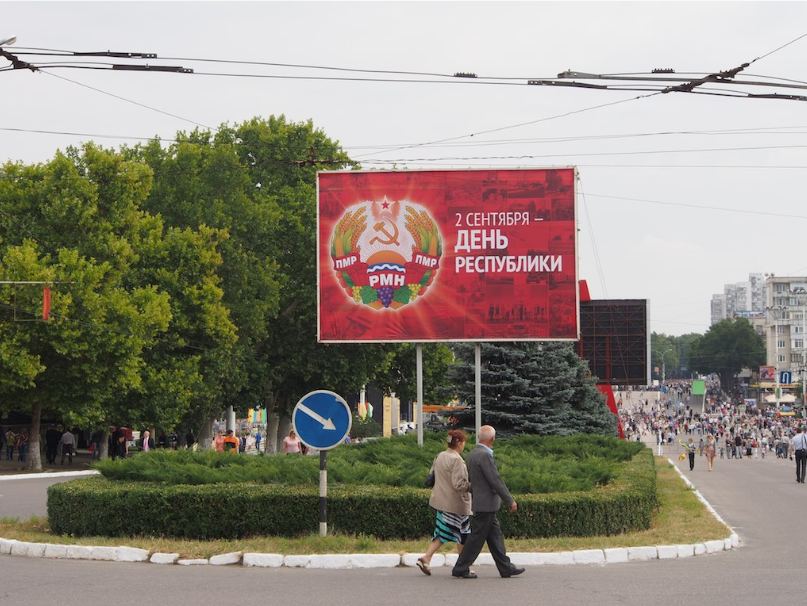 Transnistria is a region shrouded in a deeply complicated history. You can't find it on most maps, it has no presence on the international stage, and has been declared Russian-occupied...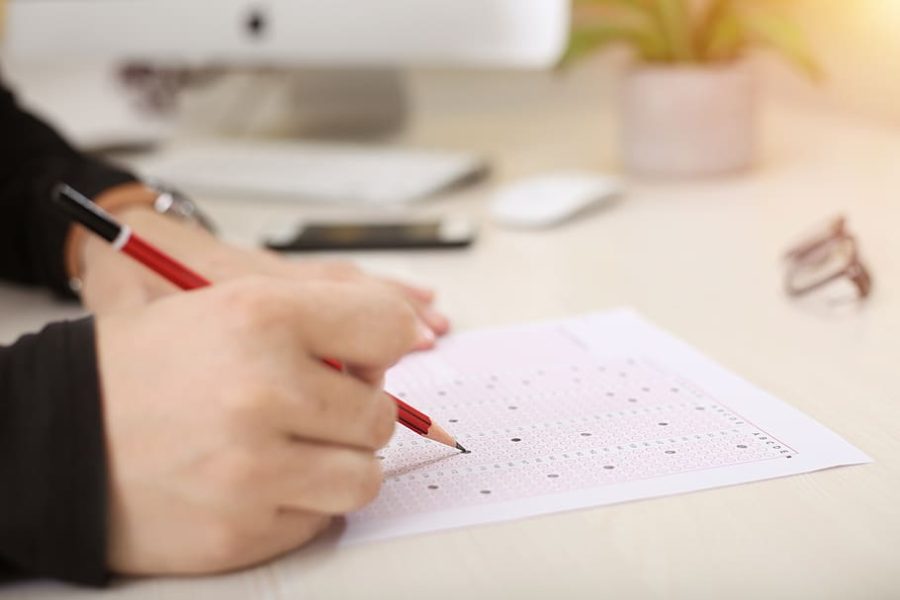 Alex Peto
, Advertising Editor •
April 30, 2023
AP exams starting in less than one week has many students feeling stressed and overwhelmed trying to prepare. These are multiple hour, college-level...
Fairfield Equity Coalition Wants You!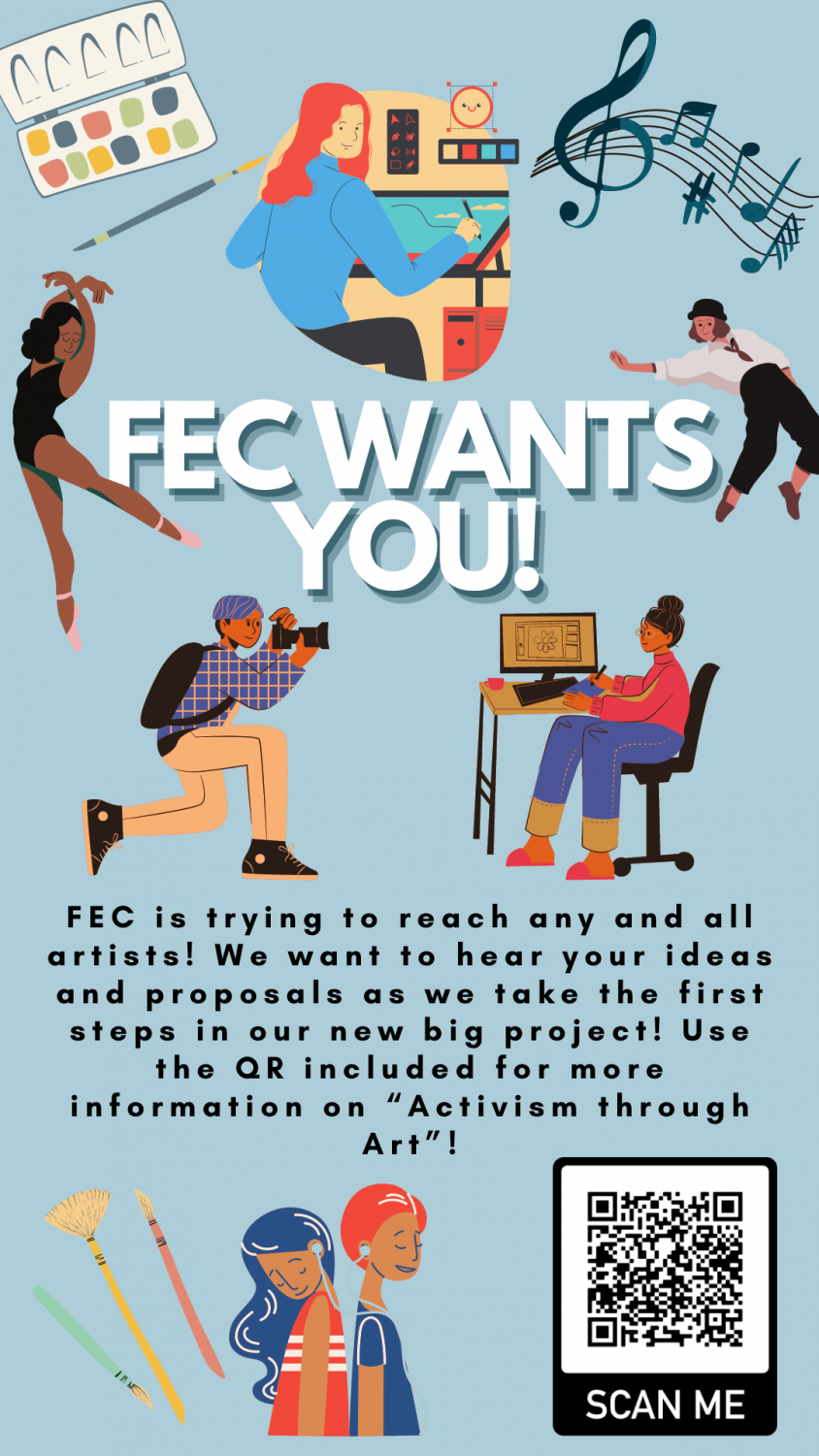 Photo of the Month Winner (March)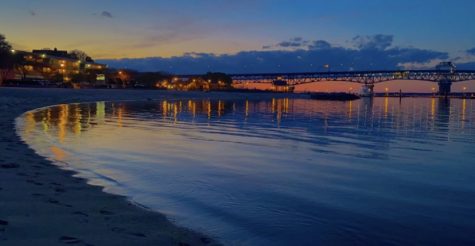 As the NFL season closed out recently with a Kansas City Chiefs victory in Super Bowl 57, the League shifts to an offseason where major issues need to be addressed. Player...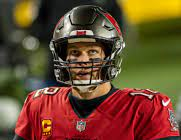 In the early morning of February 1st, Tom Brady made an announcement most sports fans weren't expecting; he was retiring for the second time. Tom took to social media and...
Photo of the Month Winner (October): Campbell Treschuck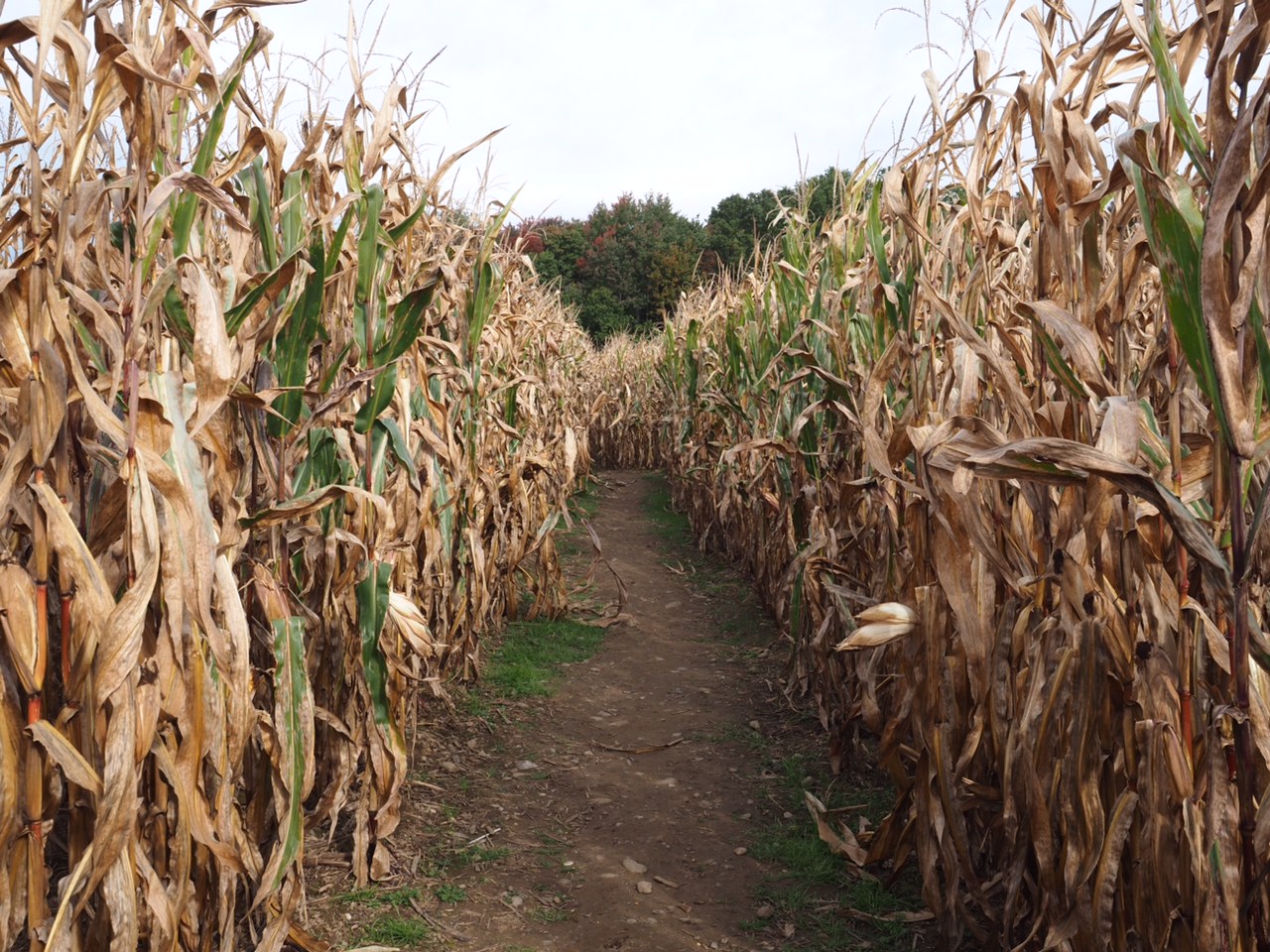 What is your favorite thing about fall?
Weather (28%, 11 Votes)
Clothing (28%, 11 Votes)
Halloween (23%, 9 Votes)
Food and drinks (13%, 5 Votes)
Sports (5%, 2 Votes)
Thanksgiving (3%, 1 Votes)
School (0%, 0 Votes)
Total Voters: 39

Loading ...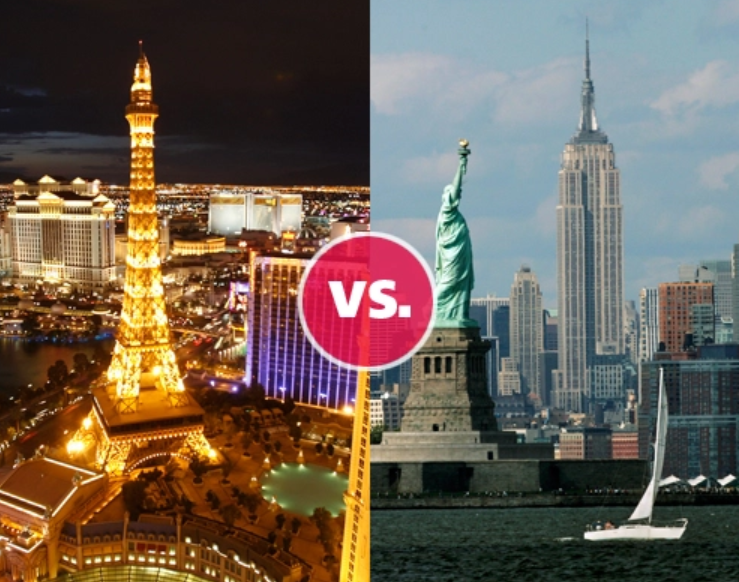 Everyone in the United States, and probably in the world, knows something  about New York City and Las Vegas.  While the two cities share some...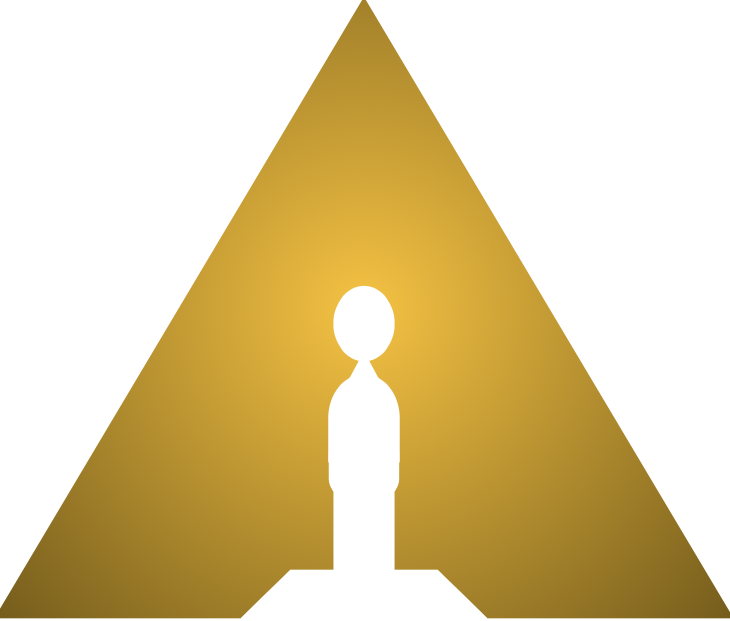 With the Oscars airing this past Sunday, viewers frequently heard thanks being granted to "the Academy." But who truly is the Academy?  Synonymous...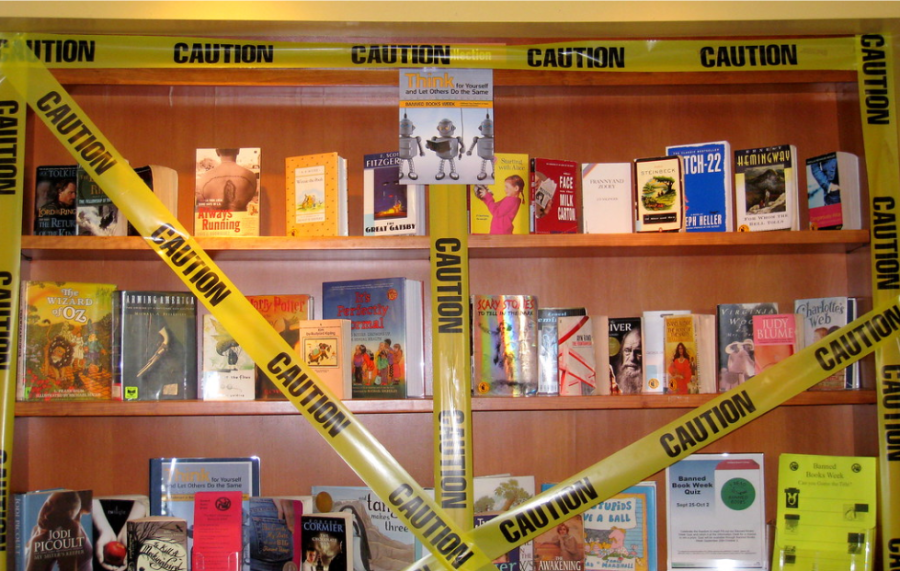 Last year,  2,500 books were challenged, double the previous years. This record breaking number has terrorized the jobs and authority of librarians,...