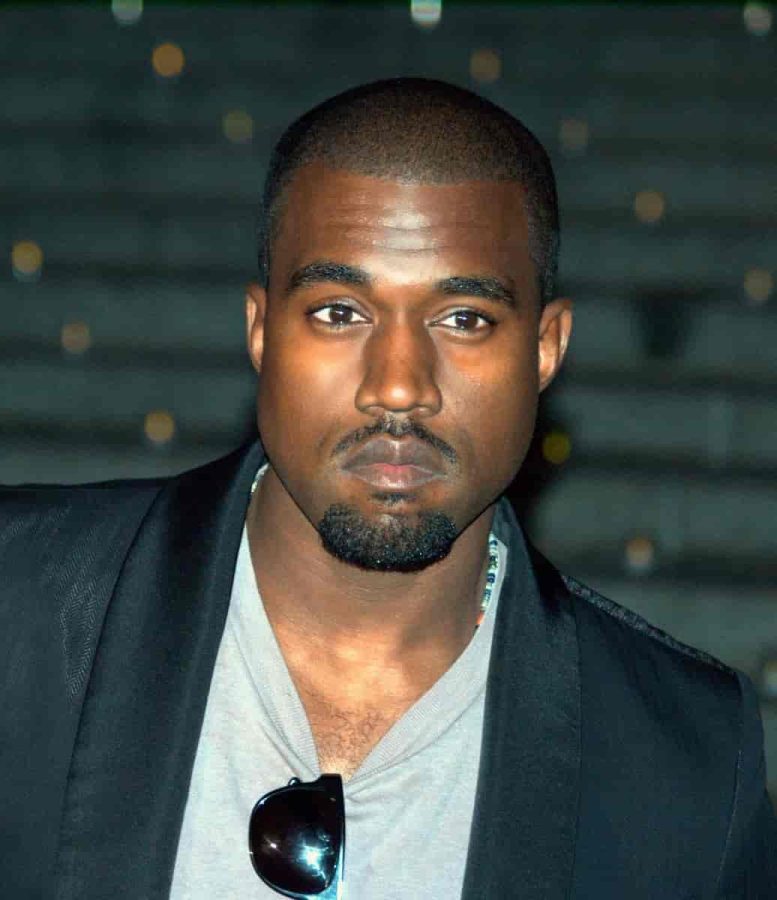 In his antisemitic rhetoric, yet another controversy has burdened the reputation of the problematic figure Ye West, formerly known as Kanye West. For those both in defense...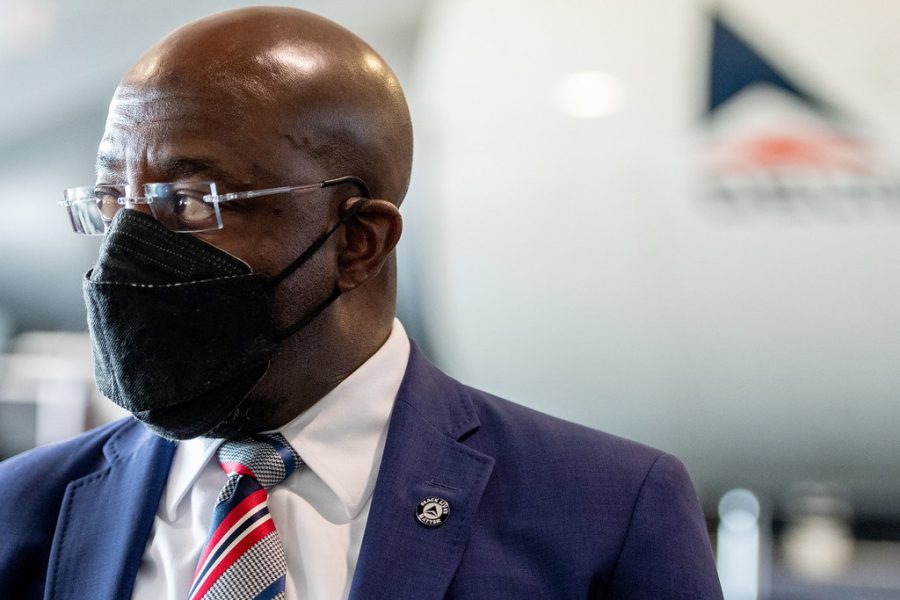 On December 6th,  Democrats won a 51st seat in the Senate, yet would have had a majority regardless. Why does it matter? Why did Democrats spend so much money and energy...

Aerospace is not merely the study of rockets and aircraft systems; it is the embodiment of human audacity.
Fairfield Equity Coalition Wants You!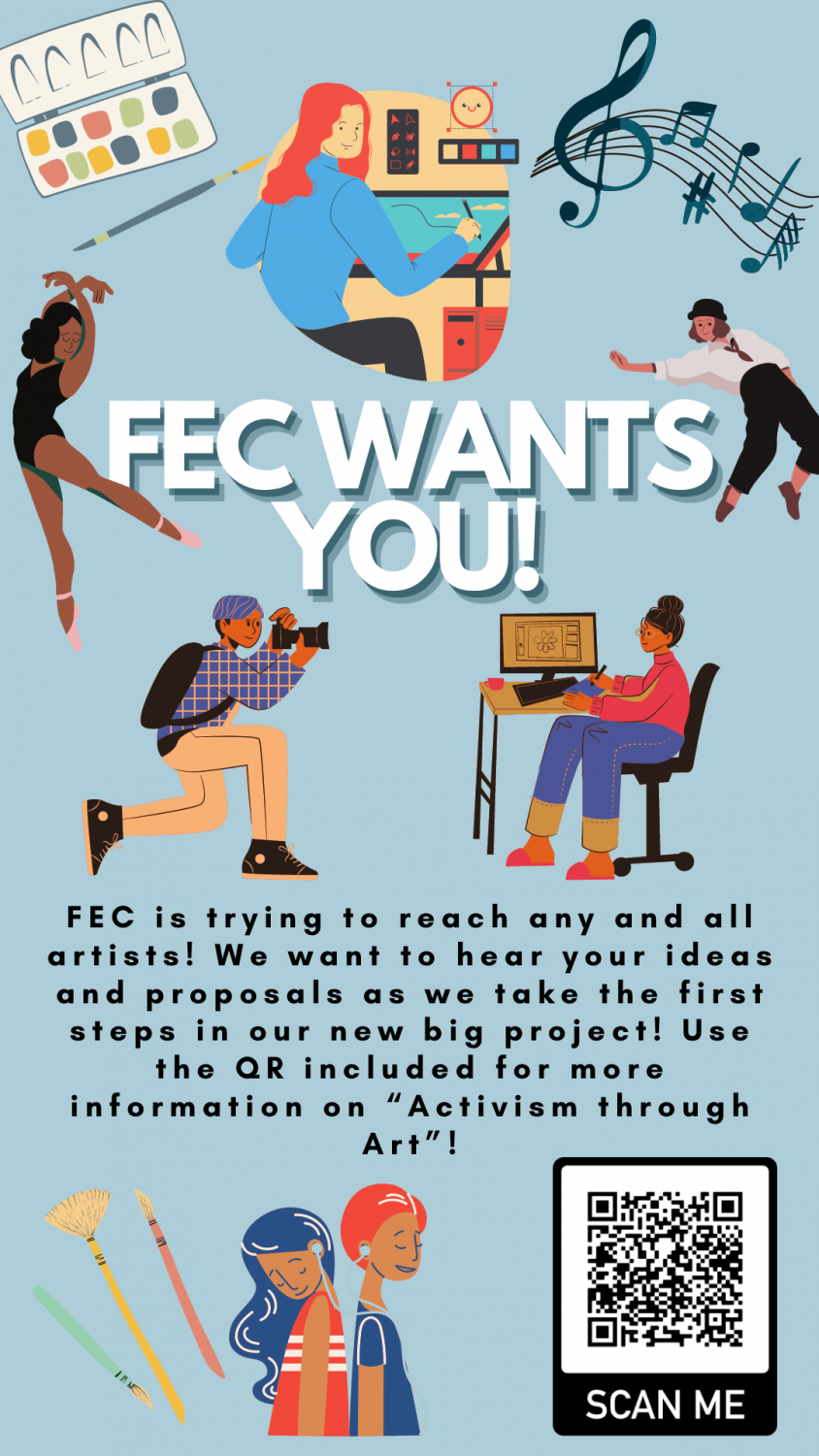 Photo of the Month Winner (March)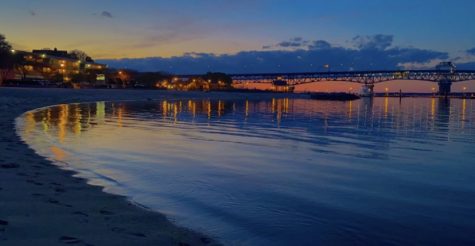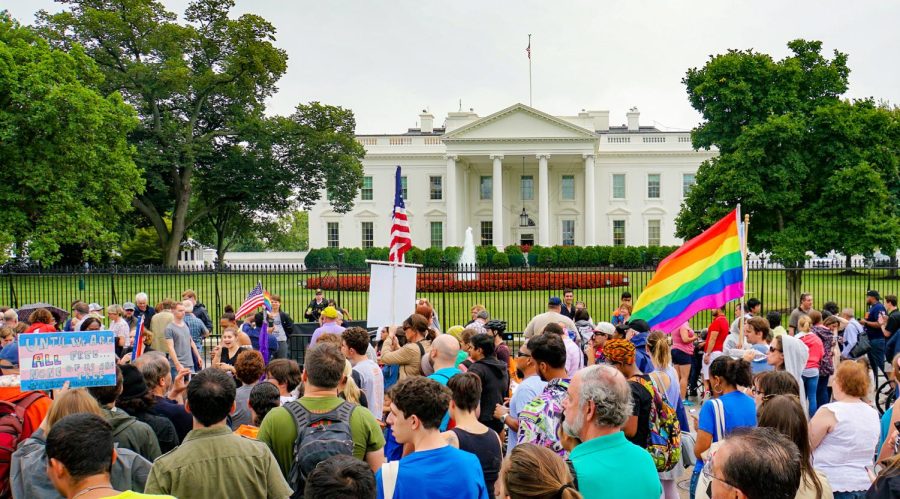 The issue of trans women in girls sports at the high school and college levels seems to have exploded in salience in the past few years. In this year's midterm elections,...
Last month, September 2022, marked the end of two incredible and renowned tennis careers, those of Serena Williams and Roger Federer. After decades of breaking records, pushing...
Photo of the Month Winner (October): Campbell Treschuck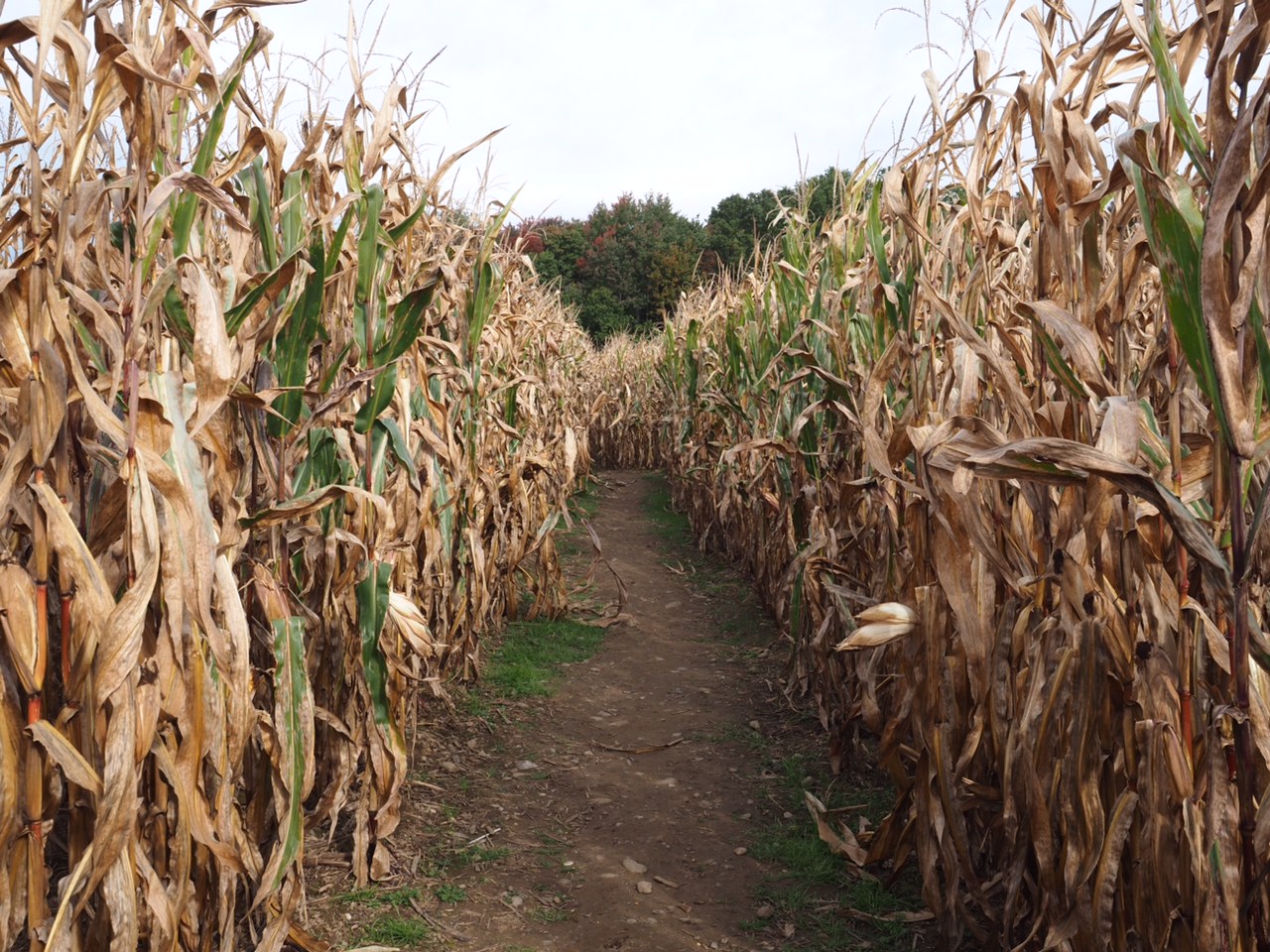 What is your favorite thing about fall?
Weather (28%, 11 Votes)
Clothing (28%, 11 Votes)
Halloween (23%, 9 Votes)
Food and drinks (13%, 5 Votes)
Sports (5%, 2 Votes)
Thanksgiving (3%, 1 Votes)
School (0%, 0 Votes)
Total Voters: 39

Loading ...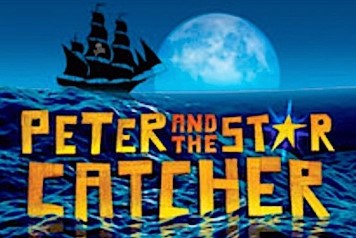 This fall, FLHS drama students are putting on a production of Peter and the Starcatcher! The play opens on Friday, November 4, 2022, at 7 p.m.,...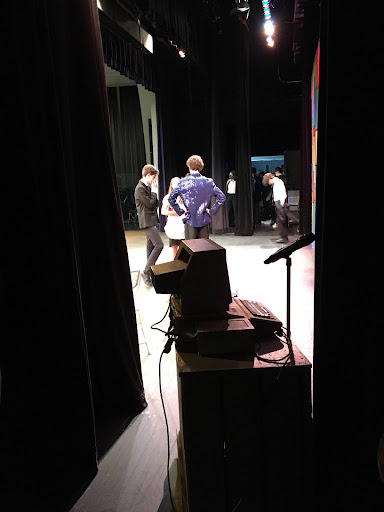 On April 29th, 30th, and May 1st, the FLHS Drama Club put on their performance of "The Wedding Singer." Lots of work had been put into the...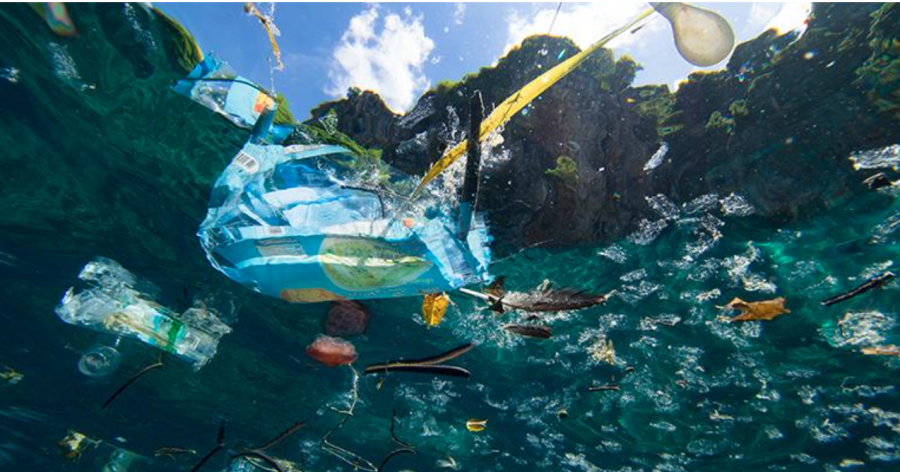 Are you aware that plastic waste in our oceans and on our beaches has become a global crisis?  Plastic has many valuable uses, but the uncontrolled...