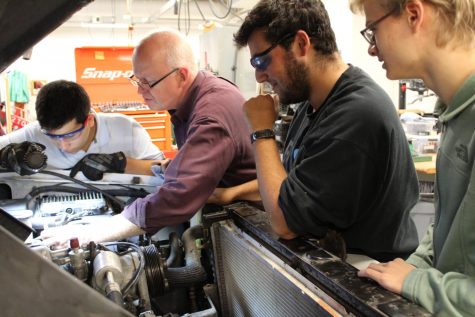 Griffin Forberg, Staff Writer
January 17, 2019
Are you interested in cybersecurity? If you answered "Yes," then you can get started with your coursework right here at FLHS! With the variety of electives offered...
January 17, 2019
2018 was jam-packed with memorable pop culture moments. It seemed as if a new hit movie was in theaters every weekend, and there were endless new hit songs. Some of our...
New Changes in the Gradebook at FLHS
January 17, 2019
Capalbo Crushes Cancer Night: A Big Success
January 17, 2019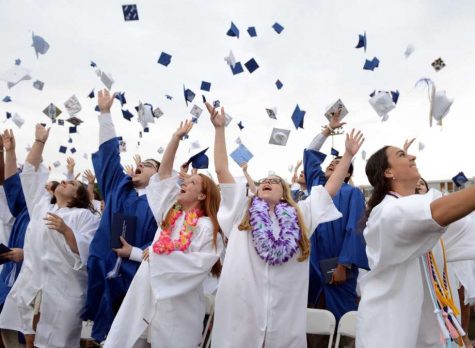 A Letter of Advice To Freshman
January 17, 2019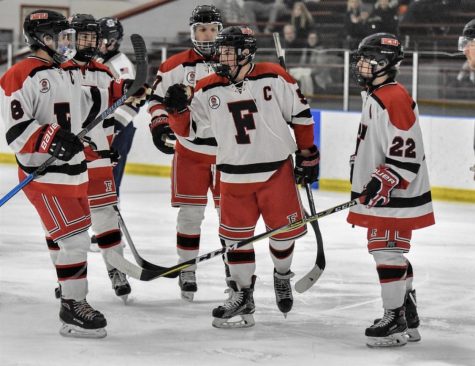 January 17, 2019
As the Fairfield boys hockey season rumbles to a start, many wonder if this will be a winning season. Over the past few years, Fairfield boys hockey has accomplished successful...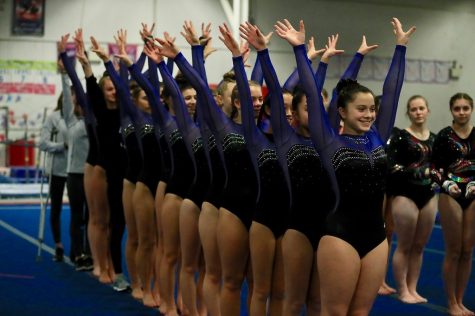 Olivia Hurst, Author
January 17, 2019
Whether you know anything about the sport or not, gymnastics is one of the most watched Olympic sports there is. What is it about this sport that is so captivating? Unlike...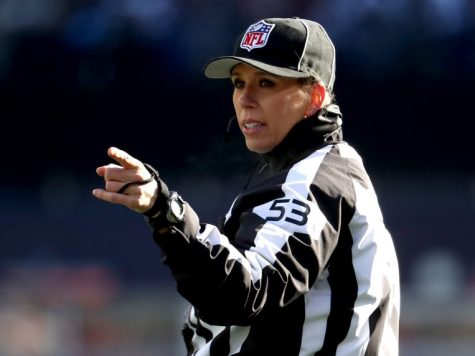 Sarah Thomas: A Modern Day Pioneer in the NFL
January 17, 2019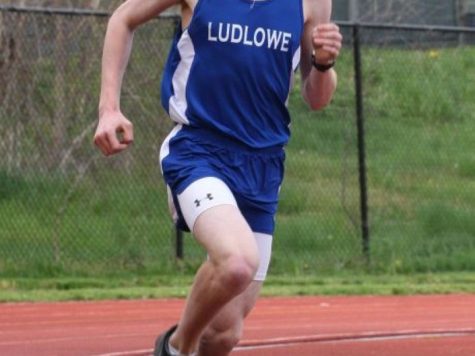 FLHS Indoor Track: On the Track to Success
January 17, 2019

Loading ...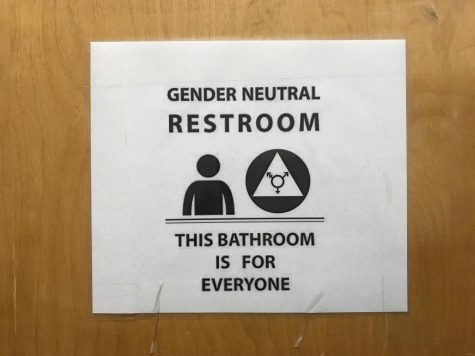 Ann Zimmerman, Prospect Staff Writer
February 11, 2019
The Trump Administration, with the recent support of the United States Supreme Court, is now legally entitled to carry out their transgender military ban which seeks to place restrictions...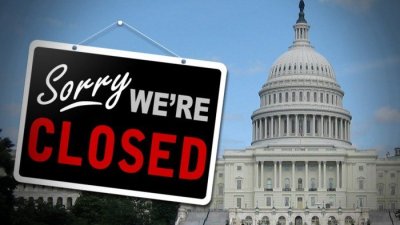 January 17, 2019
Most Americans prefer to enter the new year with resolutions for personal improvement. However, for President Donald Trump, his government shutdown is breaking all the wrong records...
Recent News Stories