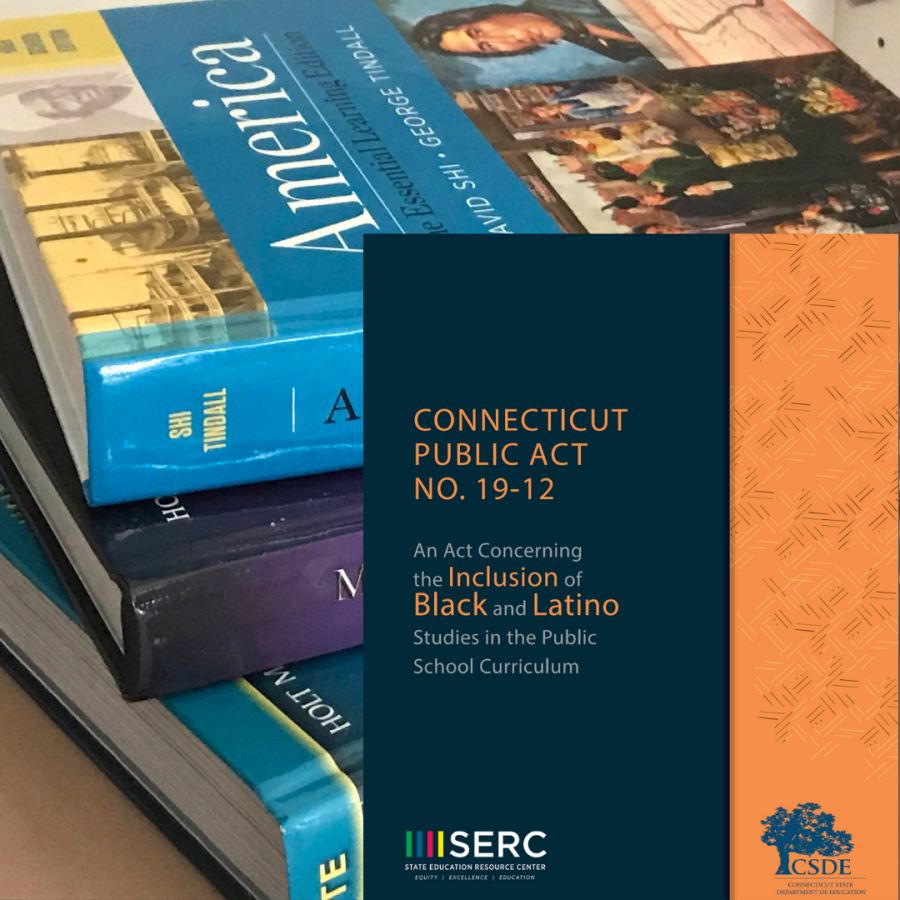 The Fairfield Board of Education will be voting on Tuesday, December 14, whether to grant approval to the proposed Black/African American and Puerto Rican/Latino studies course,...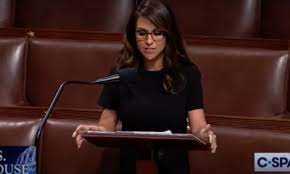 Mia Burke
, Social Media Editor •
December 1, 2021
Over Thanksgiving break, Representative Boebert of Colorado was filmed telling a story about Representative Ilhan Omar of Minnesota. In that story, Boebert suggested that...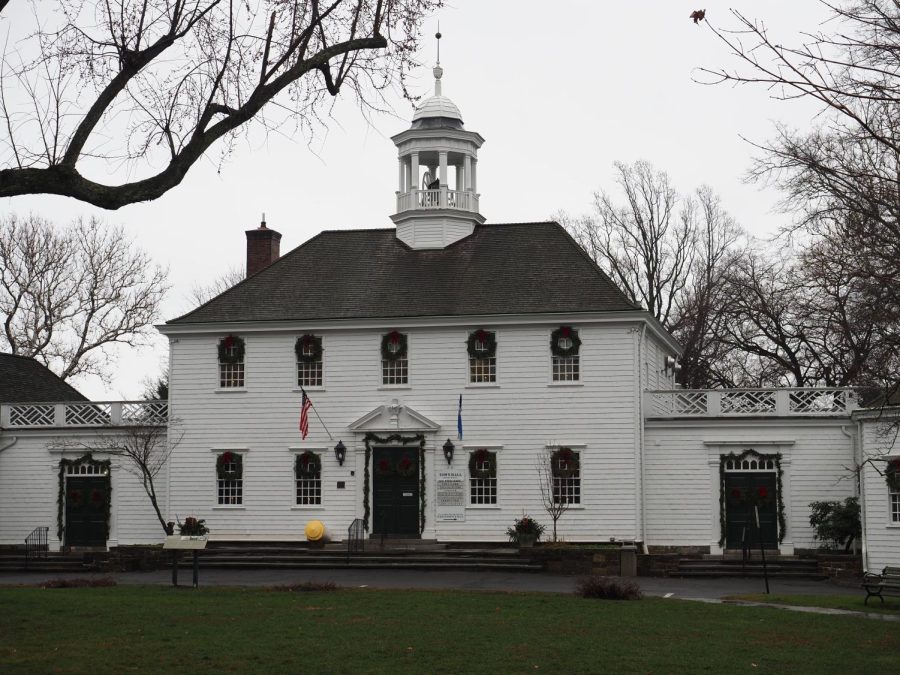 Created in 1947, Fairfield's charter lays out the structure of the town's government and elections, as well as the budget procedures. For...
Photo of the Month Contest: January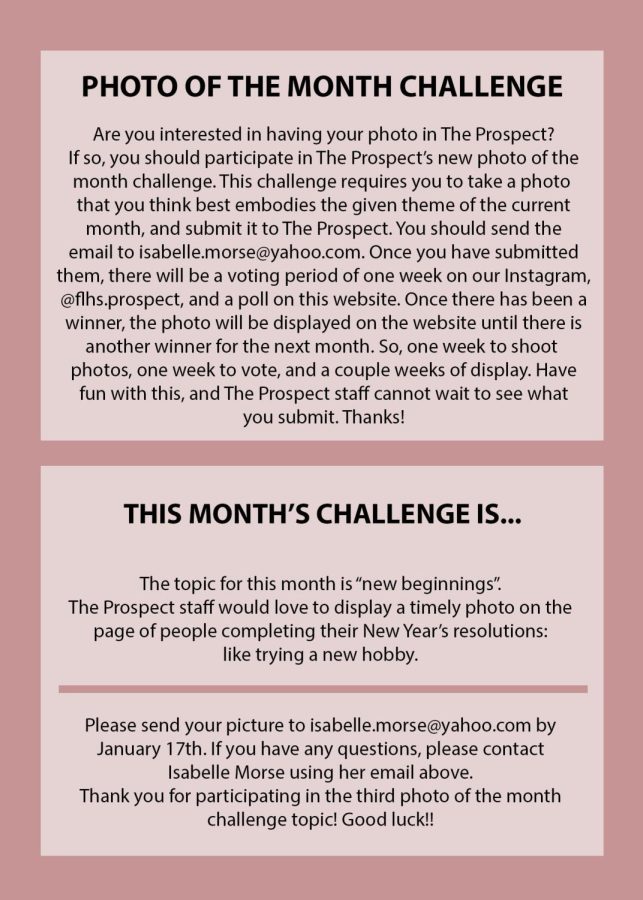 Fairfield Equity Coalition Wants You!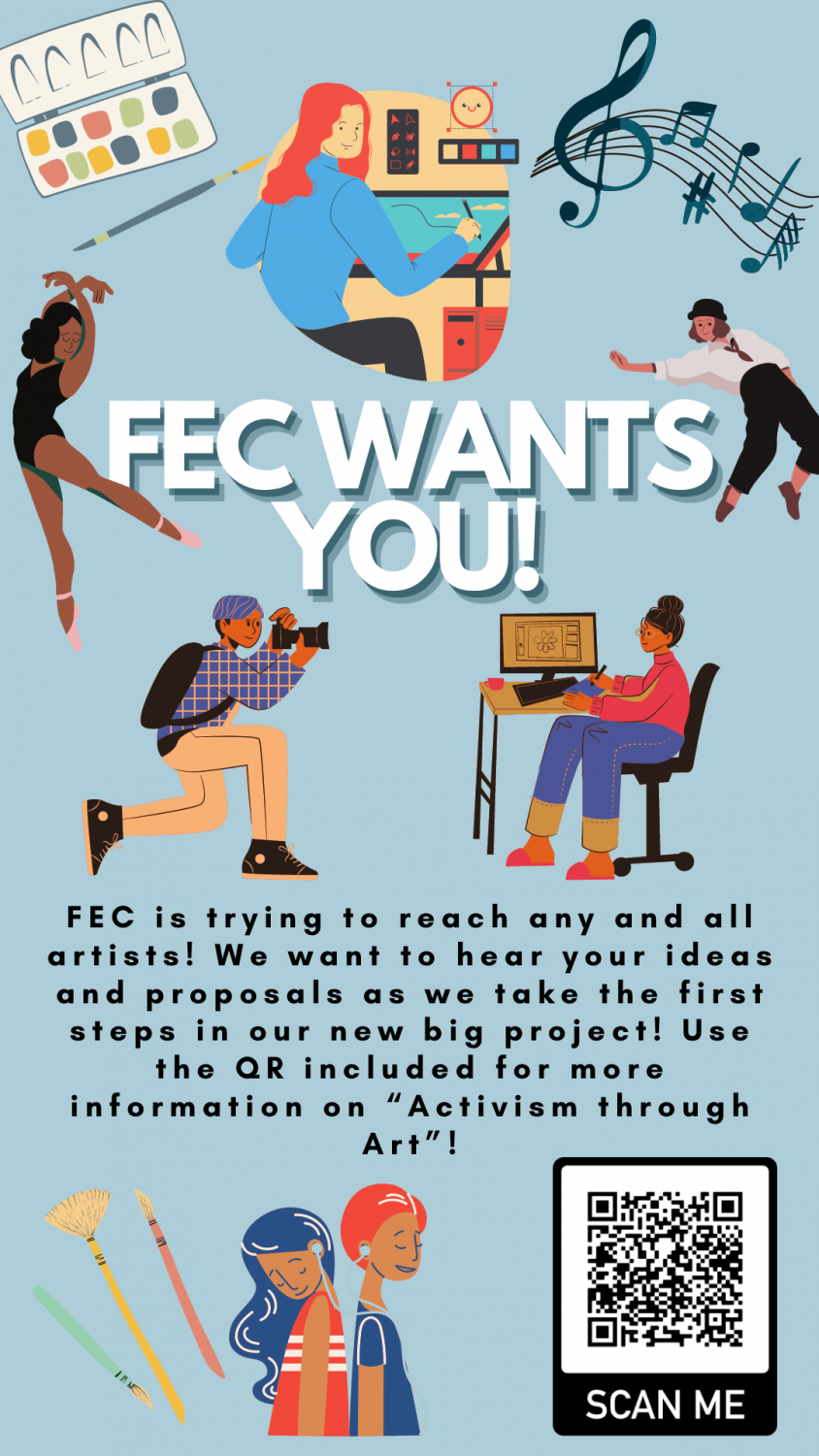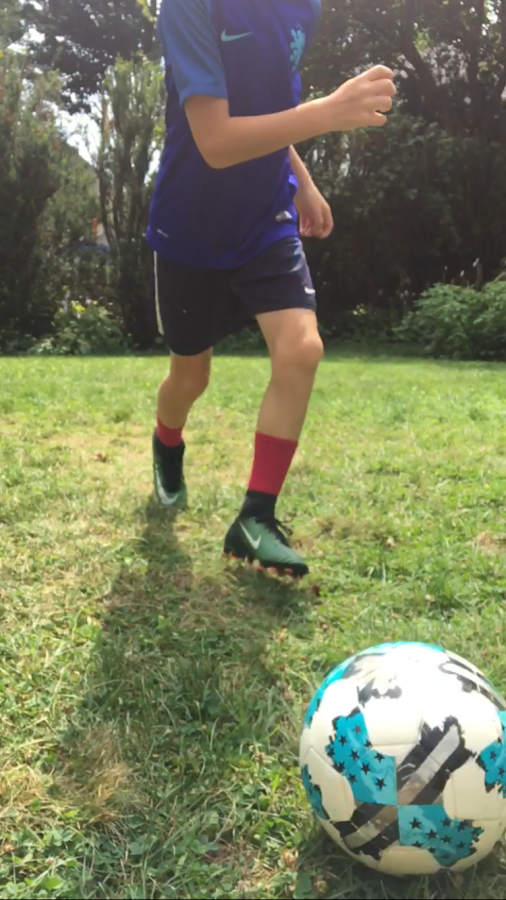 Germany has been a hub for soccer talent for decades. The German National Soccer Team has achieved the highest levels of success possible, winning four World Cups. These successes...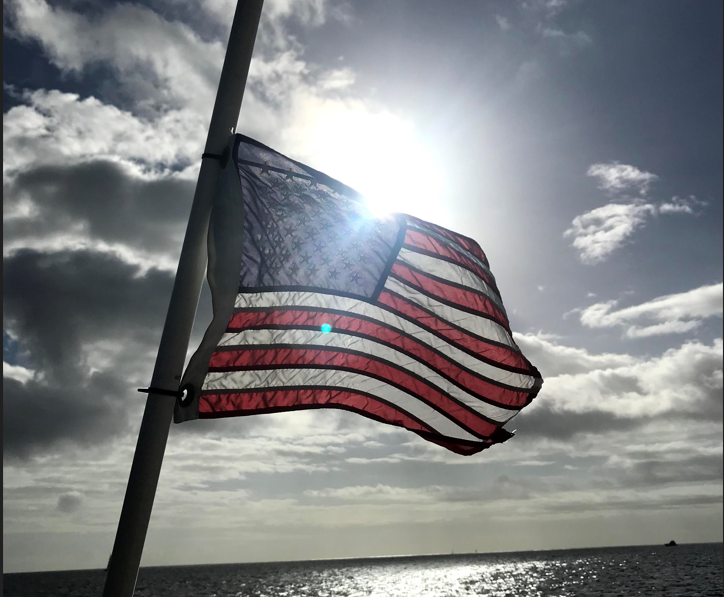 The United States has never been seen as a hub of global soccer talent, at least for men's soccer. While the US Women's Soccer Team has enjoyed a host of successes in the...
Photo of the Month Winner (October): Campbell Treschuck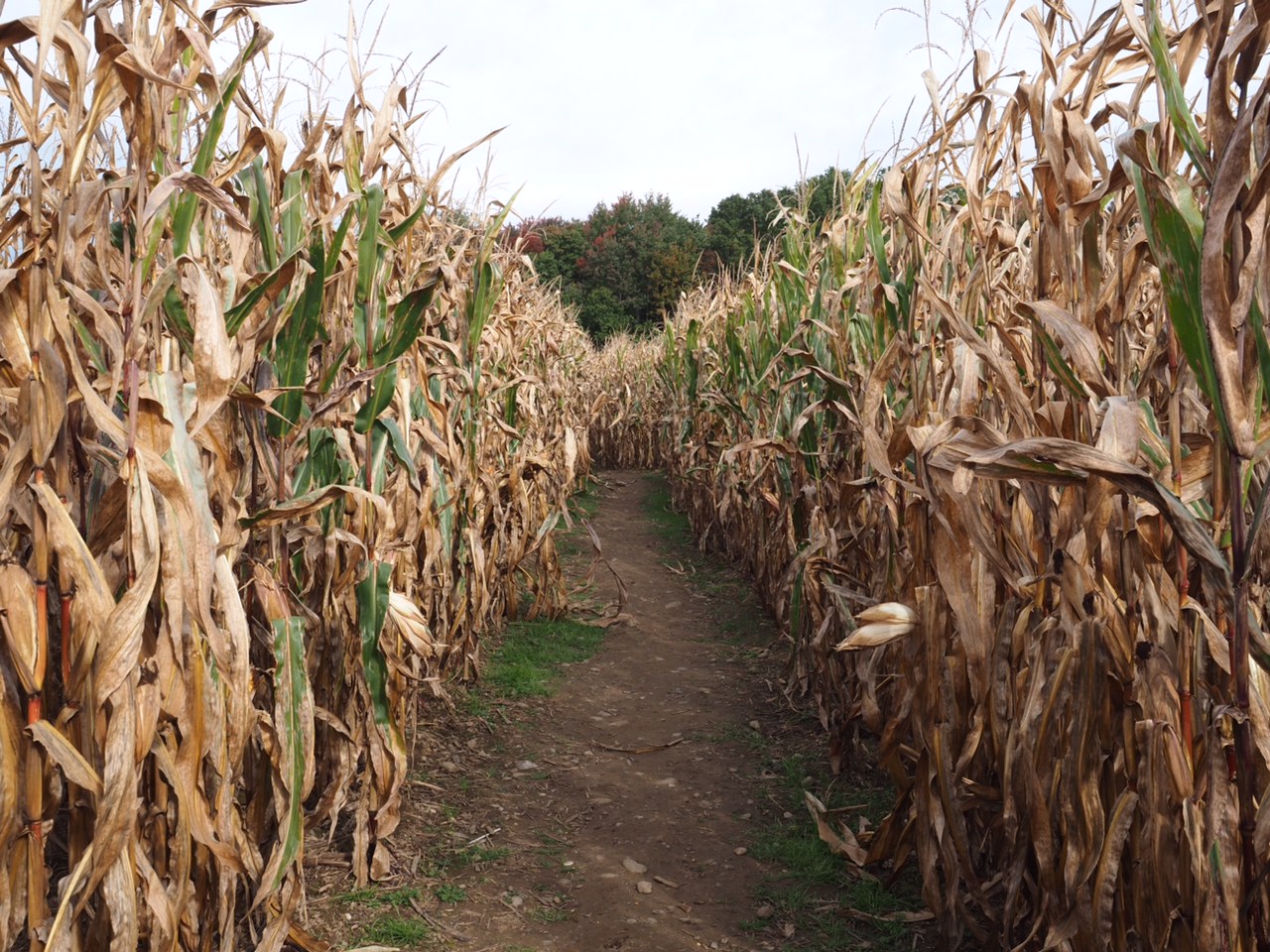 What is your favorite thing about fall?
Weather (28%, 11 Votes)
Clothing (28%, 11 Votes)
Halloween (23%, 9 Votes)
Food and drinks (13%, 5 Votes)
Sports (5%, 2 Votes)
Thanksgiving (3%, 1 Votes)
School (0%, 0 Votes)
Total Voters: 39

Loading ...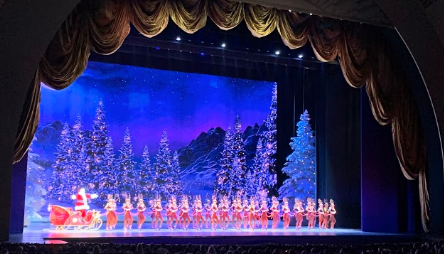 Early on the morning of Friday, December 10th, the Fairfield Ludlowe choir students sleepily filed onto a Coach bus. Clutching mugs filled with...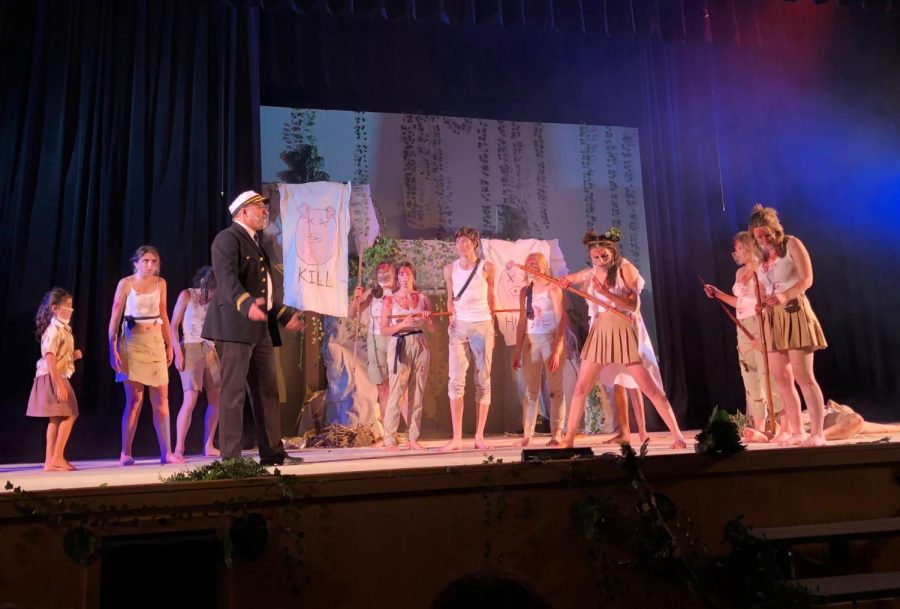 On November 19-21, 2021, the FLHS Drama Club performed an adaptation of Lord of the Flies. Set in three acts, the play tells the story of a group...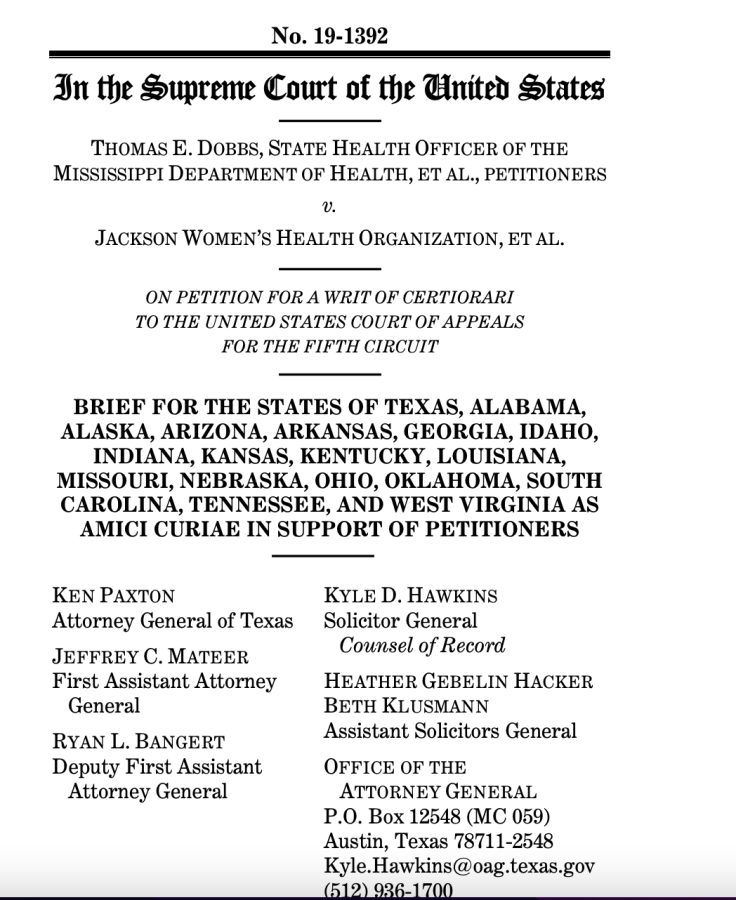 Roe v. Wade, a nearly half a century year-old law protecting women's right to choose, is being reconsidered by the Supreme Court. Brief...