Sarah Thomas: A Modern Day Pioneer in the NFL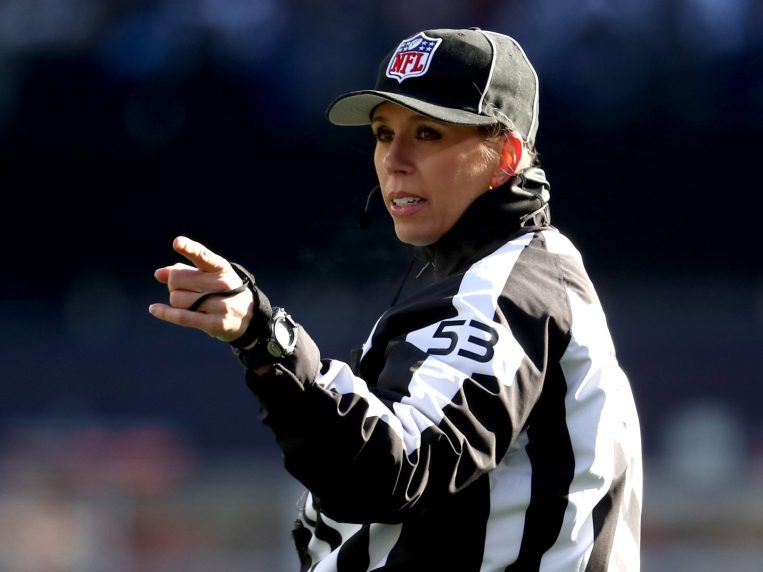 Sunday's Patriots-Chargers NFL playoff game was historic not only because it saw Tom Brady and New England advance to its eighth straight conference title game, but because Sarah Thomas became the first female on-field official in postseason football history.
Of course, Thomas is not new to the refereeing gig.  Thomas has been officiating for 19 years and making history for just as long, in which she was the first woman to officiate a college football bowl game and the NFL's first full-time female official in 2015.
Attending Mobile University on a basketball scholarship, she sought to further her sports career by becoming a football referee, a job that was suggested by her brother.
Eventually, she became the first woman to officiate high school games in the Gulf Coast Football Officials Association.  Thomas then worked her way up to become the first woman to referee a major college football game in 2007.
In 2016, Thomas was recognized by her hometown of Pascagoula, Mississippi for her monumental achievements in the form of a gymnasium named in her honor.  In fact, she was praised by Mississippi's senior U.S. senator Roger Wicker in a tweet.
Roger Wicker was not the only notable person to congratulate her on such a monumental moment.  Dean Blandino, former head of officiating and current Fox Sports analyst, said he "couldn't be more proud" of the woman he hired in 2015.
Football players and coaches were also quick to give her praise.  Baltimore Ravens' head coach John Harbaugh said, "she might be one of the better ones we've had" after a preseason game last year.
Former Carolina Panthers and Baltimore Ravens' wide receiver Steve Smith Sr. said that she has "been outstanding" prior to Sunday's game.  He went on to say she "knew exactly what she was doing… if guys tried to challenge her, she didn't back down… she moved on and did her job."
In a 2017 interview with SB Nation writer Charlotte Wilder, Thomas said this: "A man may feel as if [sic] he can have his way or whatever, but I just think that when we carry ourselves with confidence, and walk into a room with confidence, the atmosphere kind of changes."
Even with her newfound fame, Thomas will continue her day job as a pharmaceutical representative and mother of three, further cementing herself as a pioneer for all women.
Thomas was not the only woman to make history over the weekend, though.  On Saturday, Terri Valenti served as the replay official in the Colts-Chiefs game, which was also a first.
Hopefully, Thomas's confidence, perseverance, and strength will serve as a model for other women who seek to integrate not only into a male-dominated sports world, but make their mark in all professions and facets of life.
About the Writer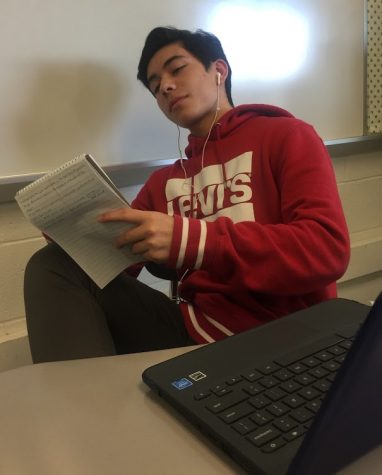 Chris Cirelli, Staff Writer
Chris is an Op-Ed/Features writer in his first year with The Prospect staff.