A TEAM TO WATCH: LUDLOWE GYMNASTICS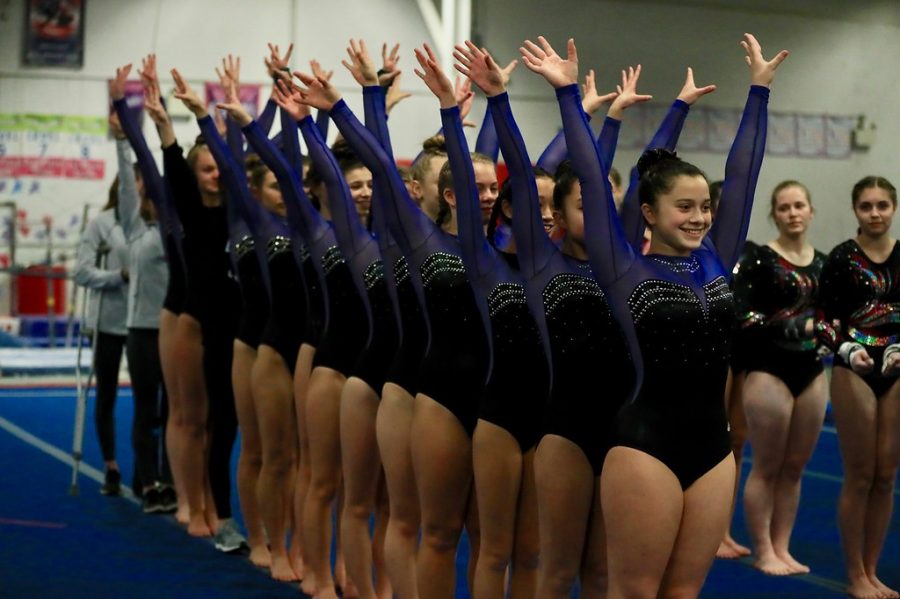 Whether you know anything about the sport or not, gymnastics is one of the most watched Olympic sports there is. What is it about this sport that is so captivating?
Unlike many other sports, when we go to practice we train on a four-inch wide beam, four feet off the ground. We flip ourselves through the air, while pointing our toes and landing in perfect positions. This sport is not easy, but it's very rewarding a definitely worth it.
If you didn't know, (I wouldn't be offended if you didn't) Fairfield Ludlowe High School has a gymnastics team. We are all aware that no one would want to spend four-five hours at a gymnastics competition, and that is why I am here — to tell you a bit about the team.
The 2018-2019 captains are seniors Claire DeMaso and Georgia Sharpe. These two members successfully organize the team while keeping a positive energy.
"With all the new talent this year, the team is looking really great," says DeMaso. "We really are like a family. It's such an individual sport, but you always know your team has your back."
The season has just started, and the gymnastics team at Ludlowe has taken first place at every competition so far.
Last week at the Pomperaug invitational, varsity competitor Ava Mancini, grade 10, won first place in the individual category. Basically, she was the highest scoring gymnast compared to everyone else in the entire meet, which was against 10 other teams.  
We are all training for the FCIAC meet coming up in February. Last year Ludlowe placed 3rd place at the FCIAC finals.
Last year we also had five gymnastics qualify for the State Open Championship. These members are Madison Cerny, Claire DeMaso, Georgia Sharpe, Ava Mancini, Evelyn Hogarth, and myself.
Ludlowe has also received the title of an All-American team, additionally having DeMaso and myself receiving the title of an All-American Gymnast.  
With this history and the current winning record, the future for the Ludlowe gymnastics team looks very promising.      
About the Writer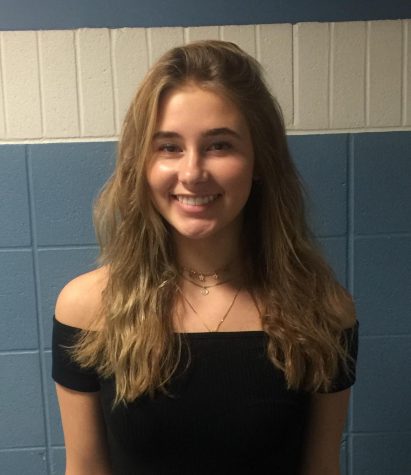 Olivia Hurst, Staff Writer
Olivia is a writer with her first year on The Prospect staff.