Downton Abbey Movie Review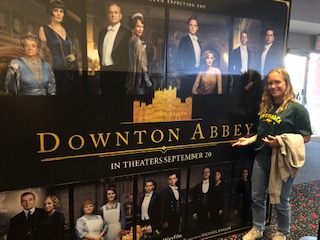 Walking into the theater with an armful of food, I couldn't help but wonder if the Downton Abbey movie would live up to my expectations.  The television series was such a success that I couldn't help being a little nervous the movie wouldn't be as good as the show. As the lights dimmed, people around us started to clap. 
The music and filming styles were kept the same, much to my pleasure.  The film was gorgeous, seeing it on a large scene brought the landscape scenes to life, every small detail was highlighted.  The mix of funny, serious, and heartfelt scenes was perfect – it never seemed too cliche. Many of the loose ends that were left at the end of the television scenes were tied up, bringing characters together.  
Watching the movie, it almost felt as though I was sitting on the couch curled up in front of the television, watching the next episode in the series.  I'm not going to lie, during a few particular scenes tears were shed. Even though I don't think that the film will be winning any Oscars, I left the theater feeling very fulfilled.  
Exiting the movie, I saw a woman put her hand on her heart and sigh, happy to have gotten to see the film that had been in the making for so long.  If you have not watched the television series, the movie will most likely not be as interesting or engaging, as so many of the jokes and events of the plot stem from the characters themselves.  But if you are a longtime fan, you will enjoy seeing the family on screen, and delight in the continuation of a story which has captured so many people's hearts.
About the Contributor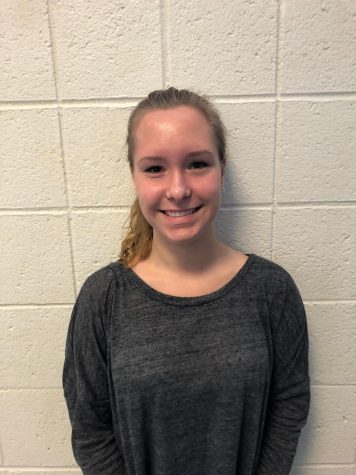 Madelyn Burstell, Prospect Staff Writer
Madelyn is currently the Entertainment Editor. She has been a part of the Prospect writing staff for four years.