The Importance Of Independent Reading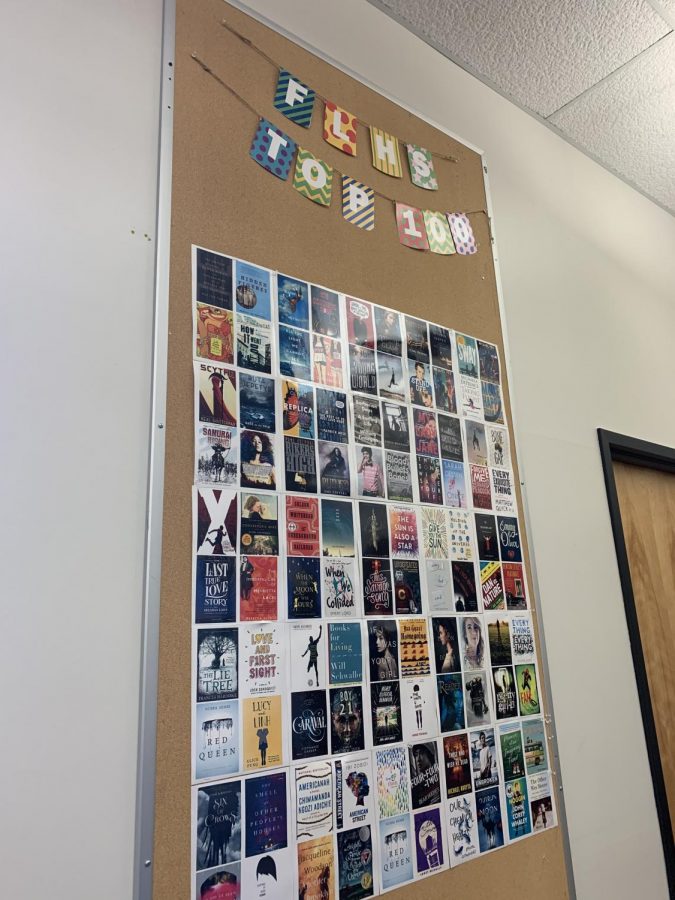 According to the American Psychological Association, less than twenty percent of U.S. teens have read a book for pleasure in recent years, but according to our bustling library at Fairfield Ludlowe High School , this  doesn't seem to be the case. 
Walking into the library it is evident that independent reading is greatly encouraged.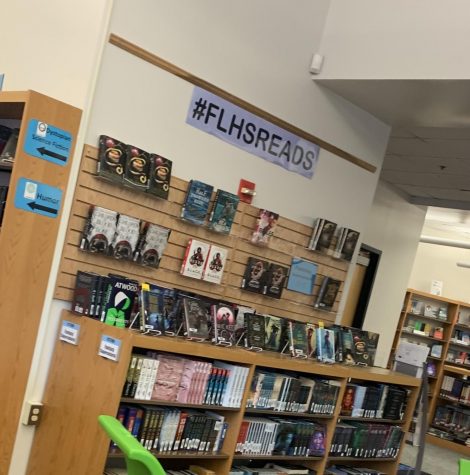 According to a survey conducted on January 21, 2020 75% of students have read for pleasure in the past week, demonstrating the emphasis on the importance of independent reading around FLHS is working.
If you are having trouble finding a book you enjoy, here are some recommendations:
The novel Five Feet Apart by Rachael Lippincott was voted the best young adult fiction novel in the Goodreads Choice Awards 2019, which does not come as a surprise, since it was adapted into a movie in March of 2019. 
It was alongside On the Come Up by Angie Thomas, With the Fire on High by Elizabeth Acevedo, and Two Can Keep A Secret by Karen M. Mcmanus, along other nominations you can find here https://www.goodreads.com/choiceawards/best-young-adult-fiction-books-2019.
Some popular student recommendations vary from the classic, A Tree Grows in Brooklyn by Betty Smith, to The Martian by Andy Weir, and To All the Boys I've Loved Before by Jenny Han, demonstrating the wide variety of titles in the library, as well as the variety of tastes of our FLHS students.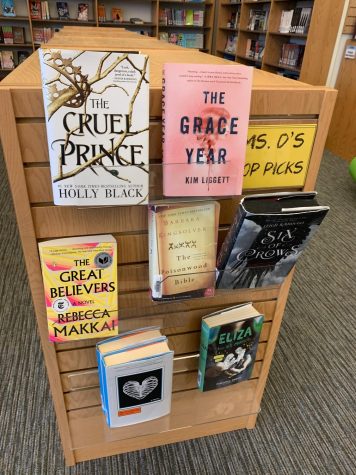 The library has a vast  selection of titles, and within lies the perfect book for you, so make sure to take some time during a study hall or a free to find an independent book you enjoy.