Super Tuesday: What It Means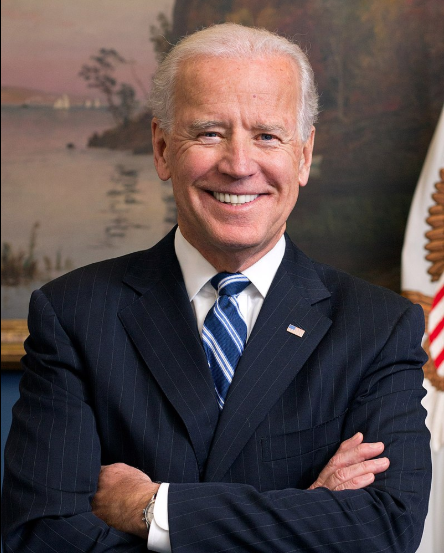 This Tuesday, March 3, known as "Super Tuesday," was the biggest day in the Democratic primary of 2020. Since 14 states vote and 1,357 delegates are up for grabs, many see Super Tuesday a benchmark for the rest of the primary season. As of Friday, March 6, Joe Biden has taken the front-runner seat from Bernie Sanders; however, California and several other states are still counting ballots, which will change the final distribution of delegates.
Regardless, the results of Super Tuesday took many by surprise, especially considering where Biden was standing a week before. At the end of February, Joe Biden had yet to win a state and didn't appear to be a contender or a legitimate challenger to Bernie Sander. He finished fourth in Iowa, fifth in New Hampshire, and second in Nevada. The source of his new-found success is an object of interest for many political analysts.
The endorsement from Representative Jim Clyburn, the highest-ranking African American in Congress, is believed to be one of the most significant factors to boost Biden's campaign. Clyburn tweeted, "I know Joe Biden. I know his character, his heart, and his record. Joe Biden has stood for the hard-working people of South Carolina… In South Carolina, we choose presidents. I'm calling on you to stand with @JoeBiden." While the endorsement was not a surprise, many are proclaiming Clyburn as the savior of the Democratic party. Clyburn made his support for Biden public at a time when his campaign seemed to be falling apart, and many were reconsidering other options. For many African American voters who were undecided and uncertain of which candidate to support, Clyburn's endorsement was the consolation needed to vote for Biden. Ultimately, Clyburn's support pulled the Democratic party together and set off a sequence of events rallying voters behind Biden. Clyburn tugged on heartstrings and dished out doses of nostalgia, saying, "When Barack Obama came to South Carolina, he had just lost New Hampshire the week before, and lost it big. But we propelled him into the nomination and the presidency." He added, "So I want to see a big vote for Joe Biden because I think it will propel him into the nomination and the presidency."
The call to arms was successful, and Biden won South Carolina by a margin of 28.9 points. After this win, Biden was once again an electable and viable candidate. Throughout the day, pollsters were conducting exit polls asking how and why voters cast their ballot. Regardless of the state or the district, voters consistently said they were supporting Joe Biden for one of two reasons: they believe he is the best chance of beating Trump or they want a return to stability. Based on these polls, it seems as though the Democratic party is doing what the Republican party failed to do in 2016; they are creating a united front. After the additional endorsements of Beto O'Rourke, Amy Klobuchar, and Pete Buttigieg paired with the success of South Carolina, Democrats across the country mobilized and voted for Biden. When asked, one senior at Ludlowe concurred with this idea. He said, "I think Biden was successful on Super Tuesday because of his win in South Carolina. The other moderate Democrats rallied behind Biden, and I think it was admirable that Buttigieg and Koublchar dropped out. By dropping out, they are not dividing the vote. It was clear that they didn't have a chance, and they are supporting their party as a whole."
The exit polls can also explain the surprising lack of support for Sanders on Super Tuesday. While Sanders continues to preach the idea of a political "revolution," Biden represents the moderates and the return to an Obama-like presidency. Based on Super Tuesday, it seems that the country is saying "no" to Democratic Socialism and is turning their support toward moderates.
About the Writer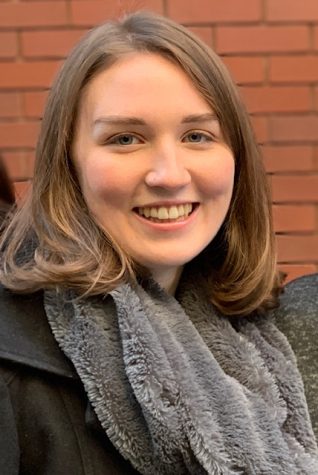 Sophie Jalkut, News and Features Editor
Sophie is currently the editor of Prospect's News and Features section. She has been a part of the Prospect writing staff for four years.