Administrators Release New Plans as Return to School Approaches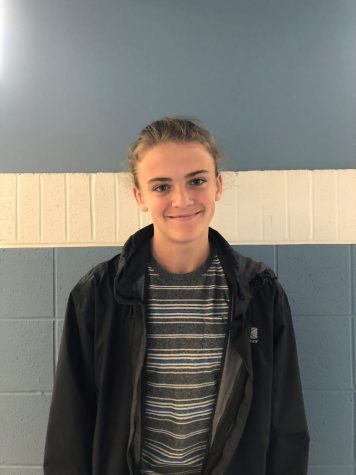 More stories from Elias Moyse
After about 4 months of online learning during the 2019-2020 school year,  one thing has become clear: learning in person is not only the preferred method of teaching for educators and administrators, but also seems to remain the most effective teaching method. That's why school districts around the country are doing everything they possibly can to switch back to physical learning at the beginning of the 2020-2021 school year.
Governor Ned Lamont and school districts in CT are no exception. Governor Ned Lamont has been praised for the good numbers coming out of Connecticut, especially as they are juxtaposed next to some of the big spikes other states have had in recent weeks and months. Despite this positive feedback, many are still criticizing and calling for a change in Lamont's return to school plan. According to the Courant, several teachers have been speaking up, calling on Lamont to either change the plan to be more gradual, or postpone the return plans altogether. 
Fairfield Public Schools will be offering two options for students: a hybrid option and a fully online version of the school year, or at least the first few weeks of the school year. The hybrid plan has one group of students (presumably representing 50% of the total student body) in physical school on Monday and Tuesday, and then the second group of students in physical school on Thursday and Friday. Wednesday will be a fully online day for everybody in the school, giving time for a deep clean of the school between the two group's attendance.
Other concerns have also been raised regarding this plan, but many of these are targeted towards younger grades: how will younger students keep a mask on for upwards of 6 hours at a time? Administrators seem to have two options. Younger students can return to physical school as it is much easier on parents and their education is much more effective, but this option simultaneously risks compromising the safety of students and their families. Or keep students online, where students and educators are much safer, yet it is much harder to educate this age demographic.
The southern part of the country has already started school, and photos coming out of some states such as Georgia send a stark warning to the rest of the country: with little guidance and widespread free reign on important decisions, crowded hallways and an absence of masks will be an inevitable reality.
Administrators and school districts have several decisions to make this coming school year, and it seems all stakeholders want a word on what should be done. The one thing we all must remember is that the safety of students and educators should always be the number one priority, and we must come together to make decisions that are beneficial for everybody.
The plans for return expressed in this article are prone to change. For more information, please visit the Fairfield Public Schools website.
About the Contributors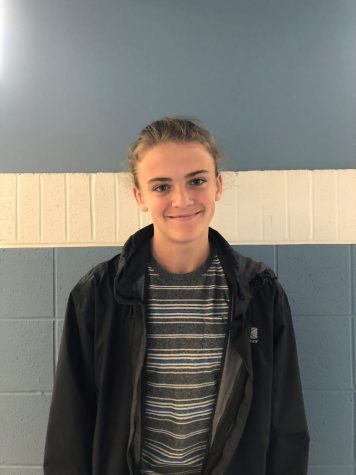 Elias Moyse, News Editor
Eli is the News Editor for Prospect. This is his second year on the Prospect staff.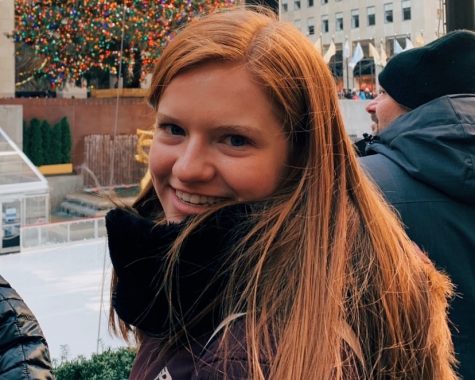 Isabelle Morse, Photography Editor
Isabelle is the Photography Editor for Prospect. This is her second year as a photographer on the Prospect staff.