TikTok Executive Order: Data Security and Privacy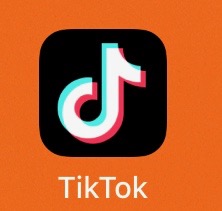 TikTok is a popular social media platform used predominantly by teenagers and young adults to share user-generated videos. The app is particularly popular among high school students. Recently, TikTok has been the subject of an executive order from the White House. 
TikTok's parent company, ByteDance, is a Chinese technology company. President Trump made the executive order under the International Emergency Economic Powers Act – a law which allows the President of the United States to regulate international business in response to an unusual threat. The Trump administration has claimed that the threat is ByteDance stealing American user data and selling it to the Chinese government or other potentially hostile groups. While the topic is highly political, the effects also trickle down to users of the app.
The executive order does not actually ban the app itself. The order bans transactions with the app (such as downloading or updating) which would be tough for the government to directly monitor. The responsibility of supervising TikTok transactions would be left to the company manufacturing the device such as Apple, Samsung or Google. The executive order will become effective on September 20th, leaving ByteDance 45 days to make a decision as to the future of TikTok in the US (the order was first announced on August 6th). The executive order specifies that if TikTok is sold to an American company in the given time frame, then transactions will not change. As such, there have been discussions about American tech giant Microsoft buying the app. Experts speculate that a deal could be worth over 10 billion dollars.
Rising junior Livy Shah indicated her opinion about ByteDance's use of user data: "There is a threat that they are not being ethical with the information that they are accessing from users." The fear seems valid at a time when any technology company can access user data with ease. An anonymous rising junior voiced similar concerns stating: "I think that we don't really have an idea of whether it is a security issue or not – it could well be a threat."
Despite the concerns about security, Shah mentioned that she enjoys using the app, stating: "I use TikTok more often than I should … I tag my friends in videos that I think are funny." TikTok has been a fun way to share comedy, dances and songs so Shah, along with many high school students, would be sad to see it go. 
To clear up confusions, TikTok released a statement claiming: "We have made it clear that TikTok has never shared user data with the Chinese government, nor censored content at its request. In fact, we make our moderation guidelines and algorithm source code available in our Transparency Center, which is a level of accountability no peer company has committed to." TikTok has also resolved to increase transparency in the future. 
When discussing a potential shift of ownership to Microsoft, the anonymous junior revealed that "they are still accessing the information, but it's not going to China." This reveals a truth about cybersecurity. Data will always be accessible; it's just a matter of who can access it. Other companies, including Apple and Twitter, have reported an interest in the purchase, though it is unclear whether they will pursue a deal. 
The executive order makes TikTok in its current state (as a product of ByteDance) problematic to maintain in the US. The popularity of TikTok might warrant US tech companies to invest but the future of the app in the US remains unclear at this time. 
About the Contributors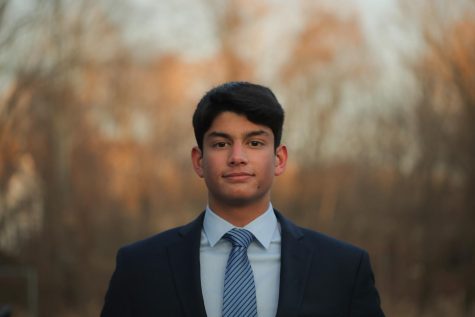 Aniket Martins, Opinions Editor
Aniket is the Opinions Editor for Prospect. This is his fourth year on the Prospect staff. Outside of journalism, Aniket loves soccer and is a huge fan...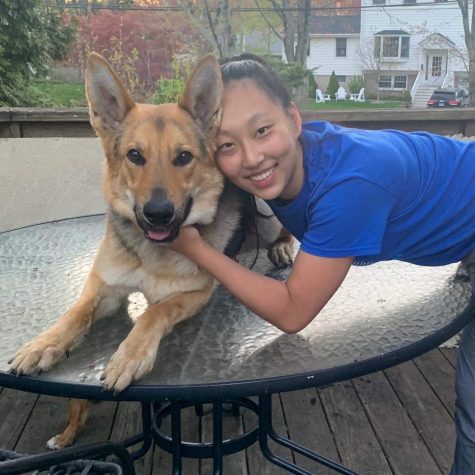 Sarah Chen, Entertainment Editor
Sarah is the current Entertainment Editor for Prospect. This is her third year as a staff writer and second year as the Entertainment Editor for Prospect.