Music in the Fall: State Issues New K-12 Guidelines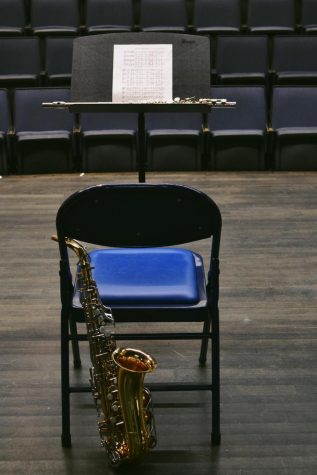 With school almost back in session for districts across Connecticut, the state is rushing to plan electives such as music and art. On August 14, 2020, Governor Ned Lamont and the Connecticut State Department of Education issued a PDF about K-12 music classes in the fall to school districts across the state, which establishes the guidelines for rehearsals and performances in each class.
Facial masks need to be worn at all times. Indoor rehearsals should be limited to 30 minutes followed by 20 minutes of non-playing time to allow the air conditioning system to dilute air in the space. Outdoor rehearsals are also strongly encouraged; however, when this is not possible, classes can meet in music classrooms, theaters, auditoriums, or larger areas. Ensembles must be facing forward throughout the class. The focus should be on solo repertoire and small ensemble pieces. Each singer/instrumentalist is required to have their own copy of the music. 
Shagun Bothra is a rising sophomore at FLHS, and she has mixed feelings about the new plan for her orchestra class. "I'm excited to return to music classes, but it's disappointing that they'll only be 30 minutes for our safety."
For choral ensembles, the state is suggesting physical barriers between rows, such as face shields or free-standing shields. Schools should consider instructional strategies to reduce the number of students singing at any time, for example, having small ensembles sing while the rest of the class listens and assesses their performance.
Non-wind instrumentalists should maintain a minimum indoor distance of 9×6 ft. including conductors and teachers. All wind instrumentalists must be 12 feet apart. All percussionists should have their own set of sticks and mallets. The state suggests that wind instrumentalists should have a special mask for playing with a slit cut for the mouthpiece or a mask that can be quickly slid up and down. No discharge of water valves should occur on the floor. All wind instruments must have a bell cover. Additional distance should be considered for flute and trombone players.
Incoming sophomore Emma Grosshart is taking Symphonic Band this fall, and she is fairly optimistic about the plan for wind instrumentalists: "It seems strange that we can play our instruments in person, but being 12 feet apart and having bell covers is a good idea. If it turns out that doesn't work then they can look at other options."
Ensembles should utilize outdoor alternate performance venues including outdoor spaces, campus activity centers, etc, and administrators should produce performances of individual ensembles rather than full program concerts. Audiences should be combined or replaced with live streaming.
Ludlowe has yet to release how they are planning to implement these guidelines, but we can be sure that the administration is putting the safety of all students first and foremost. Hopefully, Ludlowe Music students will be able to take advantage of the same growth opportunities they have had in the past, despite the logistical changes.
About the Contributors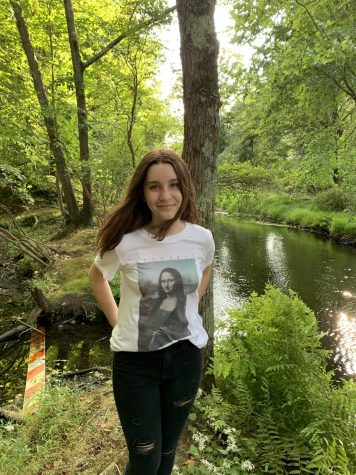 Danielle Prohaska, Spotlight Editor and Social Media & Polls Editor
Danielle is the Spotlight Editor and the Social Media & Polls Editor for Prospect.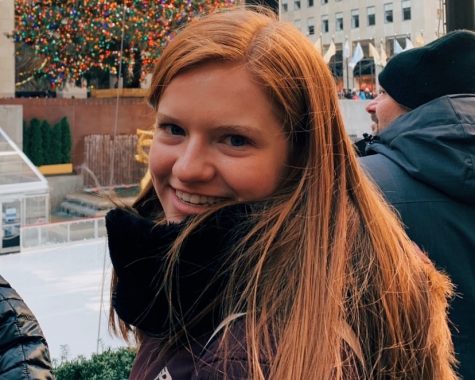 Isabelle Morse, Photography Editor
Isabelle is the Photography Editor for Prospect. This is her second year as a photographer on the Prospect staff.