Teens Come Together to Donate More Than $3000 to Charity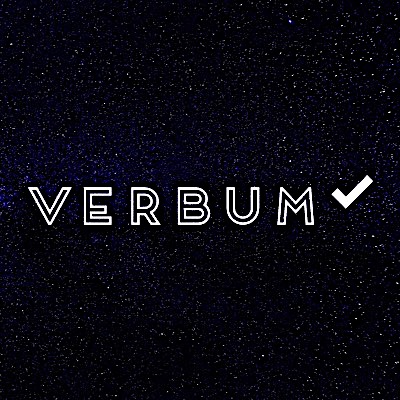 Allen Yao, Advertising Editor
September 22, 2020
On September 12, more than 20 political TikTokers came together to fundraise for the humanitarian crisis in Yemen, one of the worst in our lifetime. The majority of these influencers were political TikTokers, with followers ranging anywhere from 1,000 to 600,000. The YouTube stream collected over $3,000, all of which was donated to Project Break the Cycle, a non-profit charity organization.
Yemen is currently facing the worst humanitarian crisis in the world. More than 24 million people, which is roughly 80% of their population, are in need of humanitarian assistance (UNICEF). More than 12 million are children that are struggling to survive another day.
There are a myriad of reasons why the crisis is so bad in the country. It all started with the Yemeni civil war in late 2014 between the Houthi rebels and the government. The Houthi rebels received their support from Iran, while the government received their support from Saudi Arabia (which the United States supports). Slowly, it turned into a proxy war.
Not only have airstrikes, which block food supplies, been devastating, but COVID-19 has made the situation even more tragic for the civilians.
MJ, the lead organizer of the event, worked with Verbum, an organization that sparks political discourse, to host the biggest charity stream in the TikTok community. A charity stream is a virtual event where broadcasters stream live video content, while encouraging viewers to donate. The stream had a "spin-the-wheel" game where for every $100 donated, one of the creators would have to do a physical challenge. E.g. dancing, eating pickle juice, breaking glass, etc.
When the stream started, the donations began flowing in. More than 400 people attended the stream, and over 25% of the viewers donated. In merely four hours, a group of teenage TikTokers collected $3,124. According to Project Break the Cycle, the money received will be used to send renewable resources of food (such as chicken and goats) directly to Yemeni families, helping them overcome food insecurity. Raising the money has directly impacted more than 50 families and has changed the course of their lives.
Although $3,124 is only a drop in the ocean, it symbolizes the power and unity of the youth of this generation. Most, if not all, of these TikTokers don't even know each other in real life, and have only seen each other through their cell phones.
The world has failed Yemen. However, a group of teenagers were able to bond together and show the rest of the world a sliver of hope.
Verbum is an organization I created during the summer of quarantine, aiming to spark political discourse and healthy conversations. We hoped the stream allowed people to understand the current situation in Yemen. Find Verbum @watchverbum on Instagram and TikTok. Feel free to contact me directly for more information.
About the Contributor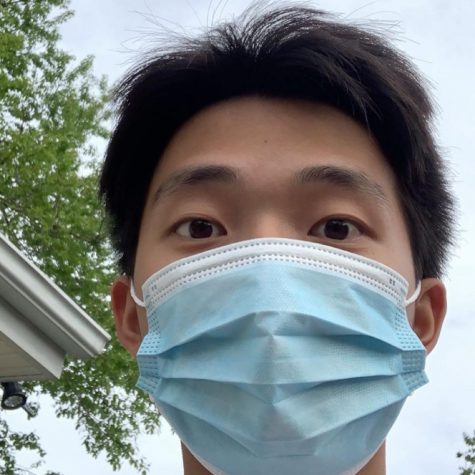 Allen Yao, Advertising Editor
Allen is the Advertising Editor for Prospect.