After the Election: The Wounded Bear in the White House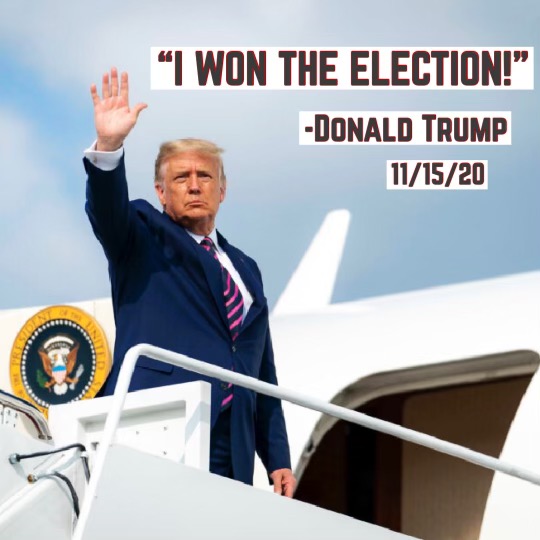 On the 7th of November, the projected electoral college victory was called for Joe Biden. The relief of finally having a result after quite a few tense days was palpable. Unfortunately, what should have been the end of the battle seemed to be only the beginning. 
As someone who is subscribed to Donald Trump's mailing list, mostly out of a morbid curiosity, I have been extremely aware of the president's denial of the election results. One of my  most recent emails, supposedly written by Lara Trump, urges me to immediately contribute five dollars to join Trump's "Election Defense Task Force."
This election has been declared "the most secure in American history" by the Cybersecurity and Infrastructure Security Agency. There is no reason for a task force.
Trump uses these meaningless titles to create a sense of elite community, of being special and chosen. Entitled. The consequences of this false importance, this sense of superiority, are monumental. We have seen their results before. During the first presidential debate Trump told the Proud Boys, a group tied to white nationalism, to "stand back and stand by." Those words empowered the Proud Boys. They celebrated them. They used them above their logo. They saw those words as approval to continue spreading a hateful message. 
 The "Election Defense Task Force" email continues. It says that "President Trump has a personal message for some of his top supporters." Below this statement is an embedded 32- second call-to-action video, featuring Trump himself. The video is entitled "We Will Make America Great Again." In this video, Trump says: "we need to send a message, and it has to be sent loud and strong." 
The phrase "stand back and stand by" was seen as approval by the Proud Boys. The outright request to "send a message,"  made even more terrifying by the phrase "loud and strong," could empower extremist groups to do whatever it takes to get their message across. 
Trump's message has and always will be a message of hate. Trump has a history of targeting marginalized groups – a well known example being his mean spirited impression of a disabled reporter in November of 2015, and he has done nothing to prove that he has changed. Saying that you are "the least racist person" in the room does not make you the least racist person in the room.
I believe that we need a president who will condemn white supremacy. We need a president who will do his best to serve the entire country, not just his supporters. A president who won't hand out false titles. I do not know if Biden can be that president for us, but I know that Trump cannot. 
In coverage of Friday's MAGA march in Washington D.C done by Jorge Ribas and Joyce Koh of the Washington post, a Trump supporter says in an interview, "a wounded bear is a lot more dangerous than a bear that's not wounded." I entirely agree, and it is all I can do to hope that the wounded bear in the White House puts aside his pride and steps down peacefully. I hope that the man who takes his place will do better.
About the Contributors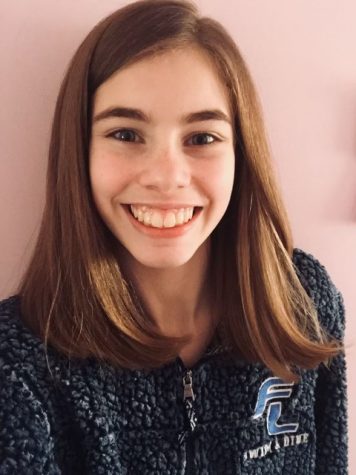 Emma Gildersleeve, Prospect Staff Writer
This is Emma's first year as a staff writer for Prospect.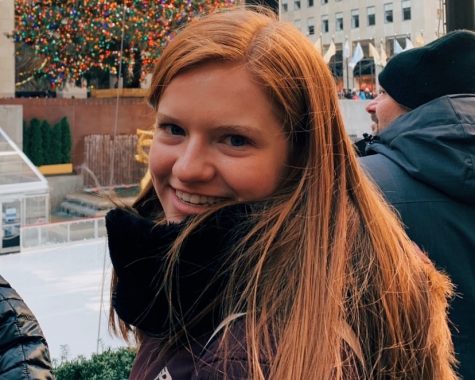 Isabelle Morse, Photography Editor
Isabelle is the Photography Editor for Prospect. This is her second year as a photographer on the Prospect staff.