Comfy Sweatshirts to Keep You Warm on Cold Winter Days and Nights
I thought that I would focus on a new and upcoming local brand, Tidal Horse, created in my town of Fairfield, CT. I came across this brand from a pop up at one of my favorite sustainable stores in town, Olive my Stuff!
I love how clean and basic their clothes are, and how well the adorable seahorse logo complements the style!  The quality of the sweatshirts is great and they are super soft as well! Tidal Horse makes a range of casual clothing including tee-shirts, athletic tops, hoodies, and zip ups.
I wanted to share two of my favorite items.  I personally can't have enough hoodies these days!
1) Half and Half Hoodie– Marina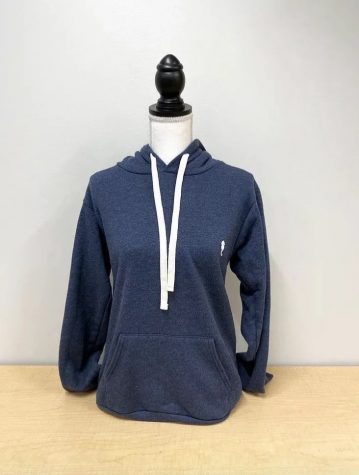 I love this simple but perfect sweatshirt because it matches with so much and is extra comfy for cold winter days! What I love is that it is made from recycled plastic bottles – great style and a good cause!
2) Tri-Blend Hoodie– Fairway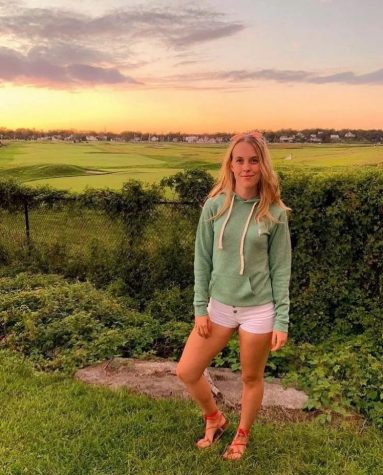 I love the colors that sweatshirts come in! This one is especially soft and perfect for a nice day doing school from home.
About Tidal Horse
It was started by two Fairfield University students Christiana Ferencz & Enadi Pasholli. Christiana has always cared about the natural world and wanted to do something to make a difference, so with the help of Enadi, they set off to create a sustainable clothing company. Their mission is to help clean up the ocean by bringing an eco-friendly alternative to the fashion industry. The clothing is made only with biodegradable and other sustainable materials. They are processed in an environmentally friendly way and manufactured in the USA. Every item of clothing is made from Bamboo, organic cotton or RPET.  Fun fact: Bamboo forests absorb twice as much carbon as do trees and RPET is made from recycled plastic bottles. (Read more information on fabrics here.)
Discover more about sustainable fashion at Sophie's blog, Sustainable Sophie.
About the Contributor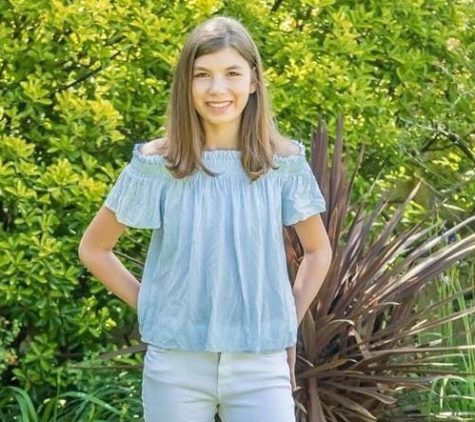 Sophie Keeley, Prospect Staff Writer
This is Sophie's first year as a staff writer for Prospect.