Charitable Socks that Empower!
Hi everyone!
For this post I thought I would focus on something smaller, but that still makes a big impact, like socks!
I love discovering brands and came across these socks from Conscious Step, while I was looking for sustainable charitable birthday gift ideas for one of my friends. One of my New Year's resolutions was to try and purchase ethical and eco-friendly gifts for people and I started this habit by buying my family and friends Christmas presents that were from brands I have written about.  It felt so good giving them beautiful useful gifts that make the world a better place as well.
The socks from Conscious Step – where "every pair has a purpose" – are so comfy and cute! They come in a wide variety of patterns, with each design representing and giving back to a different cause. My favorite design are the waves, which, in partnership with Oceana, the largest advocacy group focusing solely on the ocean, contributes to restoring the ocean!
You can search their site by cause, everything from educating kids, finding cure, protecting animals to planting tress. Each pair comes information on the cause it supports.  It is a great way to learn about these causes and charities that are working to empower. What a great concept and wonderful product!
Each product supports a cause you believe in, is sustainably sourced, ethically produced, is super soft and comfy!
Some of my favorite socks!
1) Socks That Protect Elephants– each pair gives money to Conservation International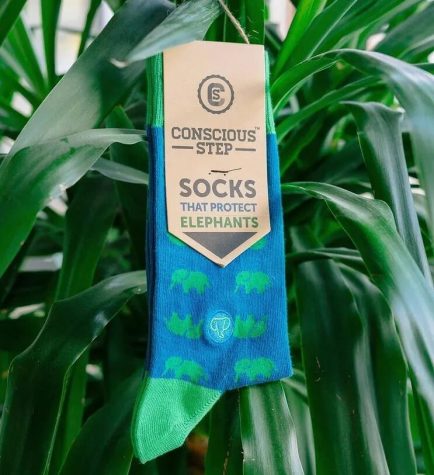 2) Socks That Protect The Arctic– each pair gives money to Conservation International to help polar bears and other animals.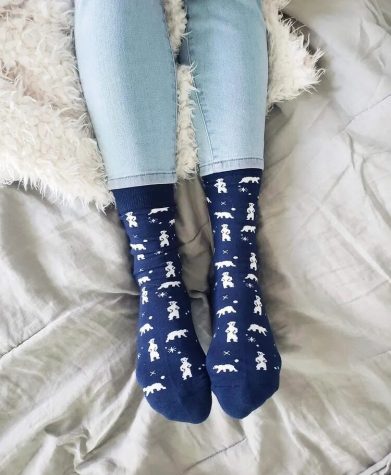 3) Socks That Give Books– each pair gives 1 book to a child in need from Room to Read.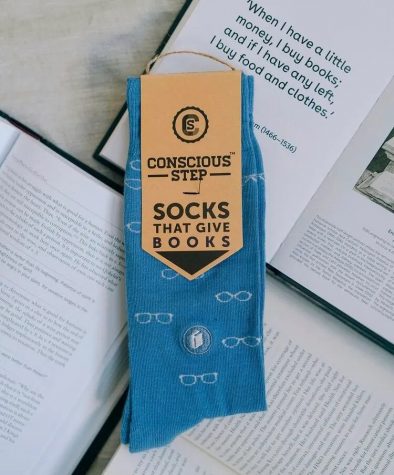 4) Socks That Fight For Equality– each pair provides educational opportunities through National Urban League.
5) Socks That Protect The Oceans– gives money to restore the oceans at Oceana.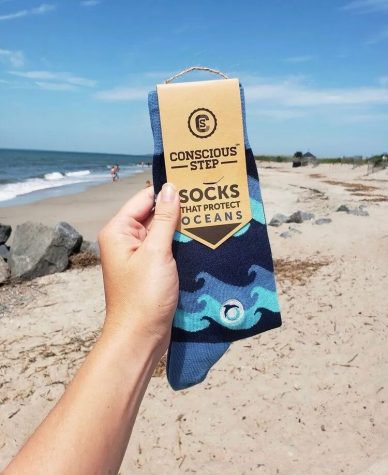 About Conscious Step
The company was founded with the mission to creating a lasting environmental change in every step they take in the production, and process of making their socks. They believe in supporting factories with fair wages, safe facilities and using sustainable materials. They also wanted to bring power and purpose in every purchase which is why, every purchase empowers one of the causes you care about. They want you to look down, and feel great about the charitable efforts you supported for your socks. You can read about all the partner charities here.
About the Contributor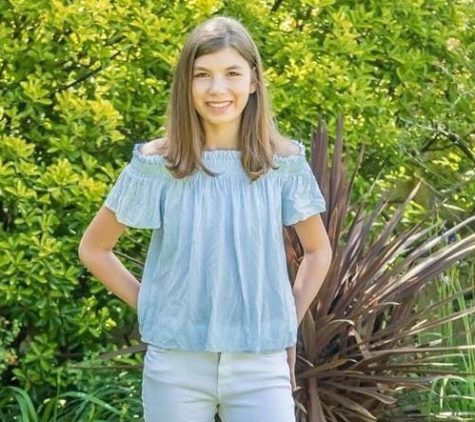 Sophie Keeley, Prospect Staff Writer
This is Sophie's first year as a staff writer for Prospect.