How Elon Musk Made Dogecoin Soar to the Moon
Dogecoin, which began as a meme, began to pick up steam thanks to Elon Musk.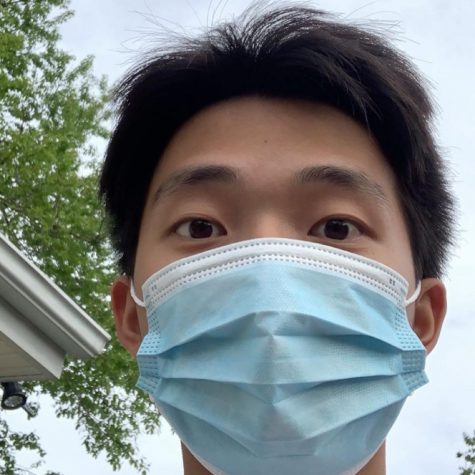 More stories from Allen Yao
Elon Musk, CEO of Tesla and SpaceX, tweeted at 2 AM about Dogecoin. Hours later – the value of the cryptocurrency soared to the moon. Other celebrities like Snoop Dogg and Mr. Beast began to tweet about it, setting a new record for the cryptocurrency.
Dogecoin started in 2013 as a joke in the cryptocurrency world, featuring the Shiba Inu dog from the "Doge" meme. Cryptocurrency is a digital currency that can be used to buy goods and services. The rise of the popularity of crypto, however, can be attributed to how digital assets are completely unregulated.
Over the past week, Dogecoin soared 1000% to set a new record. On February 7th, Elon Musk put out a series of tweets where he mentioned the cryptocurrency. Musk did not give the advice to purchase the crypto, but investors and traders saw it as a good enough reason to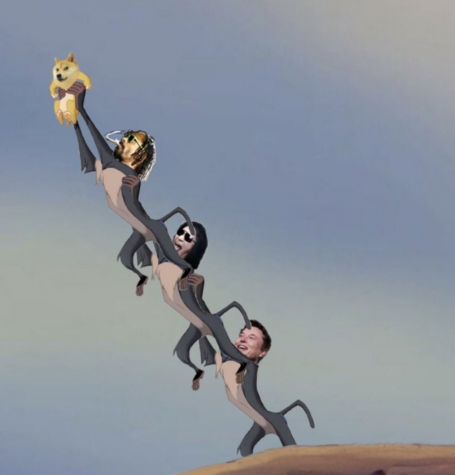 buy it.
Musk tweeted, "Who let the Doge out." The tweet now has over 768 thousand likes and 116.9 thousand retweets. Numerous commenters on the tweet expressed their interest in buying Dogecoin and wondered where they can purchase the cryptocurrency.
Musk also tweeted "Ð is for Ðogecoin! Instructional video," attaching a video about the cryptocurrency. Mr. Beast, a famous YouTuber with over 52 million subscribers, replied "If you keep tweeting about dodge [Doge] I'm gonna have to YOLO all my money into it."
Snoop Dogg posted on Instagram a picture of Elon Musk holding the Shiba Inu dog, with the caption as "Snoop. Doge. @elonofficiall."
After these posts, the cryptocurrency went flying.
On February 3rd, one Dogecoin was valued at $0.03. After the series of tweets, on February 8th, the value of the cryptocurrency pumped to $0.08. It may seem like a small change, but when there are hundreds of thousands of dollars invested, turns out to be a lot more. For example, if a person bought 100,000 of Dogecoin at $0.03, they would have made $5,300 profit if they sold on Monday.
However, cryptocurrency is known to be extremely volatile, meaning the price of crypto can drastically change in a short period of time. As of February 9th, the value of Dogecoin has plummeted to $0.06. 
This week was not only an interesting week for Dogecoin, but also for cryptocurrencies in general. Bitcoin flew to the moon after it was announced that Tesla bought $1.5 billion worth of it, and was planning to accept Bitcoin as a form of payment. With this news, Bitcoin rose to an all-time high of $48,211.88, surpassing its previous record in January. Other cryptocurrencies like Etherium and even cryptocurrency-mining stocks like Riot Blockchain ($RIOT) and Marathon Patent ($MARA) soared in value.
As a society, we've used different types of currency for transactions — like gold, silver, and cash. Will cryptocurrency be next as it picks up steam?
This article is not intended as financial advice and should not be taken as such. Please do your own due diligence before making any investment or trading decisions.
About the Contributor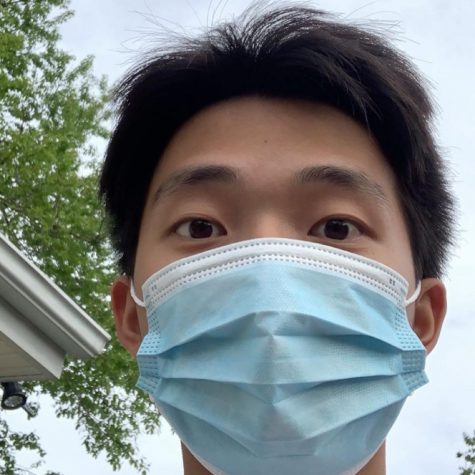 Allen Yao, Advertising Editor
Allen is the Advertising Editor for Prospect. This is his second year on the Prospect staff.