Jewelry that Delivers Beauty and Purpose!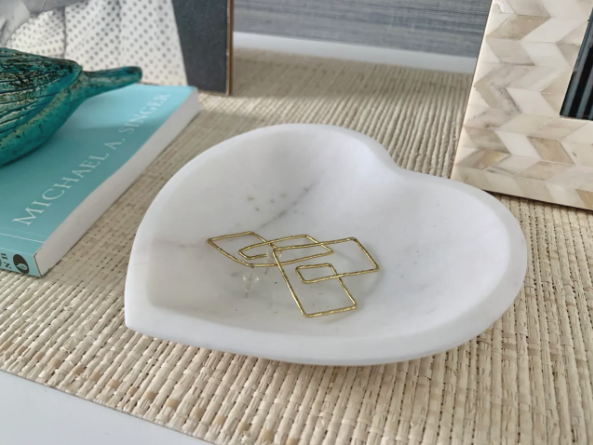 I want to introduce you all to this jewelry brand that I absolutely love. I recently discovered it while I was looking for an ethical gift for my mom's birthday and now want to buy the entire store! I think you will too! Everything is just gorgeous.
I ordered a pair of gold earrings and they arrived quickly and beautifully packaged. The design is perfect and fits my mom so well, but I particularly love them because of their cause and purpose! What was so special was that in the pretty box was a card with name of the woman who made them. That touched our hearts and made it very personal.
I am always looking for places to get my friends and family sustainably created jewelry but generally find that if they are well made, they are pretty expensive. However, Purpose's jewelry are priced really well and are such great quality.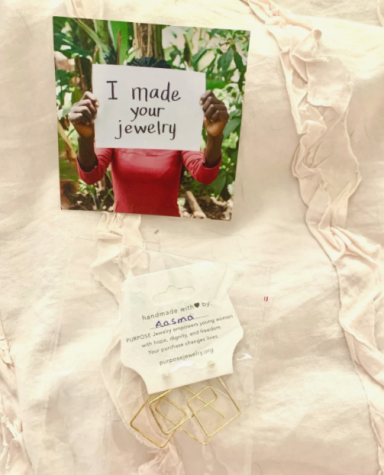 Purpose hits all three targets that I look for in sustainable brands.
1) It gives back to a great cause and provides fair working opportunities
2) Is sustainably/ethically made
3) Is reasonably priced
Check them out. They have a sale on now, so buy some beautiful jewelry and do good at the same time!
My favorite items on sale:
1) Miracle Heart Studs – $15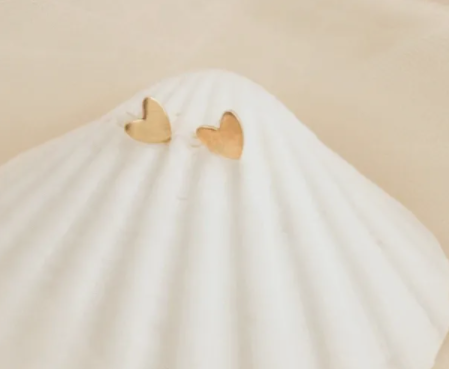 2) Starry Night Necklace -$20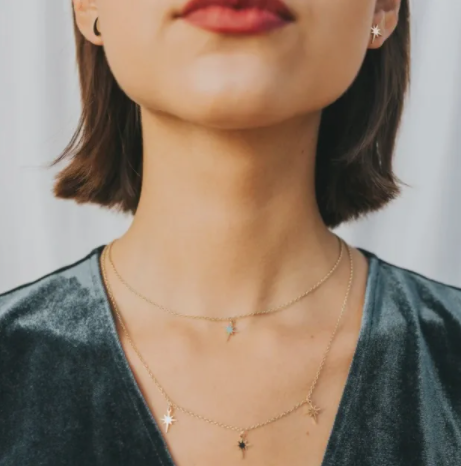 3) Dream Bracelet– $15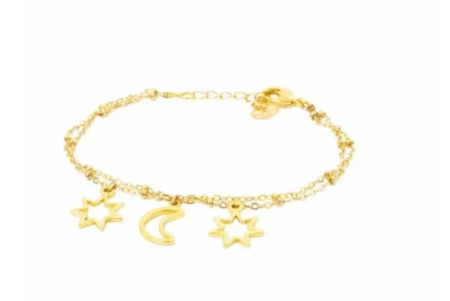 4) Luni Hoops – $20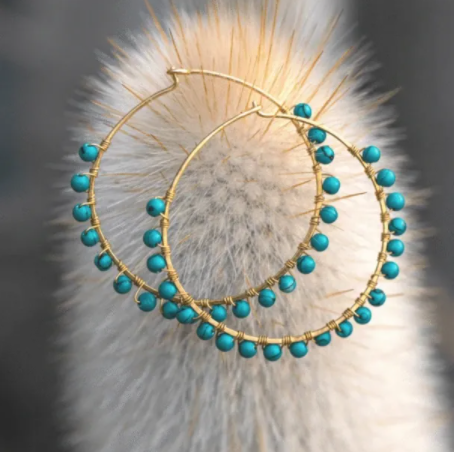 A little bit about Purpose
Purpose is a company whose jewelry is made by survivors of human trafficking. It was founded by Stephanie Pollaro and Wendy Dailey in 2007, who saw the firsthand horrors of human trafficking and decided they must  do something about it. Stephanie moved to India and began teaching survivors how to make jewelry. Meanwhile, Wendy, who is based in Orange County, California, began educating the community about human trafficking and sold the hand crafted jewelry made by the survivors.
Along with the jewelry making company, they created a non-profit International Sanctuary, which receives 100% of the proceeds from their sales.  There are five sanctuaries in India, Africa, Mexico and the US with a collective mission to empower girls who are trying to escape human trafficking and to help them learn their true worth. The company has worked to ensure that these girls and women have a safe and loving place to belong where they can heal from the horrors they've experienced, learn to trust other people, and grow into whoever they want to be. All women employed by International Sanctuary receive professional job training, a stable income, access to health care and the tools necessary to pursue their desired career in life.
Check out Sophie's blog, Sustainable Sophie, to learn more about sustainable fashion.
About the Contributor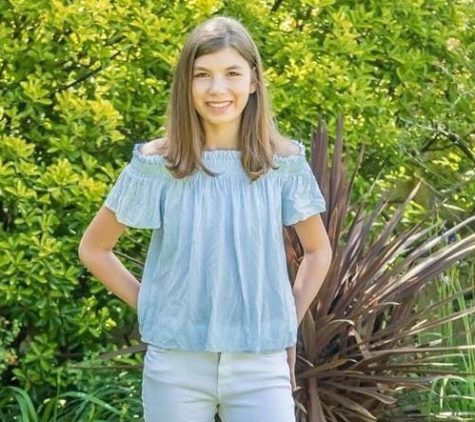 Sophie Keeley, Prospect Staff Writer
This is Sophie's first year as a staff writer for Prospect.