Sustainability Making an Impact Locally!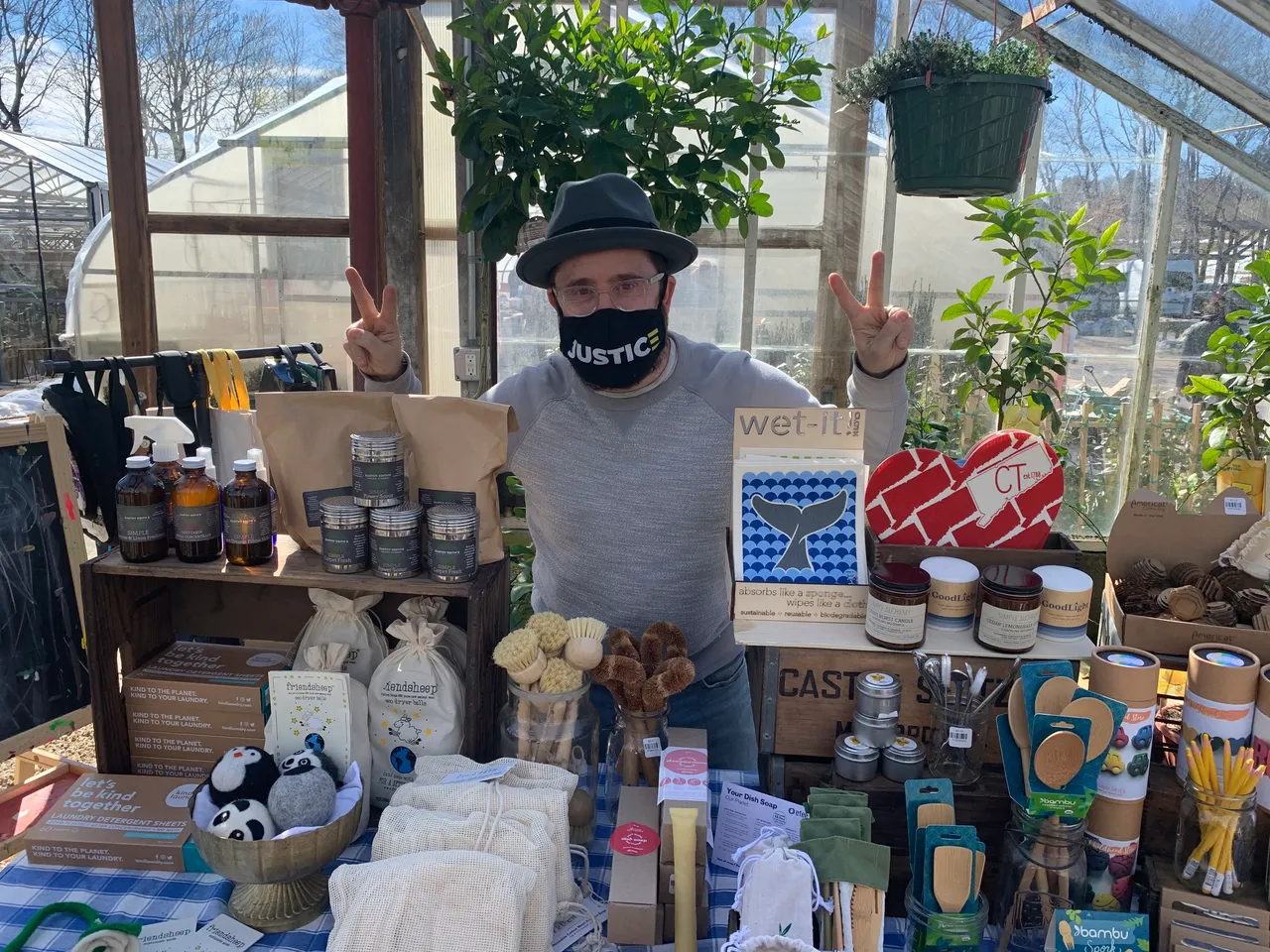 I am excited to announce the launch of a new eco-online store by a local entrepreneur, who also has plans to open a physical store and coffee shop in Fairfield, CT! It is really wonderful to have a local sustainability expert who wants to teach others how making small changes in our everyday lives can make big differences to our environment!
Although this post is not specifically focused on fashion, I thought it would be cool to share, as this business is local and is already making an impact. Two weeks ago, I interviewed Brad Kerner, known as the Eco Dude, who decided to put his dreams and love for the environment into action by creating a sustainable store called Eco Evolution.
I wanted to learn about Brad Kerner's story so that I could understand his motivations and accomplishments to share with you all. It is always amazing to hear how these inspiring entrepreneurs started out.
About Eco Evolution
Eco Evolution is a company that is focused on selling eco-friendly, compostable home goods. It currently is an online store based in Fairfield, CT, but Brad makes weekend deliveries to Fairfield, Easton, Bridgeport, Trumbull, Weston and Westport. He also has been selling his products at local farmers markets in CT like the Westport Farmer's Market & Stratford Market.
He is also opening up a physical storefront location soon that will also be a coffee shop. He loves people, and wants to create a place that is eco-friendly where customers can connect with other like minded patrons and have a nice cup of coffee while they chat. He plans to use the coffee shop as a demonstration site, and display and sell his products around the store.
I do not know about all of you, but when I go out for coffee, I am always disheartened when it is served in non-eco friendly cups. What is fantastic  about Eco Evolution is that almost everything used in the store will be compostable!
What made you decide to embark on Eco Evolution?
"I work at Save the Children so I have traveled around the world, and seen the intersection between health and the environment. I care so deeply about social & environmental injustice, and wanted to help the community learn about the degradation of the environment, and how they personally could make changes to benefit our world.
"The problem is that many people want to be more eco-friendly, but they do not know how, as many of these companies who enforce sustainability are farther away and only sell certain products. When I was trying to make my own personal changes, I realized I had to order from so many different companies, that it became so confusing. So, I am trying to solve this by creating a one stop shop for people like CVS, but instead, everything will be compostable and eco-friendly."
When did you get the idea?
"I had this idea for a while, but it really first started out as a New Year's resolution in January 2020.
"In May I started my instagram Eco.dude to help raise awareness and bring attention to the environment and sustainable products. I saw that people actually cared and were interested in what I was sharing. So, I set up a stand in Stratford Market and shared what products I currently use. I found that people kept asking how can I buy these products and this helped me decide to sell them myself. "
What are some of your favorite products? 
1) Be Kind Laundry Detergent Strips– Each strip is only made with 4 ingredients and you should just add the number of strips you need depending on the size of your laundry load. They are biodegradable and free of unnecessary chemicals, and packaging is 100% recyclable.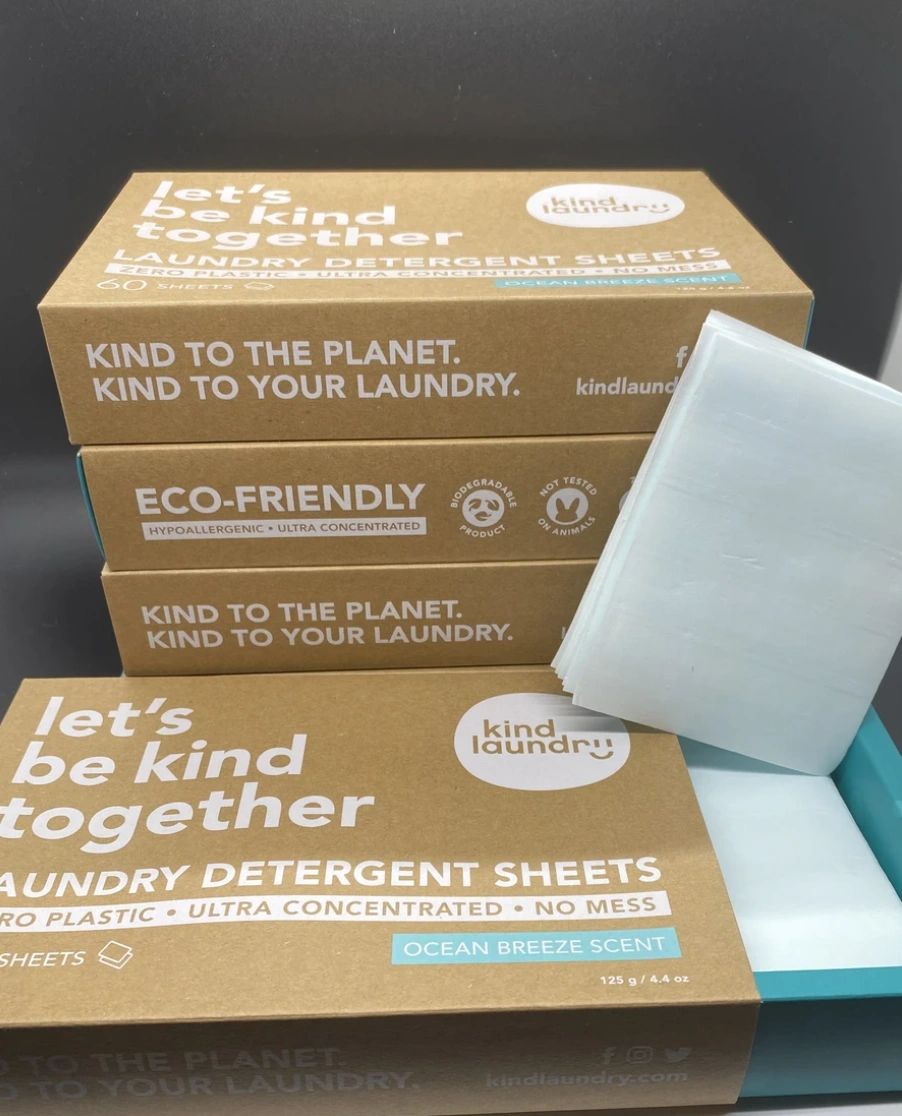 2) Friendsheep Dryer balls– Wool Dryer balls which are hand made in Nepal ethically, with 100% organic New Zealand wool. They are completely biodegradable, plastic-free and ethical. Comes in many different animals, and colors!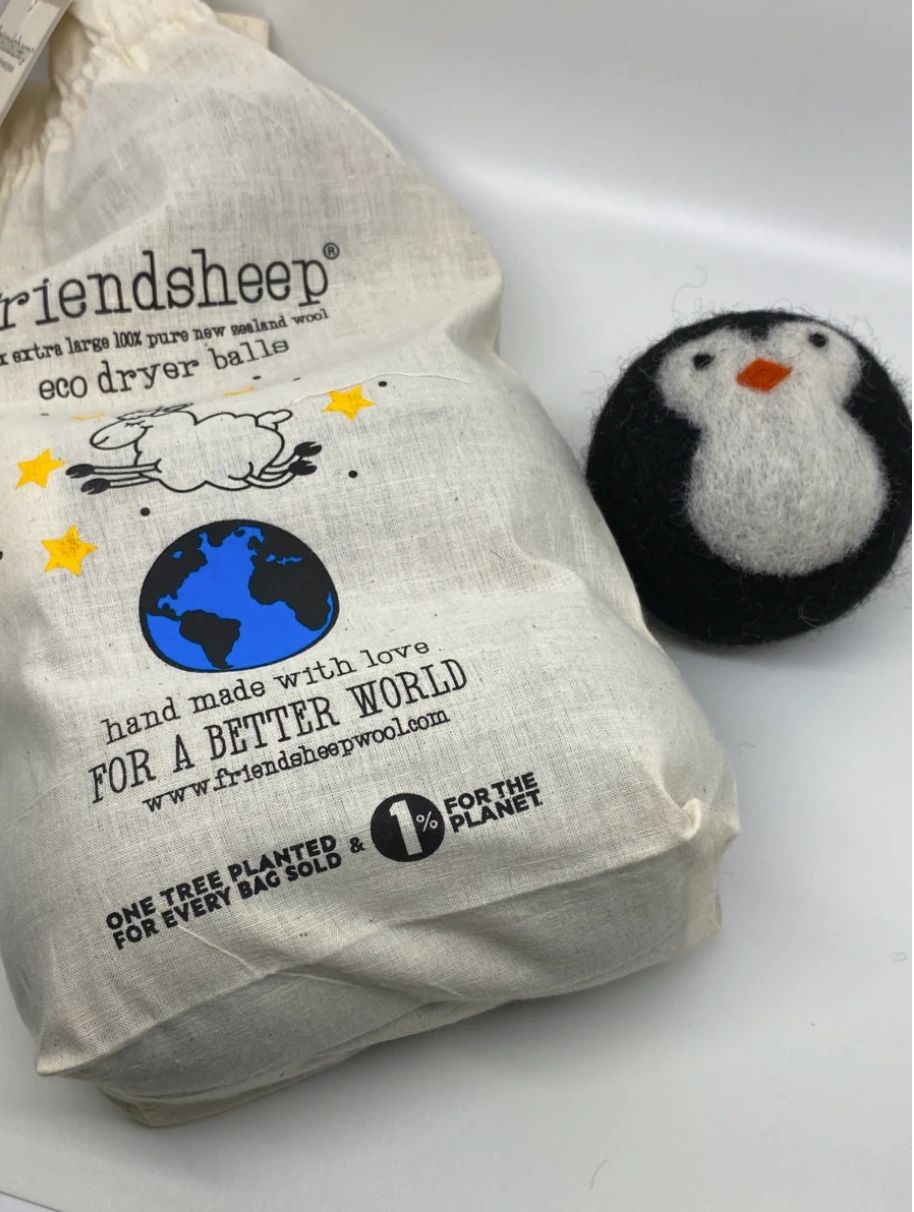 3) Swedish Treasure Dishcloths– These are reusable dish cloths that replace ordinary paper towels and sponges. They are reusable, biodegradable and compostable. They last for about 6 months.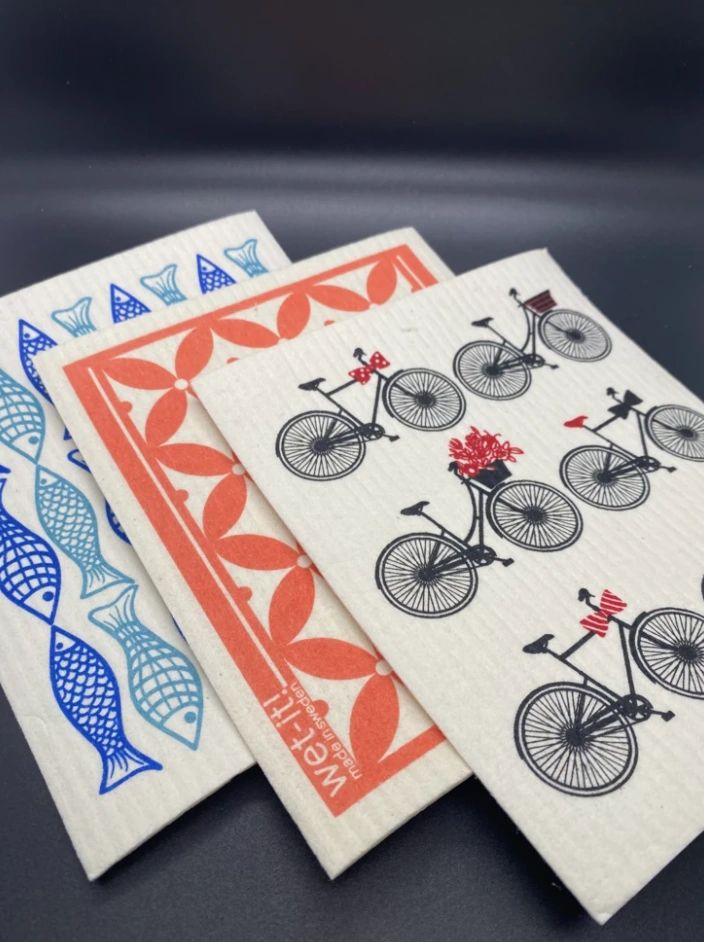 4) Brush with Bamboo Toothbrush– It is the world's first and only plant based bamboo tooth brush and all the bristles are 100% biodegradable. Packaging is compostable.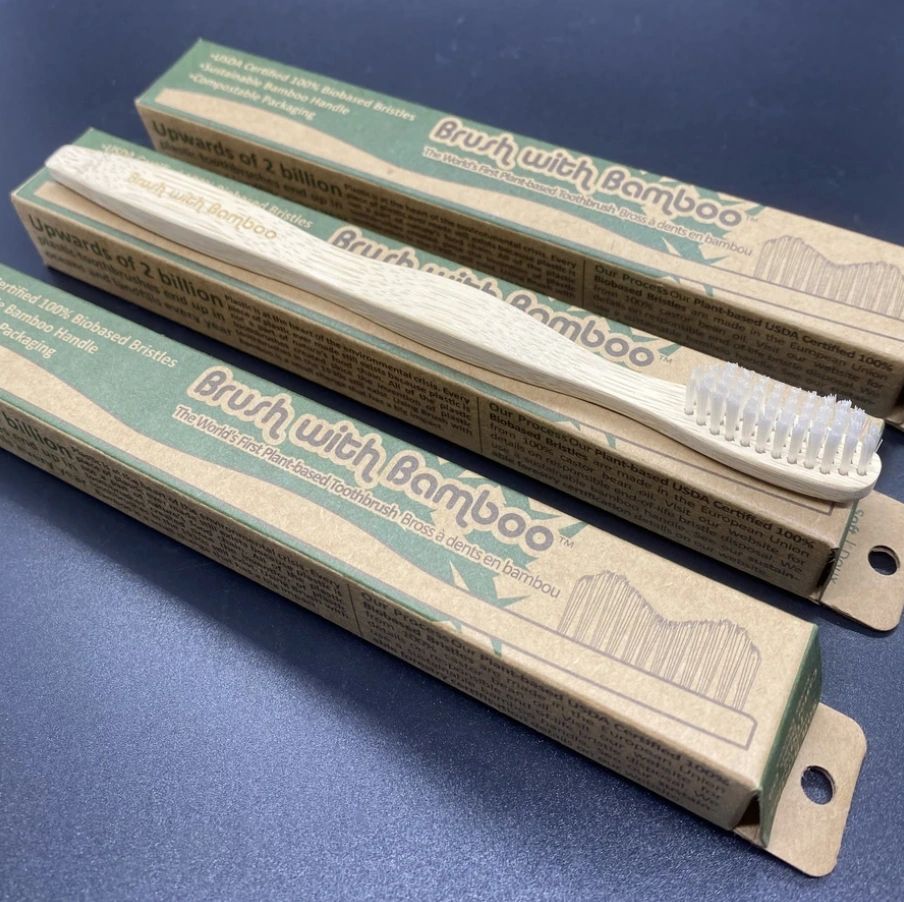 5) Simply Alchemy Shave Bar– For all the men, this bar is handmade with 100% olive oil which gives the smoothest shave ever! It is plastic-free and biodegradable.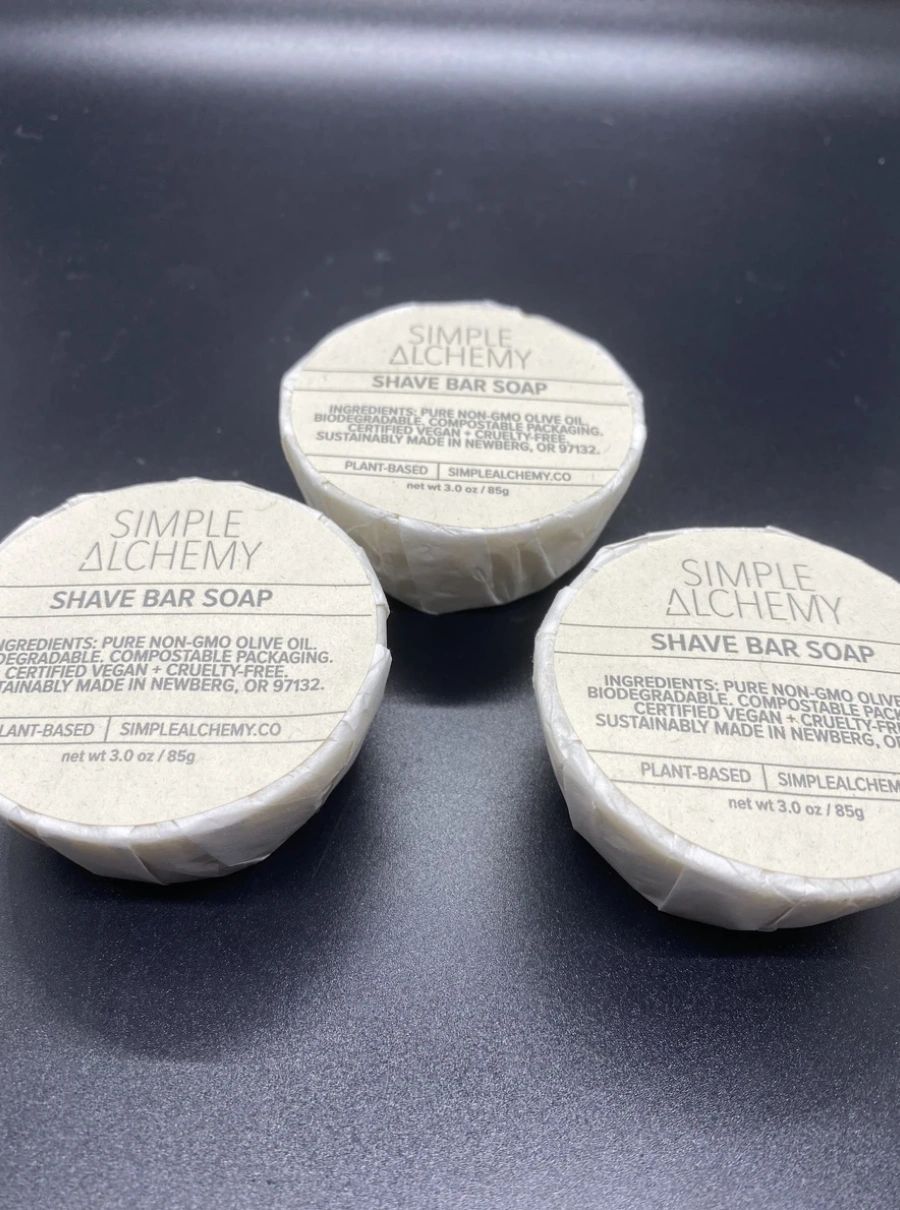 There are so many more useful products on the site.
Go check them out at Eco-Evolution!
About the Contributor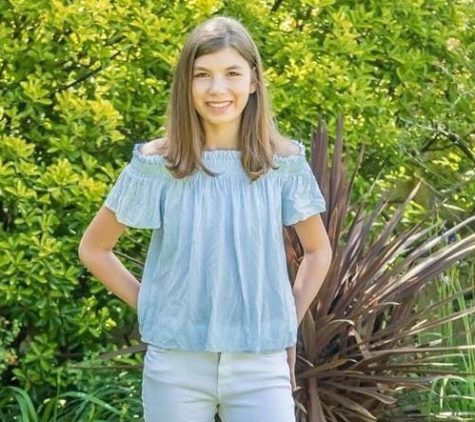 Sophie Keeley, Prospect Staff Writer
This is Sophie's first year as a staff writer for Prospect.