EURO 2020 Group Stage: LIVE
The UEFA European Championship, or EUROS for short, is a chance for the European national soccer teams to compete at a high level while fighting for a trophy revered my so many players in each team. Follow live updates here.
The Latest (Live Updates)
2:00: A determined Sweden hold on until the end, giving them the win against Poland and the first spot in the group. Spain destroyed Slovakia in a 5:0 win, giving them the second spot and the admission into the round of 16. This is also great news for Ukraine as they qualify as well. Check back for LIVE coverage of matchday 3 in group F at 3:00 where France will face Portugal and Hungary will play Germany. 
1:49: Even though Sweden have already qualified, they have just suffered two goals from Robert Lewandowski, facing a draw and a drop to second place With about 3 minutes remaining, a winning goal for Poland would give them third place qualification and bad news for the Ukrainians.
1:32: Barely two minutes passed and now Pau Torres headed in a ball that came off Juraj Kucka of Slovakia giving Spain a FIVE GOAL lead! With fifteen minutes left, anything can happen.
1:30: Ferran Torres of Manchester City & Spain, scores a marvelous goal of the back of his shoe for high flying Spain giving themselves a 4:0 lead over Slovakia. After a difficult start to the tournament, Spain look dangerous against this decent Slovakian side, and could pose a threat in the round of 16.
1:25: Spain now lead 3:0 over Slovakia, decimating the Slovakian goal difference, and giving Ukraine some chance of qualifying in another group. As it stands, Sweden and Spain progress in group E. Robert Lewandowski has given Poland a goal against Sweden but the effort seems futile as they will almost certainly drop out of the competition. Follow our LIVE scores below.
12:58: Both Spain and Sweden are in weak 1:0 leads in the first halves of their respective games. As it stands, Spain and Sweden go through, with Sweden winning their group and Spain finishing second. Nevertheless, anything can change during the second halves of their respective games. Follow our LIVE scores below.
12:03: Action immediately kicks off with Sweden scoring an early goal on the second minute. Sweden have already qualified, but all eyes on Spain, who've had a difficult start to the tournament. They need a win to progress to the next stage. Follow our LIVE scores below.
LIVE SCORES/Group F
Portugal 2 : 2 France
15:00 EST/Group F
Hungary 2 : 2 Germany
15:00 EST/Group F
FINAL SCORES/Group E
Sweden 3 :2 Poland
12:00 EST/Group E
(Forsberg 2′,59′)
(Lewandowski 61′, 84′)
(Claesson 90+4′)
Spain 5 : 0 Slovakia
12:00 EST/Group E
(Dubravka 30′ OG)
(Laporte 45+3′)
(Sarabia 56′)
(F. Torres 67′)
(Kucka 71′ OG)
Lineups Sweden vs Poland
SWEDEN: Olsen; Lindelof, Danielson, Lustig, Augustinsson, Ekdal, Olsson, Larsson, Forsberg, Quaison, Isak
POLAND: Szczesny; Glik, Bereszynski, Bednarek, Krychowiak, Klich, Jozwiak, Puchasz, Zielinski, Swiderski, Lewandowski
Lineups Spain vs Slovakia
SPAIN: U. Simon; Garcia, Laporte, Azpilicueta, Alba, Besquets, Pedri, Koke, Moreno, Sarabia, Morata
Slovakia: Dubravka; Satka, Skrinniar, Hubocan, Pekarik, Kucka, Hromada, Mak, Haraslin, Hamsik, Duda
About the Contributors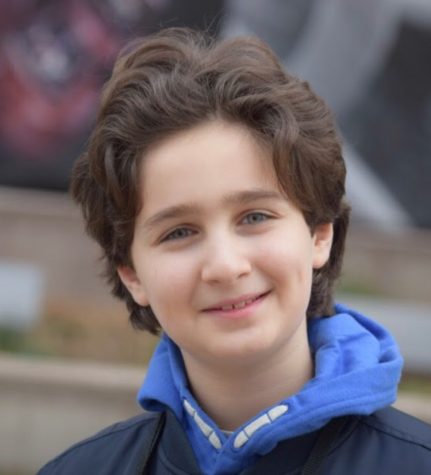 Michael Sigal, Prospect Staff Writer
This is Michael's first year as a staff writer for Prospect.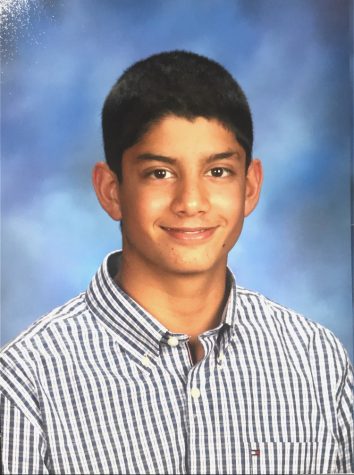 Aniket Martins, Opinions Editor
Aniket is the Opinions Editor for Prospect.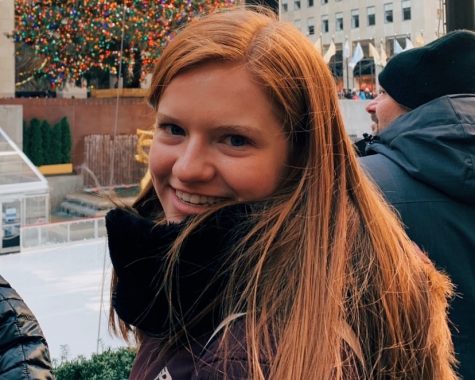 Isabelle Morse, Photography Editor
Isabelle is the Photography Editor for Prospect. This is her second year as a photographer on the Prospect staff.