Falcons Soar to State Championships This Spring
In early June, the Ludlowe girls softball completed their best season, with a 16-1 regular season and got the FCIAC championship. They made it to the state finals, where they lost 4-3 to Southington. Although they did not win the state title, the team was happy with the game. Co-captain Allie Clark tweeted after the game, "So blessed & proud to have been able to play alongside these amazing girls. Made history and left the program better than we found it."
Early in June, the Ludlowe girls lacrosse team also made it to the state championships. Ending a 13-3 season, the team lost 14-6 to Darien. Prospect editor Jordan Stein went to the game and recorded a half time and final game update.
About the Contributor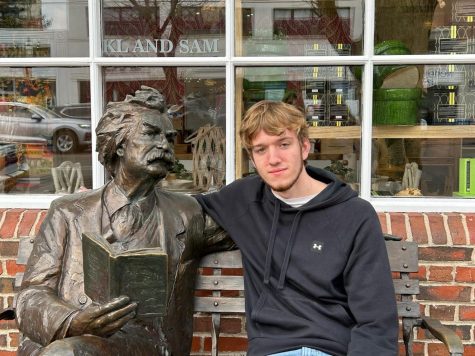 Campbell Treschuk, News Editor
Campbell is the News Editor at Prospect. This is Campbell's fourth year with the Prospect staff. Campbell is also on Ludlowe's Ultimate Frisbee team!