Podcast with Ludlowe Alumnus Rushil Mallarapu
An Interdisciplinary Approach to Science
Rushil Mallarapu is an undergraduate student at Harvard University. With diverse interests in chemistry, math, computer science, government, and economics, Rushil has truly embraced an interdisciplinary education. Listen to hear about his research experiences, participation in science fairs, and plans for the future.
Available on Spotify:
Available on Podbean:
https://stempoweringconversations.podbean.com/e/an-interdisciplinary-approach-to-science/
About the Contributor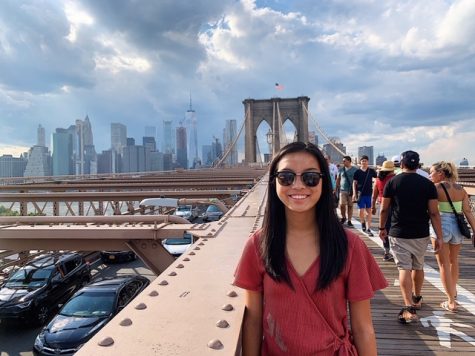 Lauren Ji, Features and Podcast Editor
This is Lauren's second year as the Features Editor for Prospect. She is also the Podcast Editor.