Podcast with Ludlowe Alumna Olivia Beniston
In Her Element: Chemical Engineering
Olivia Beniston is a Chemical Engineering major at the Massachusetts Institute of Technology. Listen to hear about her time at Columbia University's Engineering Experience program, her passion for music, and more.
Available on Spotify:
Available on Podbean:
https://stempoweringconversations.podbean.com/e/in-her-element-chemical-engineering/
About the Writer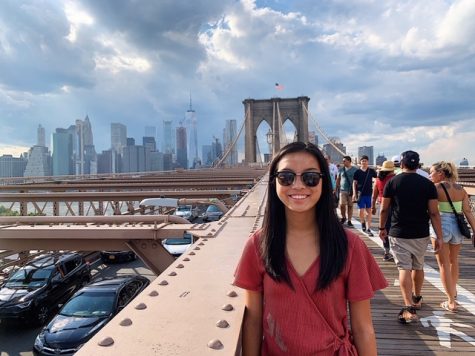 Lauren Ji, Features and Podcast Editor
This is Lauren's second year as the Features Editor for Prospect. She is also the Podcast Editor.