Podcast: Let's Be Civil to the Environment
Let's Be Civil to the Environment
Ariana Novo is majoring in Civil Engineering, with minors in both Sustainable and Earth & Environmental Engineering, at Columbia University. Listen to learn about the interconnectedness of these three engineering fields and Ariana's "Engineering for Humanity" mindset.
Available on Spotify:
Available on Podbean:
https://stempoweringconversations.podbean.com/e/lets-be-civil-to-the-environment/
About the Writer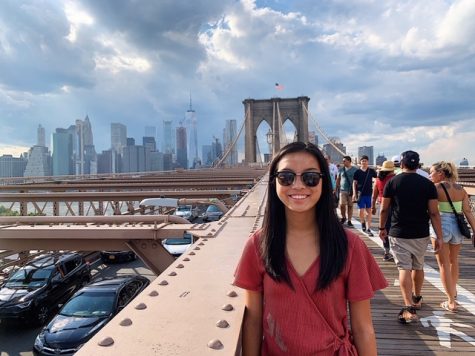 Lauren Ji, Features and Podcast Editor
This is Lauren's second year as the Features Editor for Prospect. She is also the Podcast Editor.