Podcast: Life's a (Chemical) Experiment
Life's a (Chemical) Experiment
Pamela Lam is the Vice President of Research & Development at Henkel and has a master's degree in Polymer Chemistry. Listen to hear about Ms. Lam's life journey as a refugee, foster child, and now leader of the Asian American Professional Association at Henkel.
Available on Spotify:
Available on Podbean:
https://stempoweringconversations.podbean.com/e/life-s-a-chemical-experiment/
About the Writer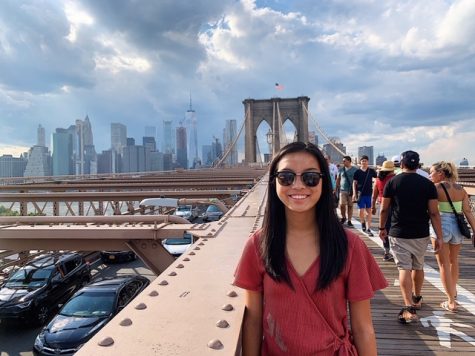 Lauren Ji, Features and Podcast Editor
This is Lauren's second year as the Features Editor for Prospect. She is also the Podcast Editor.