Podcast: Chemists Have the Solutions
Chemists Have the Solutions
Dr. Janet Coope-Epstein is a Senior Manager at Henkel. Her PhD in Organic Chemistry has assisted her in a career involving consumer products research, product development, and more. Listen to hear about the steps that Henkel and Dr. Coope-Epstein have taken to work towards a more sustainable future.
Available on Spotify:
Available on Podbean:
https://stempoweringconversations.podbean.com/e/chemists-have-the-solutions/
About the Writer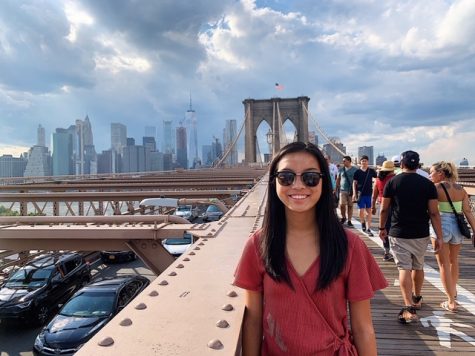 Lauren Ji, Features and Podcast Editor
This is Lauren's second year as the Features Editor for Prospect. She is also the Podcast Editor.