How Much Does The Nest Really Impact the Outcome of a Game?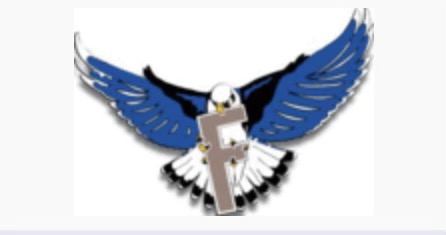 The FLHS Nest, a student section led by five current seniors, acts to engage the school in upcoming sports games, but with over 30 varsity sports at Ludlowe, how does The Nest support all of these teams?
"I know we don't attend games equally," says current Nest leader and varsity soccer player Spencer Wright. "It is always in our best interest to attend games equally, although in reality, everyone needs to fit in a game that fits best with their own schedule." 
From the perspective of a player, Wright agrees that having a student section raises the intensity and drive of a game, noting "you play better when you're excited." Additionally, Wright exclaims, "everybody always loves a crowd."
Collectively, members of the volleyball, tennis, soccer, and swim and dive teams all agreed that having a crowd at games positively impacts their performance. Seeing your peers at games cheering for you really "psychs up the players," says Athletic Director Todd Parness.
For instance, in the January football game of Georgia versus TCU, Georgia defeated TCU by a score of 65-7. With Georgia's undergraduate population of over 30,000 compared to TCU's of just over 12,000, did Georgia's student section affect the drastic outcome of the game? 
As far as  team-recognition from The Nest, "it's important to reach out about posting" says Wright, referring to the amount of attention teams receive on the FLHS Nest instagram. Most of what is shared on The Nest's Instagram is solely based on what is being asked by individual teams, like through direct messaging.
The role of The Nest is to "hype up games" and lead in a "positive way," says Parness. It is pivotal to cheer for your team and not against the opposing team.
Currently, The Nest leaders are not required to attend a certain amount of games, and there is not a guideline about attending games equally. However, Parness notes, it's "something we could move toward," in the future.
Varsity tennis and volleyball player Ellie Price says the student section makes athletes think "alright, we have to win now," and it's no longer "just a fight for us."
Overall, when there is a strong show of support at a game, it amps up the players to play and perform at a higher intensity, ultimately striving for a win for the team and the Ludlowe community as a whole.