What Is Connecticut Doing To Combat Gun Violence?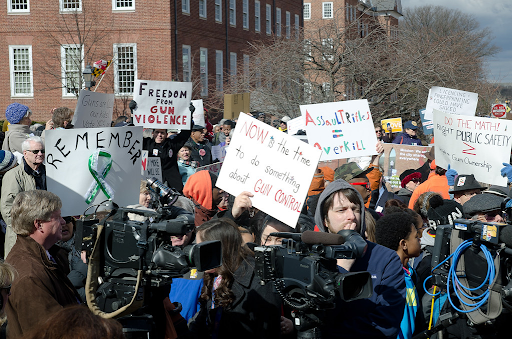 What is Connecticut doing to combat gun violence? A nation plagued by everyday shootings seems hopeless, but when looking at Connecticut, progress has been, and is continuing to be, made.
Governor Ned Lamont made it his priority to tackle the root causes of community gun violence, the mass amount of shootings. Through the so-called 'Governor's Bill,' or House Bill 6667, the Governor and those in the Connecticut legislature's Judiciary Committee  have outlined steps to make the state safer for everybody. Some of the measures include mandatory firearm storage, funding community violence intervention programs, and requiring all 'ghost guns' (privately made and untraceable guns) to be registered. These measures collectively tackle the reason for having a gun, as well as the practicality that guns are on streets already. An additional measure includes banning 'open carry' in any situation, further reducing the risk of shootings.
The Governor's bill is not the only way Connecticut is advocating for gun safety. Representative Jillian Gillchrest proposed House Bill 5653, a bill focused on taxing ammunition, and to dedicate that revenue to support gun violence prevention and intervention programs. This bill simultaneously makes ammunition more expensive to buy and provides a path for increased funding for essential, but costly, programs. Representative Gillchrest's bill is based on the advice of Connecticut's own Commission on Community Gun Violence Intervention and Prevention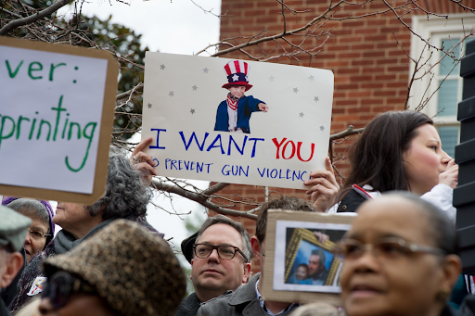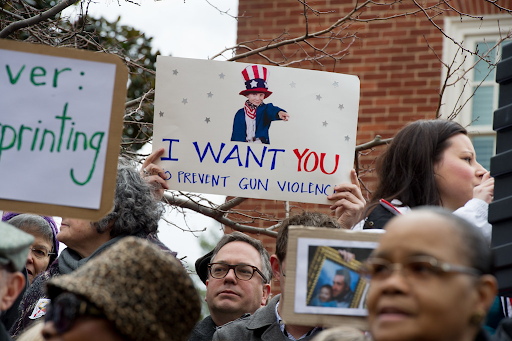 With respect to schools, Representative Jennifer Leeper proposed House Bill 6846 to limit the number of crisis response drills, typically known as 'school shooting drills.' These drills, mandated at three times per year, are to prepare students for the worst case scenario, a school shooting. This bill would limit the drills to one time per year in order to prevent the anxiety that comes with this practice and to stop students from feeling as though school shootings are inevitable. This bill continues to ensure the adults, the teachers and the administrators, know the plans in case of a tragedy, but does not make students have to routinely practice this. While not directly targeting the issue of guns, Representative Leeper's bill is showing how Connecticut can make strides in every setting.
Connecticut currently has the fifth-lowest rate of gun deaths in America where, on average, 211 people die each year from guns. Gun violence 'costs' $2.6 billion dollars each year, of which $57.1 million is paid by taxpayers. The Governor's Bill is trying to reduce the number of people, each year, who are killed by guns, Representative Gillchrest's bill is to target the cost of gun violence, and Representative Leeper's bill is to shift the weight of the gun crisis off of students. Hence, Connecticut is leading the nation in a comprehensive fight for gun safety.