Shocking Shooting in Allen, Texas Leaves Eight Dead and At Least Seven Wounded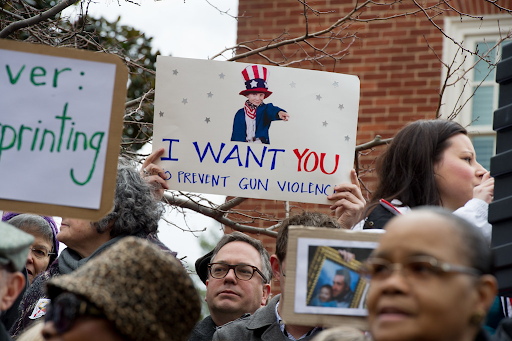 There have been 14,673 gun violence related deaths in 2023, including 199 mass shootings, according to Gun Violence Archive. Yesterday, in Allen, Texas, Mauricio Garcia killed eight and wounded seven people. 
Gun violence is a nationwide health crisis, leading to premature deaths across the United States. Yesterday's shooting in Texas was at an outlet mall. The gunman was stopped by a police officer, who was at the scene in response to a different call. The police officer followed the sounds of gunshots and shot and killed the gunman. In this suburb of Texas, 25 miles away from Dallas, many had their lives changed forever. Their families, the police officer on site, the employees hiding in the back of an H&M, and the children hiding from the gunshots in the backseat of their cars, will never forget yesterday. 
Yesterday, a shooting in California killed one person and wounded at least five at a party. Also yesterday, in Columbus, Ohio, a gunman killed one person and wounded at least three people. In the three incidents yesterday, 10 people lost their lives from gun violence. 
Gun violence of this magnitude is a uniquely American problem. The United States has more guns per capita than any other nation on Earth. Not only does America have more guns per capita, America has more shooting deaths than any other country per capita. From 2022 to 2023, in Ukraine, 8,709 people have died due to the war with Russia. 
How can the United States, a country in peacetime, have nearly twice as many deaths in the first half of 2023 than Ukraine had in a year? How can the United States, a country who banned the use of assault weapons in the 1990s, allow gun violence to continue? Since the 1990s, gun violence has skyrocketed. The leading cause of death of children in the U.S. is not illness, it is gun violence.
What can the public do to stop gun violence? We can advocate for controlled gun laws, for continued surveillance of public areas, and more research about this topic. The American Public Health Association is investigating causes of gun violence, studying how intervention impacts the outcome of gun violence and is trying to institute prevention policies.