The Class of 2020's Last Falcon Footprint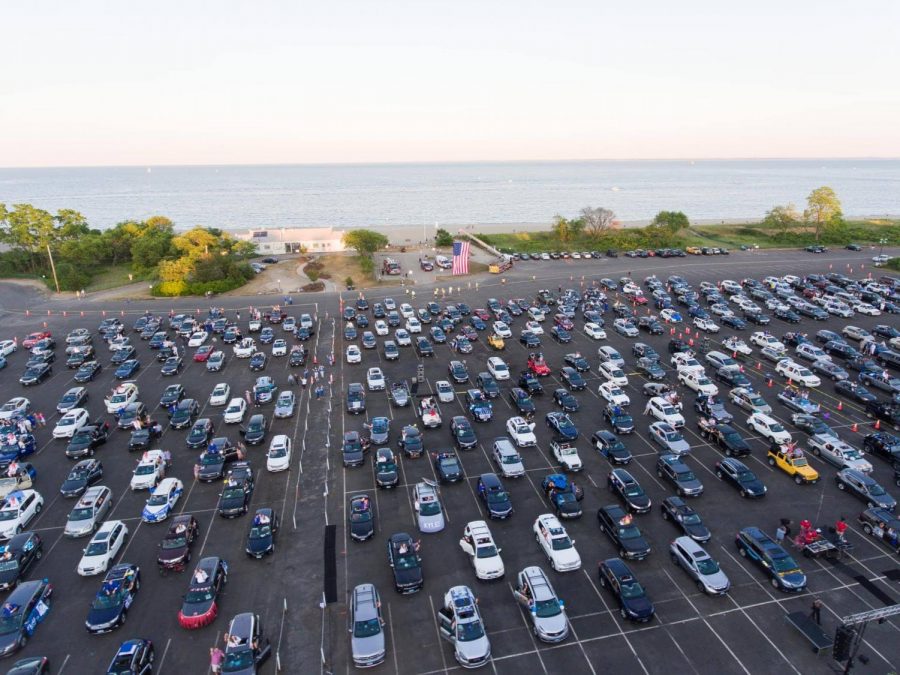 The Class of 2020 Graduation. What an evening. As someone who isn't graduating, but is merely the sibling of a senior, (congrats, Max!) I thought it might be something that I just had to sit through. But, it wasn't. Amid a pandemic, there was a gathering of a community that had always been together. As we drove through the streets of Fairfield past the families waving congratulations, I knew this would be something I would not soon forget. Seeing the teachers lined up on each side of the cars, cheering and waving to us put an unwavering smile on my face. Seeing them as they had been in quarantine was a plus, too. In the parking lot, I saw friends whom I hadn't seen since the outbreak of COVID-19 and we could wave and talk and laugh. The speeches as given by Class of 2020 President Jake Banquer, our Headmaster Mr. Hatzis, Salutatorian Shailen Smith, and Valedictorian James Flink were all impactful, introspective, and surely entertaining.
Senior Max DelGaudio says of the experience: "I'm happy with how organized it was, and it gave us the best ceremony we could've asked for, especially given the circumstances. Everyone did a great job."
Amelia Capron gave advice to rising members of the FLHS community: "Well, if I have to say one thing, it's that I don't really regret anything. If you keep in mind that there's a last for everything, you're going to want to make the most of it. I tried to make the most of every minute I had and was embarrassing and funny and sentimental. Because it goes by way too fast. So don't take it for granted."
The graduation of the Class of 2020 was truly a once-in-a-lifetime experience that I am lucky to have been a part of. I give my congratulations to the Senior Falcons, and wish them all the best in their coming endeavors. This evening was a Falcon Footprint that truly mattered to the Class of 2020, their families, and the Ludlowe community as a whole.
Image provided by local photographer, Jessica Roberts. Please visit: http://www.jessicarobertsimage.com/
About the Writer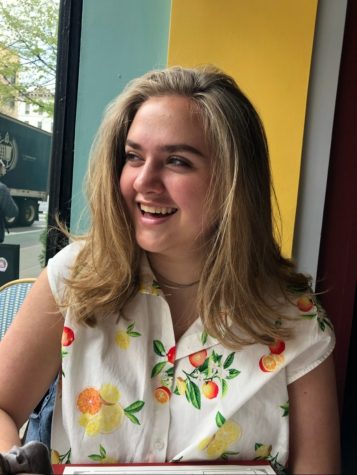 Sophia DelGaudio, Prospect Staff Writer
This is Sophia's first year as a staff writer for Prospect.