Podcast with Ludlowe Alumnus Dr. William G Kaelin Jr
Exclusive Interview with Dr. Kaelin: His Journey from Fairfield to Stockholm
William G. Kaelin, Jr., a 2019 Nobel laureate, is the Sidney Farber Professor of Medicine at the Dana-Farber Cancer Institute and Brigham and Women's Hospital, Harvard Medical School, and a Howard Hughes Medical Institute Investigator. Listen to hear about the pivotal moments in Dr. Kaelin's life along with the lessons and advice he passes on.
Available on Spotify:
Available on Podbean:
https://stempoweringconversations.podbean.com/e/exclusive-interview-with-dr-kaelin-his-journey-from-fairfield-to-stockholm/
About the Writer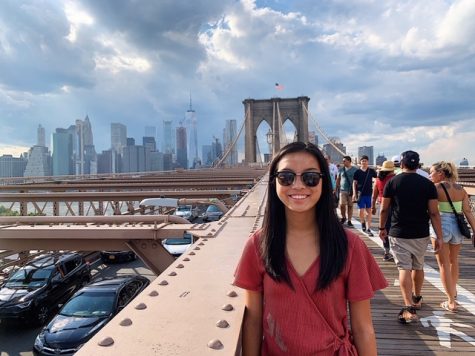 Lauren Ji, Features and Podcast Editor
This is Lauren's second year as the Features Editor for Prospect. She is also the Podcast Editor.