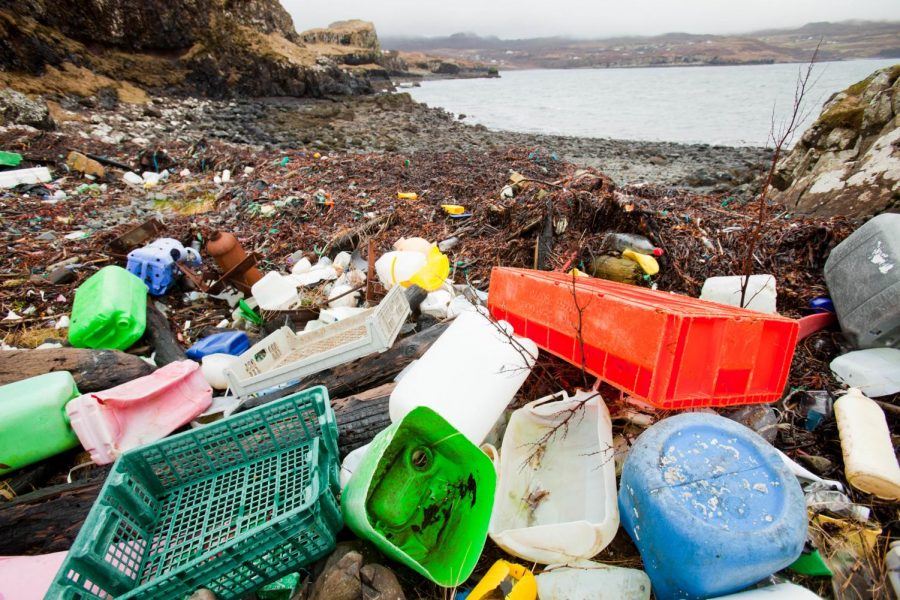 October 15, 2019
Just three weeks ago, students walked out of school worldwide to protest global inaction on climate change. Swedish student Greta Thunberg delivered a passionate speech at...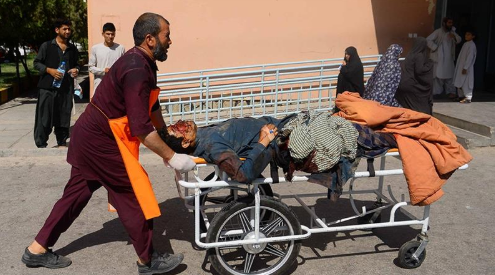 September 26, 2019
It appears that 40 or more people were killed in a Pro government night raid by the Afghani Special Forces. Afghanistan has been caught in conflict for years and years, with...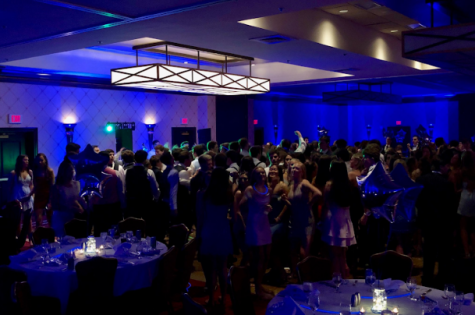 Junior Prom: A Night to Remember
June 2, 2019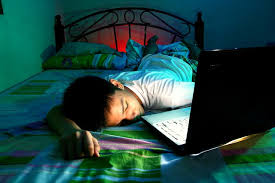 Plugging in to The Power of Sleep: When to Snooze and When You Lose
May 15, 2019
Our ancestors were easily in sync with the regularity of their 24-hour clock, relying only on sunlight to dictate the arrival and conclusion of each day. Today, electricity, artificial light and technology screens interrupt the efficiency of our internal 24-hour clocks.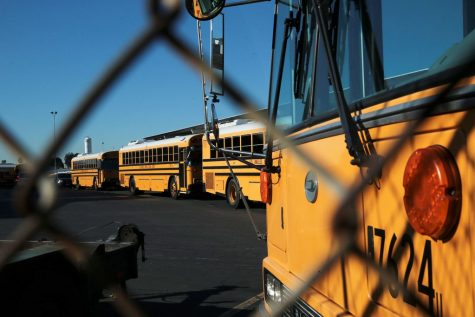 March 6, 2019

Loading ...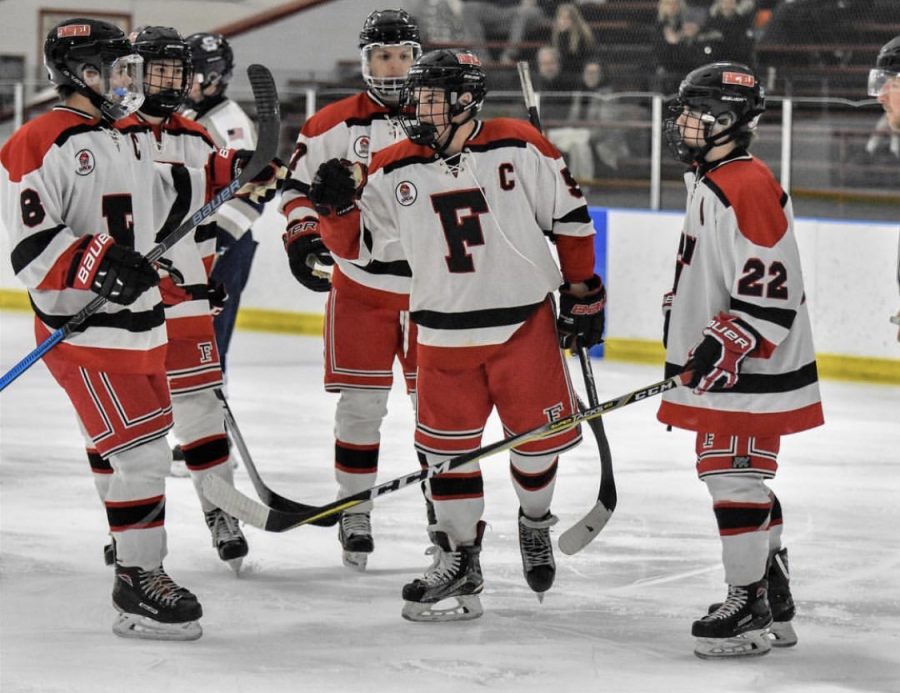 January 17, 2019
As the Fairfield boys hockey season rumbles to a start, many wonder if this will be a winning season. Over the past few years, Fairfield boys hockey has accomplished successful...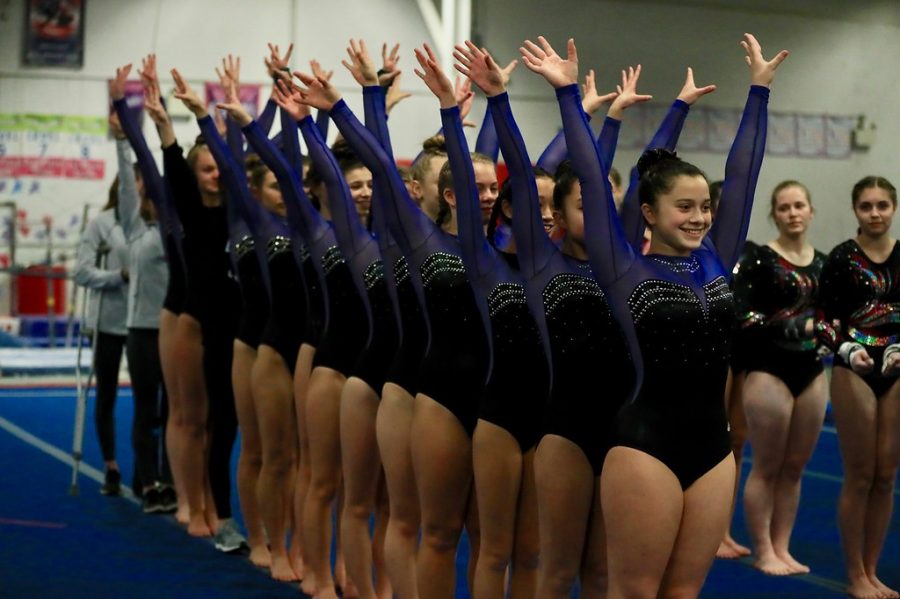 Olivia Hurst, Author
January 17, 2019
Whether you know anything about the sport or not, gymnastics is one of the most watched Olympic sports there is. What is it about this sport that is so captivating? Unlike...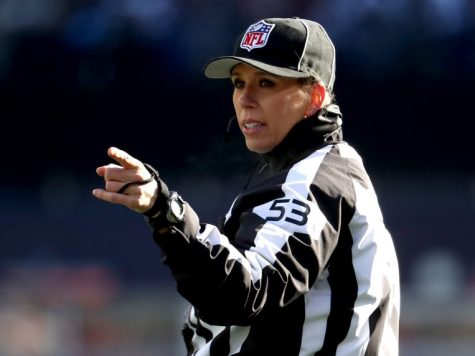 Sarah Thomas: A Modern Day Pioneer in the NFL
January 17, 2019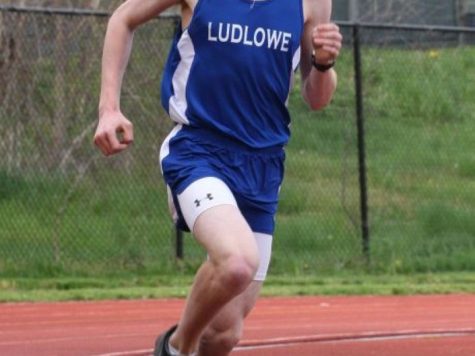 FLHS Indoor Track: On the Track to Success
January 17, 2019
Sorry, there are no polls available at the moment.
Elias Moyse, Prospect Staff Writer
October 17, 2019
It appears that the United States' political leaders have finally found something that they agree on after almost all of the Senate publicly condemned Trump's actions in Syria...
October 3, 2019
Currently, the United States House of Representatives is in the midst of a fiery impeachment inquiry of our current president, Donald Trump. Though impeachment is a rare and interesting...
Recent News Stories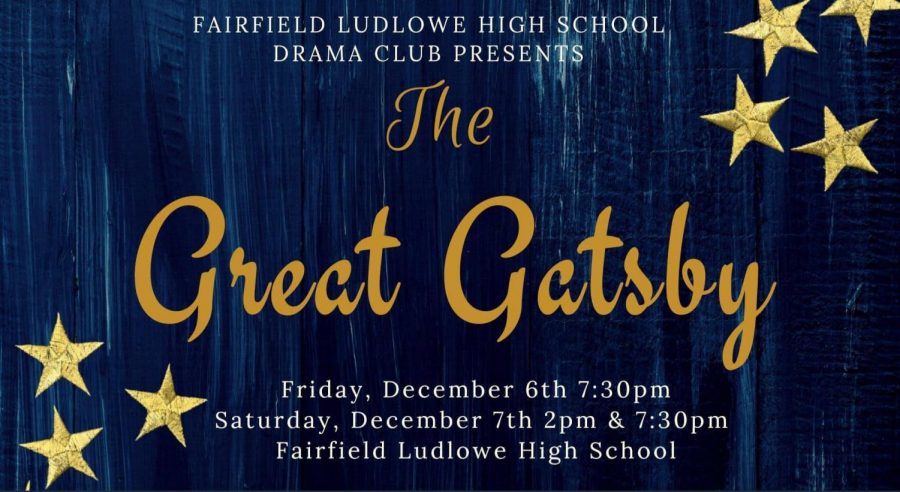 November 20, 2019
On December 6 and 7, the FLHS Drama Club will be performing The Great Gatsby, an exciting production that brings the Jazz Age and F. Scott Fitzgerald's timeless novel about...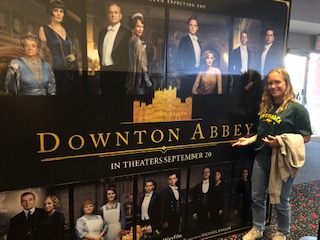 September 26, 2019