Sustainable Beauty Products to Make You Shine
I thought I would write about some beauty products as I have haven't posted about them yet. I do not know about you, but I am always searching for eco-friendly ones.
A few weeks ago I was on Instagram and came across a brand called Ola Beauty. Their website was filled with so many products that are must haves – high quality, natural ingredients that are safe for your skin and on top of all that, they are also sustainable!
I want to share some of the beauty products that caught my attention and that I am so excited to try. I'm sure they will become part of my regular routine.
1. The Organic Silk Foundation in Light Sand
This foundation looks amazing because it will hydrate your face while still giving it a natural look. I have tried many foundations, and plenty of them make your face feel like it has make up on it, but this one does not look like it will!  There are different hues to match different skin tones.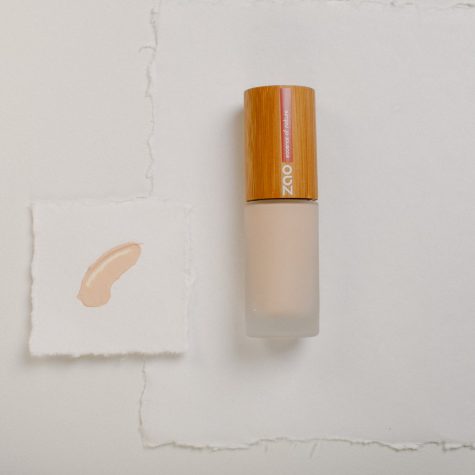 2. The Marula Hydrating Pre Cleanser 
This product seems perfect for getting rid of makeup, excessive oils and other dirt that clogs your pores. It purifies your skin and prepares it for further treatment.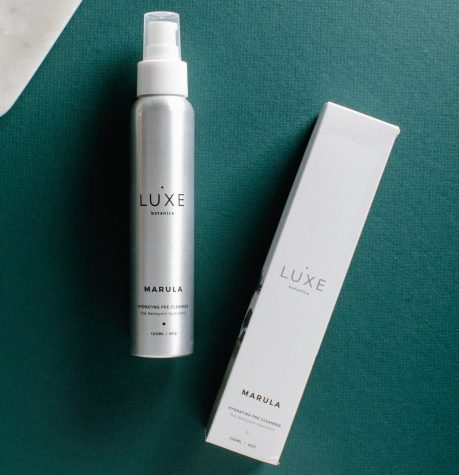 This comes in many different shades but I like Love the best. This will give your cheeks a soft, flushed natural look and can also be used to brighten your lips. I love the packaging so much because it is bamboo instead of plastic.  I honestly think it looks prettier and more natural.
4. The Vegan Stress Relief Body Lotion
I love this cream because of the eucalyptus and spearmint. It is so soothing and soft. I can't wait to try it!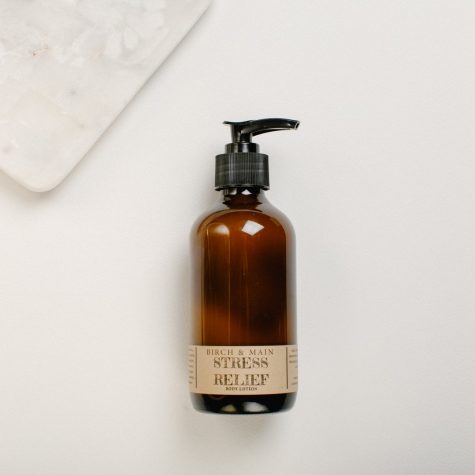 The founder of Ola Beauty decided to create her company after she returned to her favorite beach in Hawaii and saw how much plastic there was on the beach. So, she set out to create beauty products using certain criteria. The criteria was that it had to be made of natural and non-chemical ingredients that are good for your skin, be effective under a range of conditions, be designed so that they last a long time, and contain no or limited amount of plastic. She says that "Ola Beauty is about skincare, body care and makeup you can feel good about in every way."
To learn more about sustainable fashion products, please visit Sophie's blog, Sustainable Sophie.
About the Contributor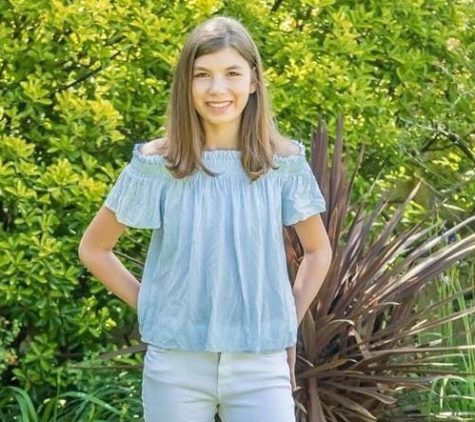 Sophie Keeley, Prospect Staff Writer
This is Sophie's first year as a staff writer for Prospect.